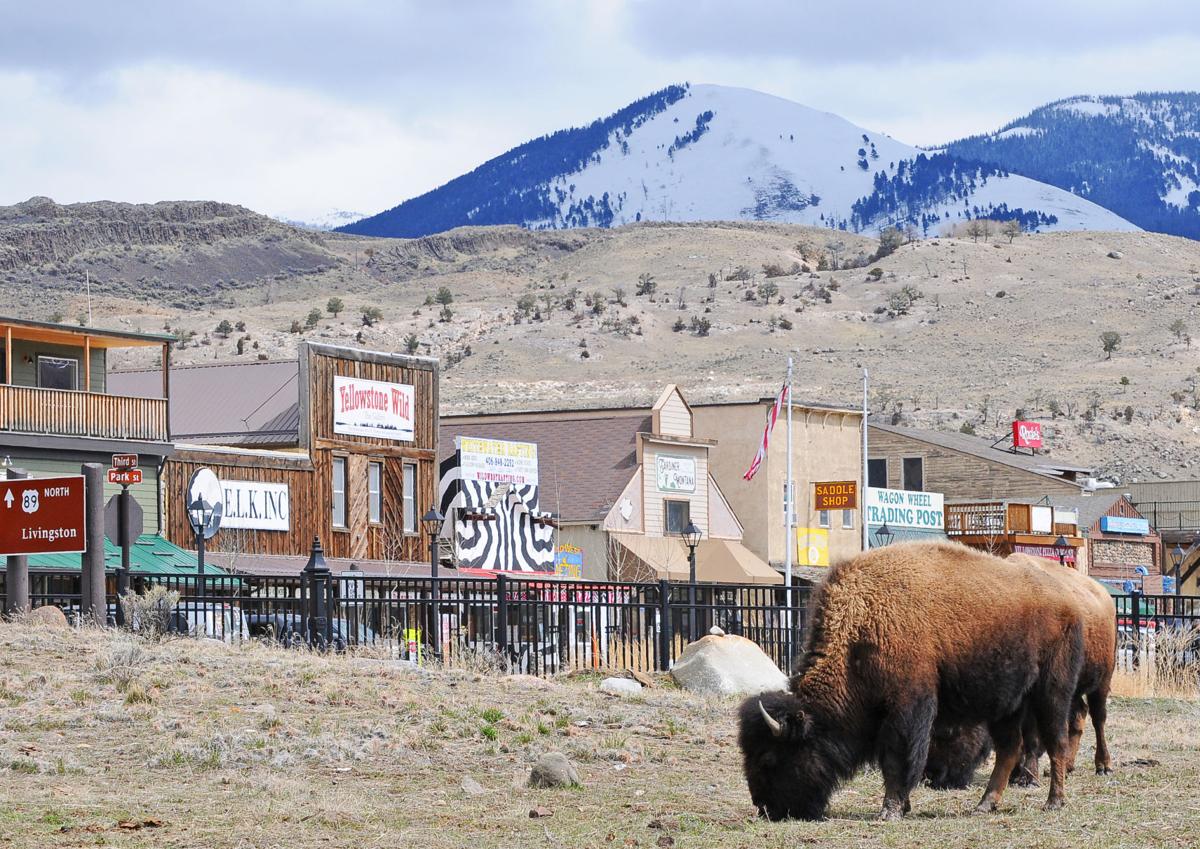 Management of grizzly bears, mountain lions, wolves, bison and wildlife diseases require more manpower in Montana.
That's the case Ken McDonald, Wildlife Division administrator for the Department of Fish, Wildlife and Parks, made Tuesday. McDonald's presentation to the Joint Subcommittee on Natural Resources and Transportation in Helena was one of many hearings that FWP's proposed 2020-21 budget will face.
The department's entire budget request is about $69.7 million each of the next two years. That's an 8.5 percent increase above the 2018-19 FWP budget.
As a reminder, 71 percent of FWP's budget is funded from license dollars and fees, and another 25 percent comes from federal grant programs generated by excise taxes on hunting and fishing purchases. No general fund money goes to FWP's coffers.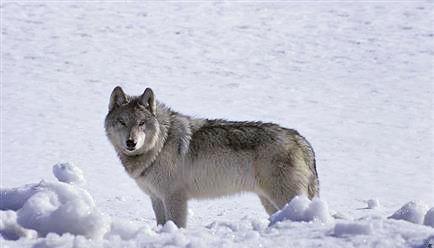 Workforce
In its budget, the Wildlife Division is seeking the equivalent of 12.88 new full-time employees.
The biggest ask is for five full-time workers for the state's wolf management program. The positions were approved last session but only for the 2018-19 budget. The request carries a price tag of about $460,000 each of the next two years.
"The ideal situation would be to put these positions in the base," McDonald said.
The agency is seeking new employees as it deals with an increasingly older workforce. FWP has 88 employees older than 60; 22 older than 65; and 56 employees with more than 30 years of service, according to the Legislative Fiscal Division's budget analysis. 
"Many eligible employees are deferring retirement due to the high cost of medical insurance," according to the analysis. "Over the last four years the agency has, on average, paid out $700,000 per year for retirements and termination payouts."
The department, like other agencies and businesses, is also struggling to keep some of its more specialized staff. Specifically, the Legislative Fiscal Division noted that in 2018, "the agency experienced a turnover rate of 28.8 percent with the highest turnover rate in the field of information technology."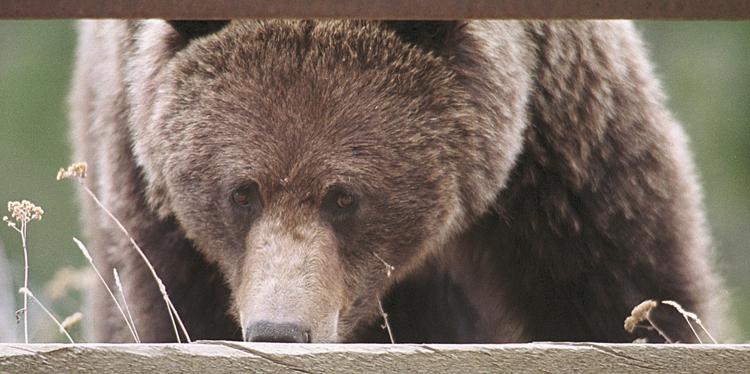 Bear people
Avoiding job defections is one of the reasons behind FWP's request for 4.38 employees to respond to bear management conflicts and work with landowners to lessen bear interactions.
McDonald said it would be better if the positions were permanent to keep people with the specialized bear management skillset from looking for other jobs every time the FWP budget comes before the Legislature.
"It gives them assurance so they don't jump ship," he said.
The positions would be spread out between Red Lodge, Bozeman, Butte-Deer Lodge, and Libby. The two-year cost of the workers is estimated at $424,000 and $416,000. Right now, McDonald said, bear managers in Bozeman and Missoula are stretched thin dealing with wildlife issues.
"This is some of the most important work we do," said Martha Williams, director of FWP. "We need to be working with communities and landowners the best we can."
Other jobs
One seasonal worker is being proposed to help the enforcement staff with bison management in the towns of Gardiner and West Yellowstone next to Yellowstone National Park at a cost of about $57,700 a year.
One full-time employee would help with chronic wasting disease surveillance and response, if approved. That salary is tucked into a total request of $398,000 and $395,000 during the next biennium, the additional money going to personal services and operating expenses for the program.
FWP is also seeking more than $129,000 to employ a wildlife planner to oversee the development of a new deer and elk management plan for the state, and to continue on to see implementation of the program. The old management plan for elk is outdated, McDonald said, with elk now more numerous and distributed differently on the landscape.
The agency is seeking more than $160,000 for mountain lion monitoring. The state recently unveiled its new mountain lion management plan, which requires dedicated tracking, darting and testing of DNA specimens collected to keep tabs on the number and distribution of the big cats. The money would pay for houndsmen as well as a seasonal field coordinator.
Lastly, FWP is requesting more than $108,000 for one person to oversee the weed management program to help applicants develop grant applications, complete necessary NEPA requirements, implement projects and evaluate compliance.
The Wildlife Division is also seeking a one-time payout in 2020 of $805,000 for equipment such as UTVs, ATVS, and farm implements for use on wildlife management areas. In 2021 that request drops to about $398,000.
Backing
The requests drew support from several conservation groups.
"The state has an obligation to its citizens to adequately manage these" species, said lobbyist Ben Lamb, who was representing the Montana Wildlife Federation in addition to others.
"It is really important for these positions to have permanence, not only for the employees, but also for landowners and the public" to help build trust, he said.
Be the first to know
Get local news delivered to your inbox!