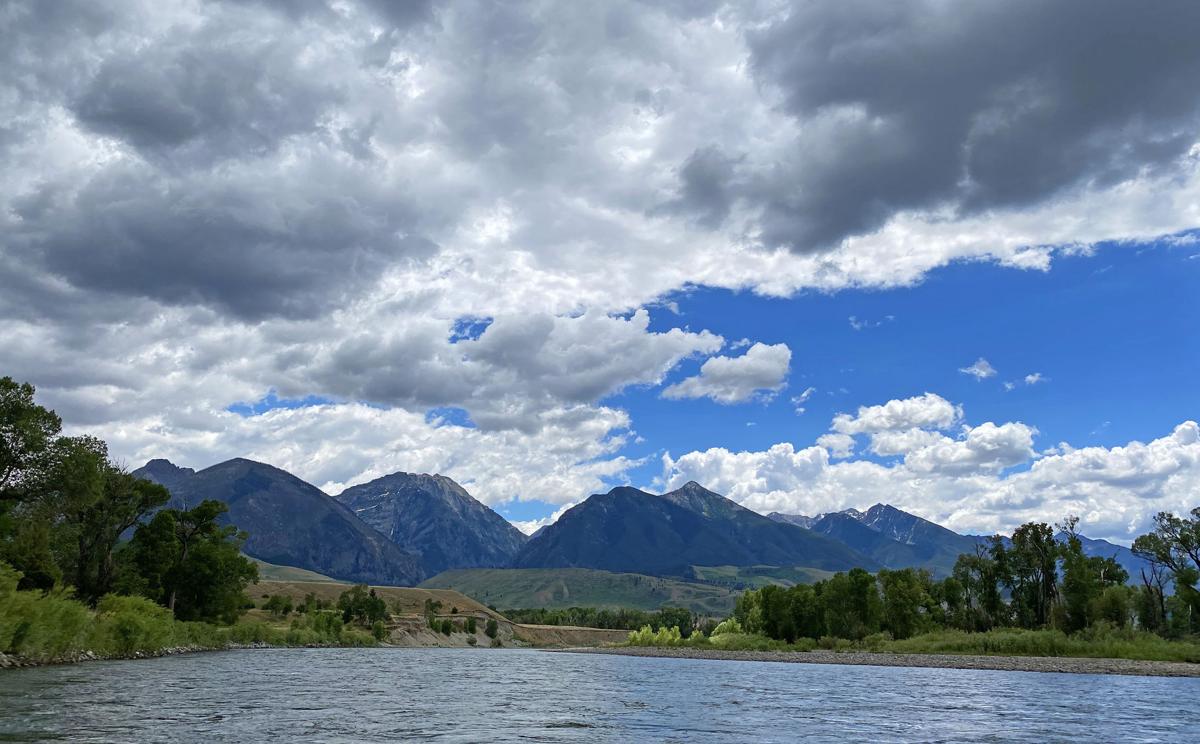 A new fishing access site on the Yellowstone River in the Paradise Valley could be created under a proposal by Montana Fish, Wildlife & Parks.
Land owned by the Montana Department of Transportation, downstream from Point of Rocks FAS and upstream from an access site at Emigrant Bridge, is proposed for creation of a new fishing access site. Known as 26 Mile, the land has been used in the past by the public but was fenced off in 2019.
At the time, an adjoining landowner thought they owned the property, but in January it was determined the 39 acres were owned by MDT. The agency then contacted FWP to see if it was interested in acquiring a recreation permit to develop the site.
The Fish and Wildlife Commission at its recent June meeting approved moving forward with a public scoping process and other due diligence to develop the site. The move was hailed by conservation groups and Fish and Wildlife Commission member Pat Byorth.
"This is right in the middle of a long stretch on the Yellowstone River on a popular floating reach," Byorth said. "This opens up a lot of space to people for shorter floats. which will help us distribute pressure."
Commissioner K.C. Walsh urged the department to allow public access as the site is developed.
MDT has asked the department to discourage public use of the site until it is developed because of the danger caused by vehicles entering and exiting the site off of Highway 89.
If approved, FWP would develop a boat ramp, parking area and access road into the property.
The commission also approved the department's request to move forward with investigating the sale of 0.09 acres out of 363-acres of land that is part of the Stuart Mill Bay fishing access site on Georgetown Lake. The Neely family requested the sale since one of its driveways off the main road enters at that point.
The sale was proposed in 2014 but abandoned after public displeasure and an adjacent landowner disapproved. Since then, the Neelys have purchased the opposing landowner's property.
Landowner Bowman Neely told the commission the acquisition should not affect parking for those using the adjacent public lands.
The commission approved moving forward with investigating sale of the land.