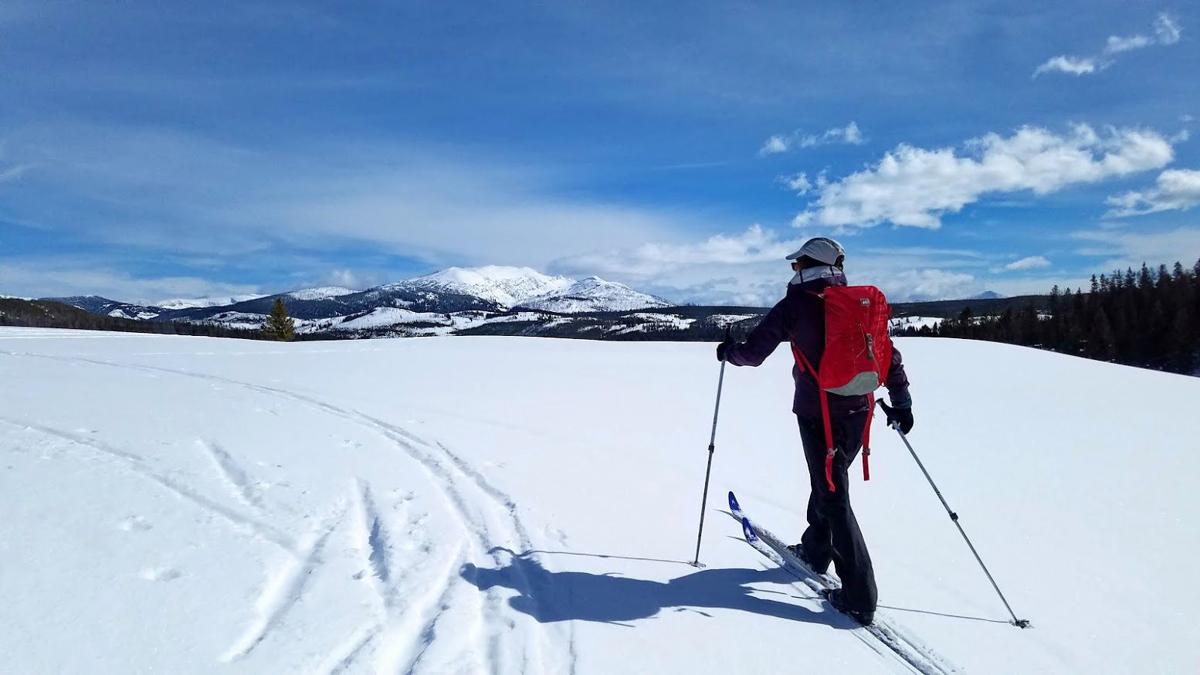 Cross country skiers have a new way to navigate to their next adventure in Montana with a recently released cell phone app developed by the Bozeman husband and wife duo at MountainWorks Software.
"Cross Country Ski Montana speaks to our love of all aspects of cross country skiing — the wild country it takes us into, the good health it imparts, and the wonderful cross-country skiing community," Gibson said in a press release.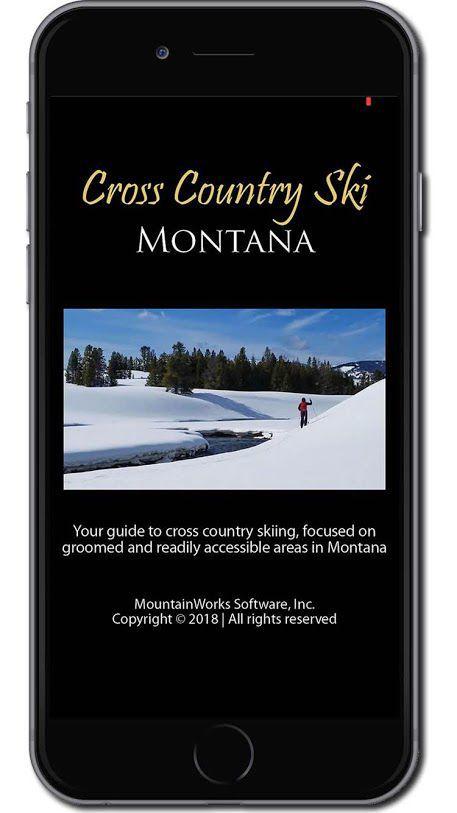 The third
Previous apps they've developed include one with information on floating and fishing the state's streams (Montana Fishing), and the other describes and locates Block Management Areas for hunters (Montana Hunter Access).
"We love to explore  but there's not always information," Bischke said in a phone interview.
So the duo has made it a mission to produce the information themselves.
The cross country skiing app has details on 72 sites so far and can easily be updated.
"That's a super advantage over a book," Bischke said. "But we feel like it's pretty comprehensive already."
Not everyone will see their favorite Forest Service road highlighted as a route, instead Gibson and Bischke focused on the most popular areas based on discussions with ski club members and ski shop owners and staff.
"It's impossible to hit all of the spots," Bischke said.
Because they live in Bozeman, the Bridger Creek Golf Course and Hyalite Canyon trails are two of their favorite local spots. They also like the Bighorn Pass to Fawn Pass loop on the north end of Yellowstone National Park via the Gallatin Canyon.
Log on
"The goal of Cross Country Ski Montana is simple: to serve as a one-stop location for great information about Montana's outstanding cross country ski trails and areas (for both classic and skate skiing), Nordic ski clubs, and ski shops," the developers said.
By clicking on the downloaded apps' map markers, skiers can learn details like a rough description of the trail, the cost at groomed sites, whether dogs are allowed, the trail distance, and links to grooming maps, trail maps, or even directions to the location.
Separate map markers identify nearby ski shops in case you need gear before hitting the trail. Ski clubs are also identified as sources for more information.
In addition to Montana ski trails, the app also jumps into nearby Yellowstone National Park and even eastern Idaho to offer suggestions on where to ski.
No cell service is needed to activate the app.
"Also of great importance is that we designed Cross Country Ski Montana to be easy to use," Gibson said. "We want cross country skiers to spend their time skiing, not learning how to use our app. Likewise, we don't ask folks to buy separate maps after they've bought our app, or remember to download something from the web before they head off to ski. That's too complicated. Instead, the app is complete, making it easier for us all to get out and go skiing."