Despite temperatures well below zero, thirteen women took part in an ice fishing workshop put on by Montana Fish, Wildlife and Parks at Lake Elmo State Park on Saturday.
The event was part of FWP's Becoming an Outdoors Woman program, which is designed to introduce women to outdoor skills like fishing, shooting, archery, survival and canoeing.
For more information, go to fwp.mt.gov.
Ice fishing workshop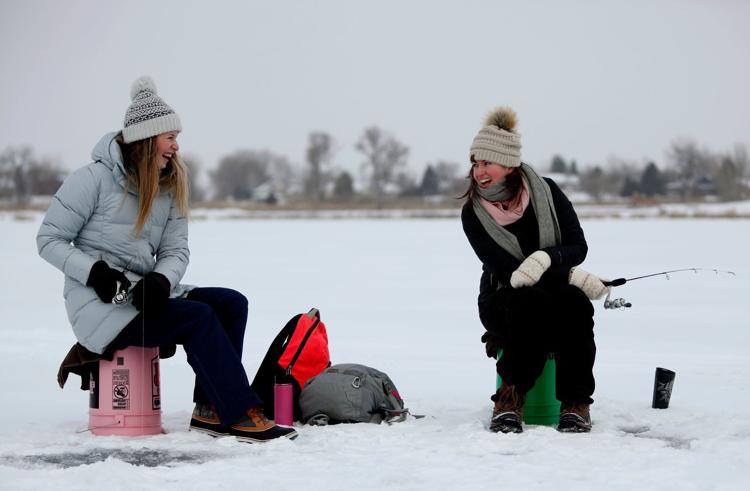 Ice fishing workshop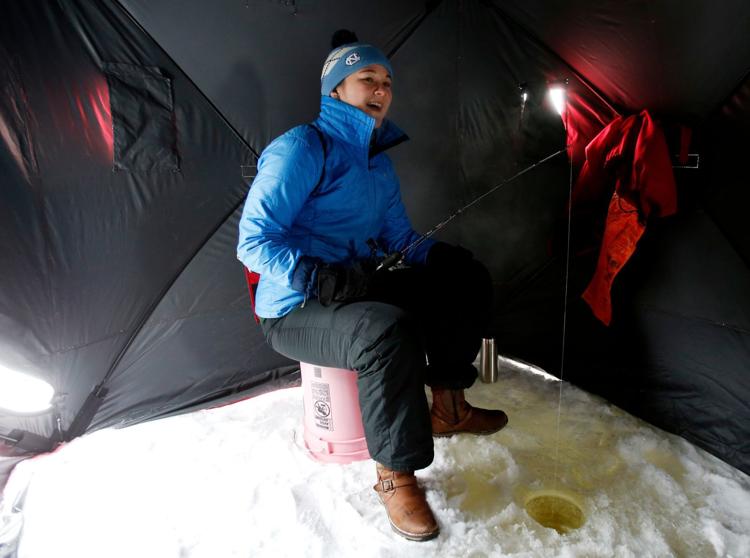 Ice fishing workshop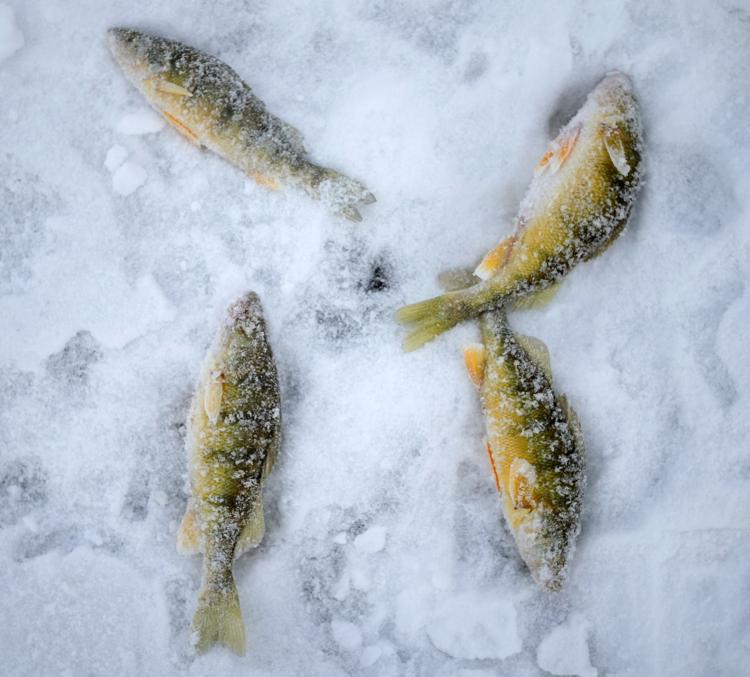 Ice fishing workshop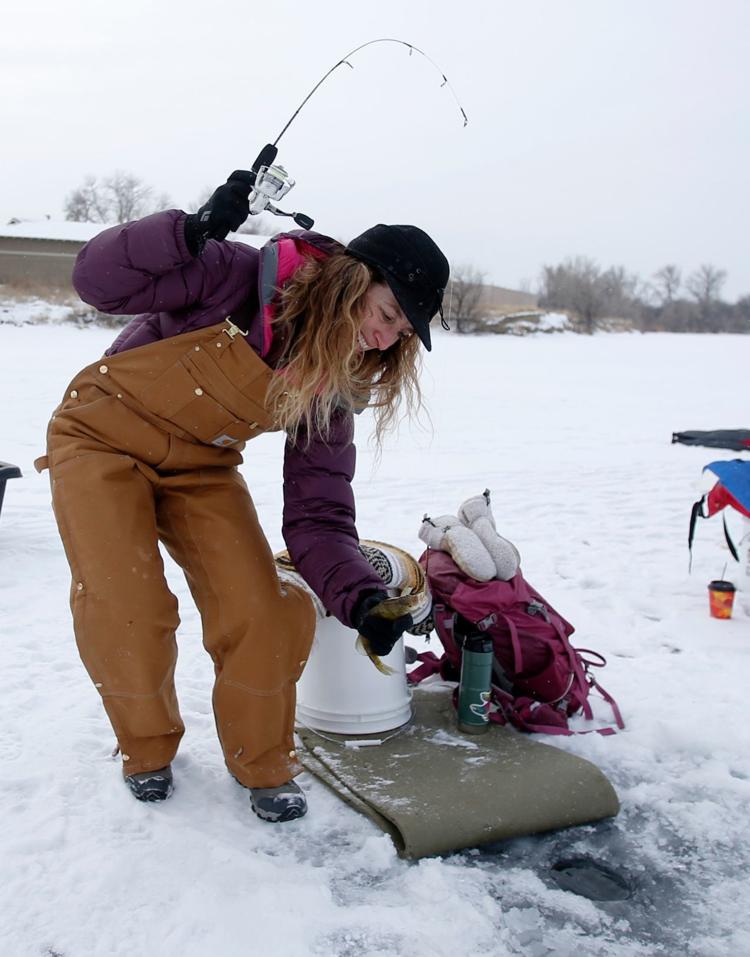 Ice fishing workshop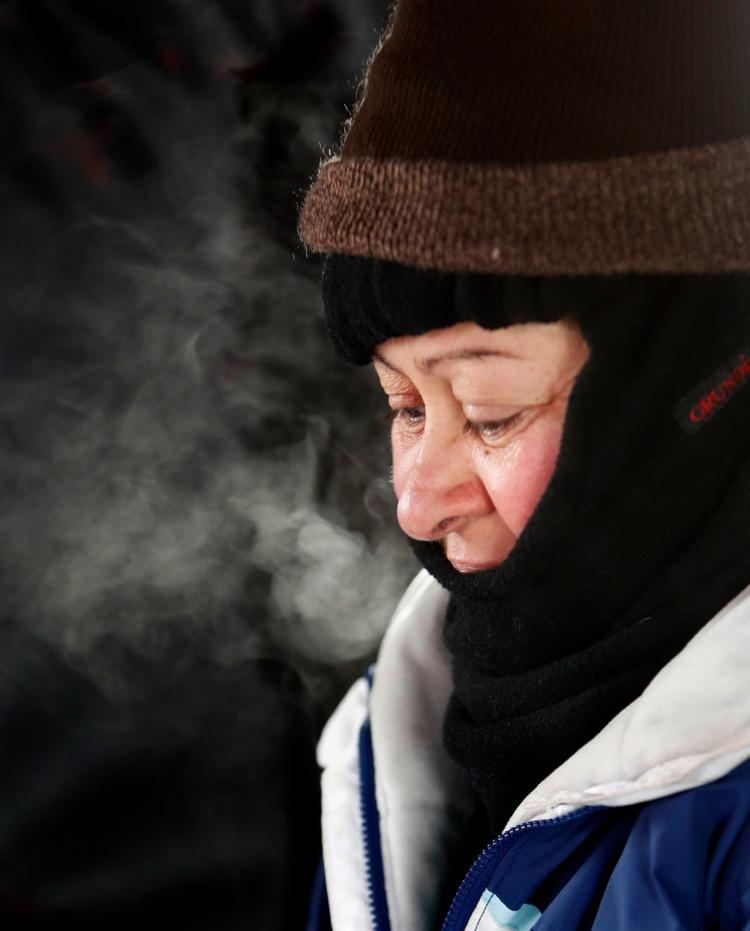 Ice fishing workshop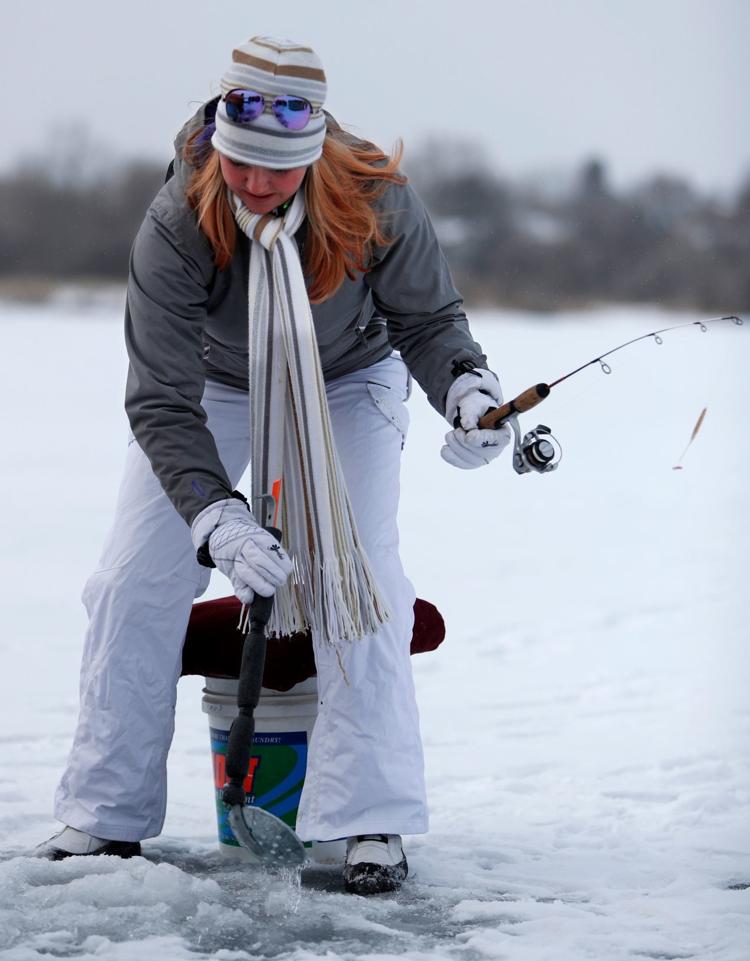 Ice fishing workshop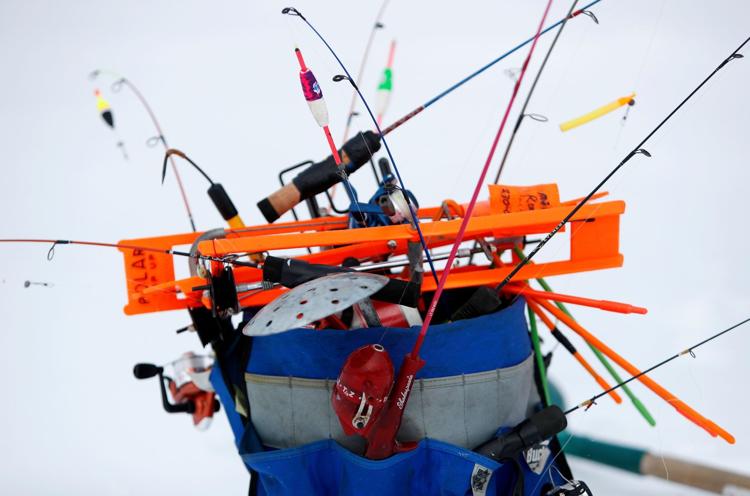 Ice fishing workshop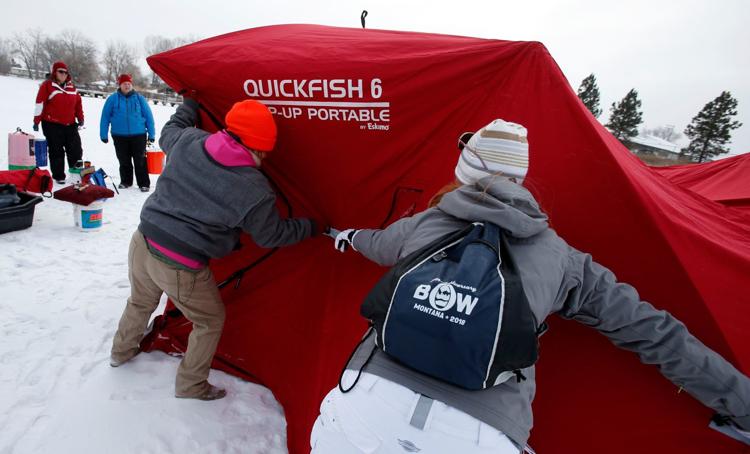 Ice fishing workshop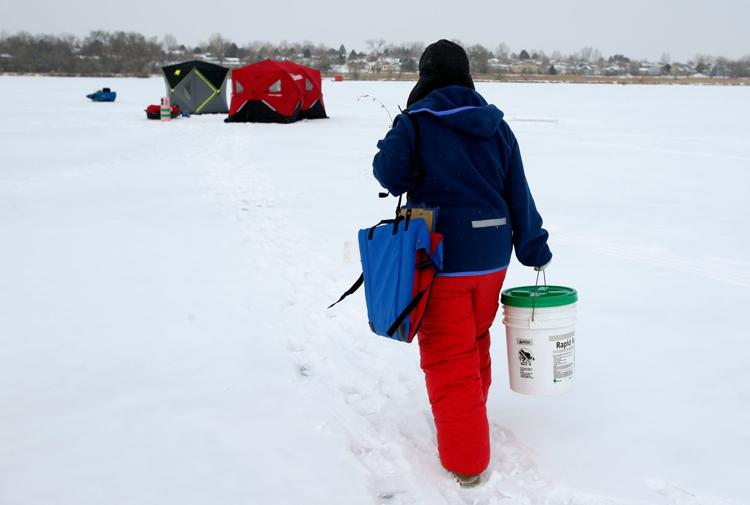 Ice fishing workshop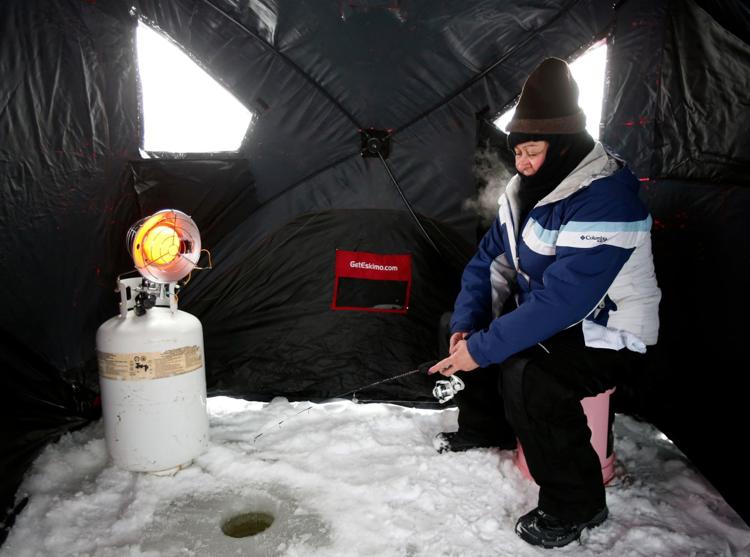 Ice fishing workshop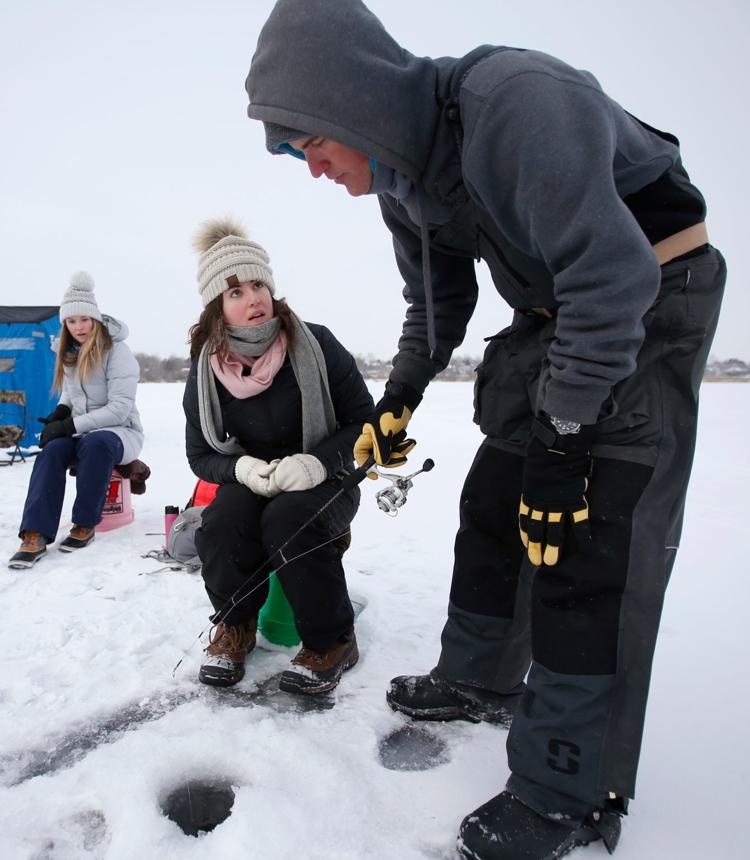 Ice fishing workshop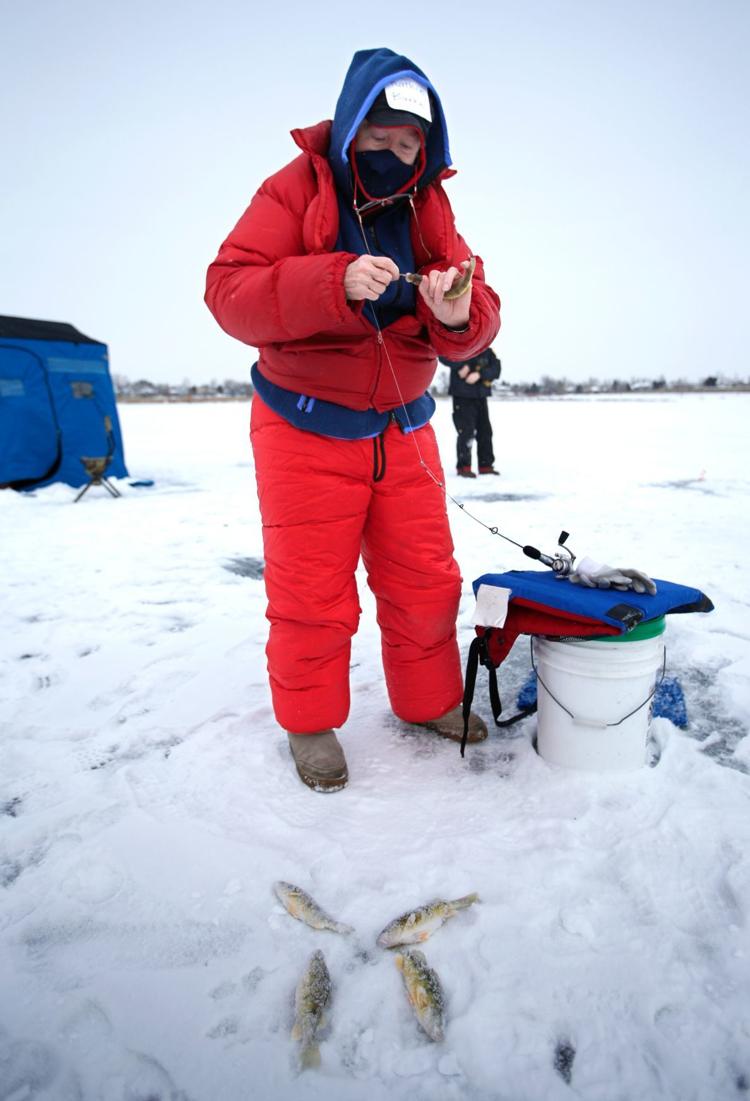 Ice fishing workshop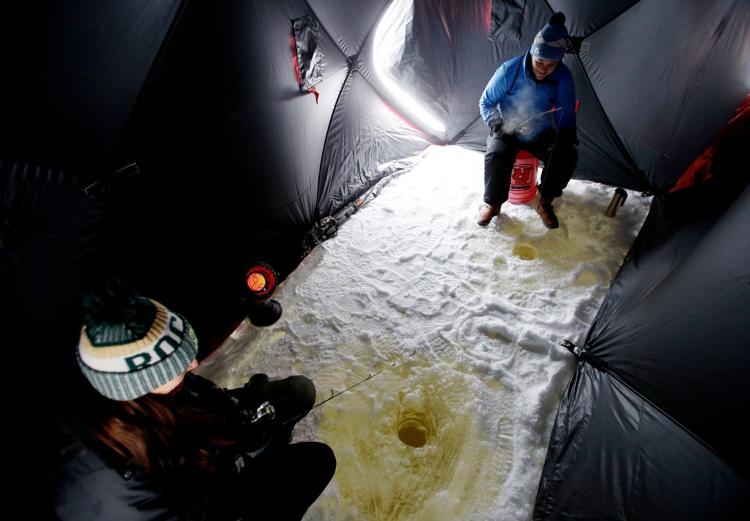 Ice fishing workshop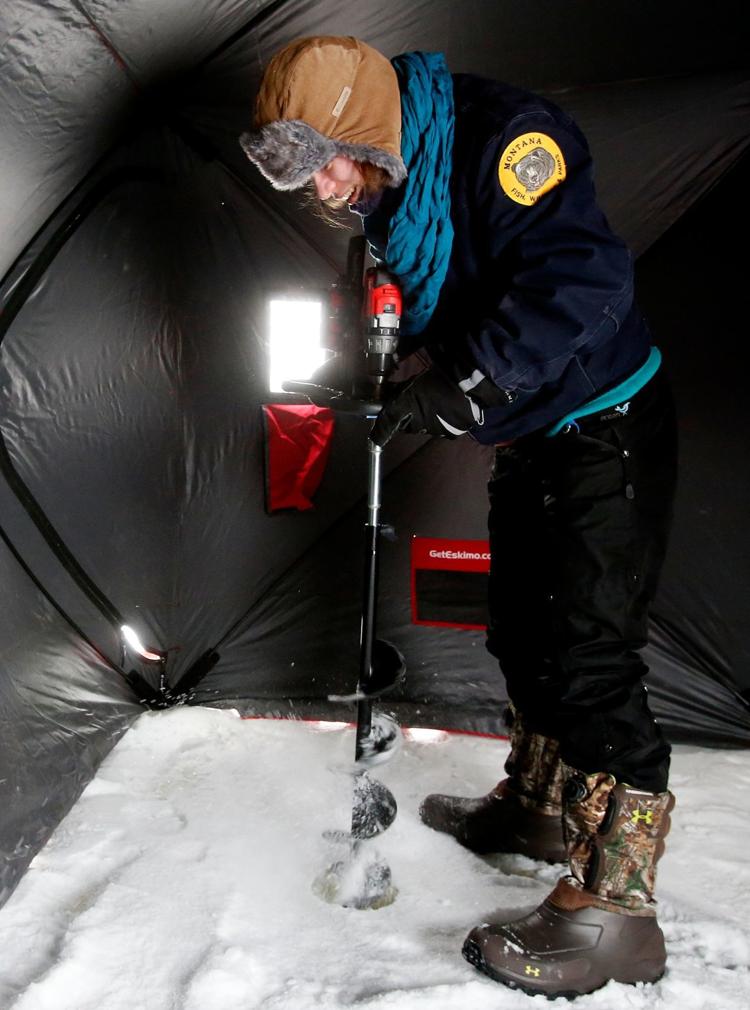 Ice fishing workshop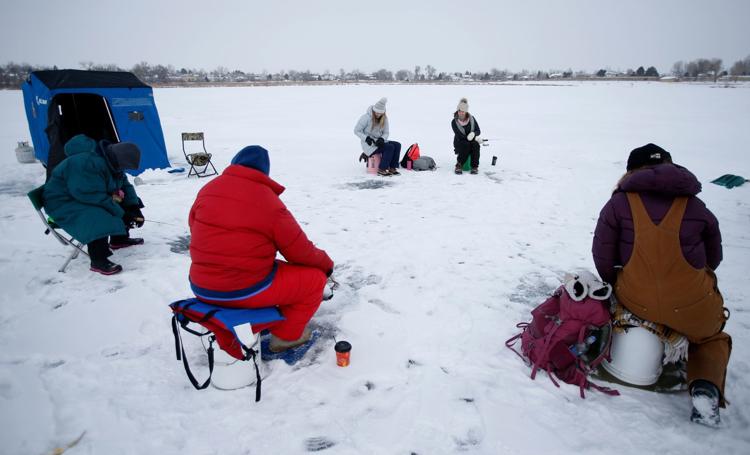 Ice fishing workshop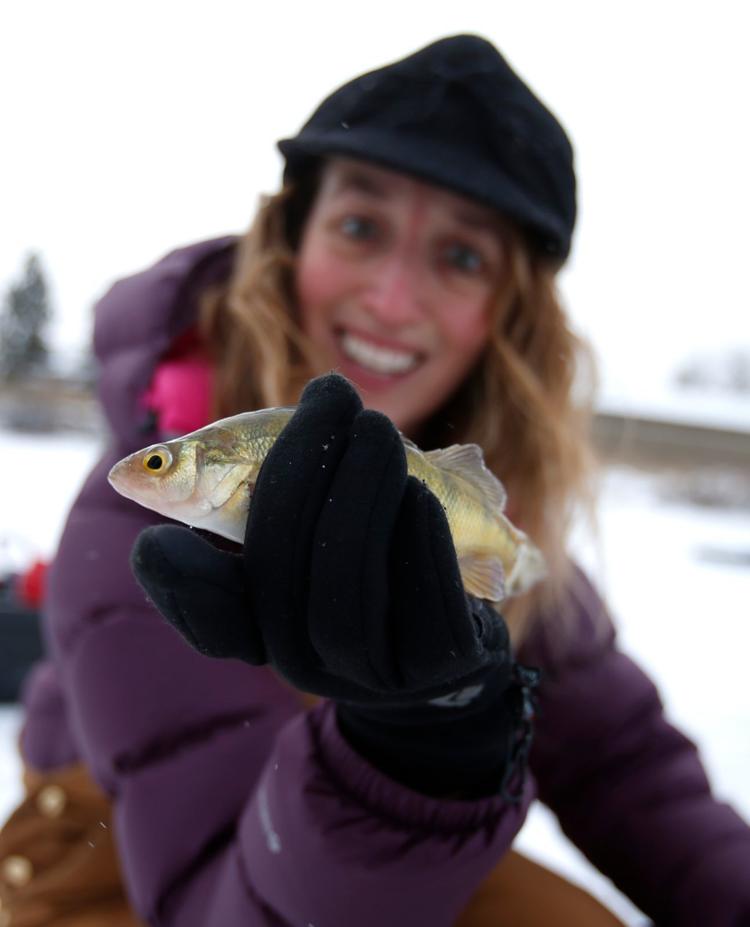 Ice fishing workshop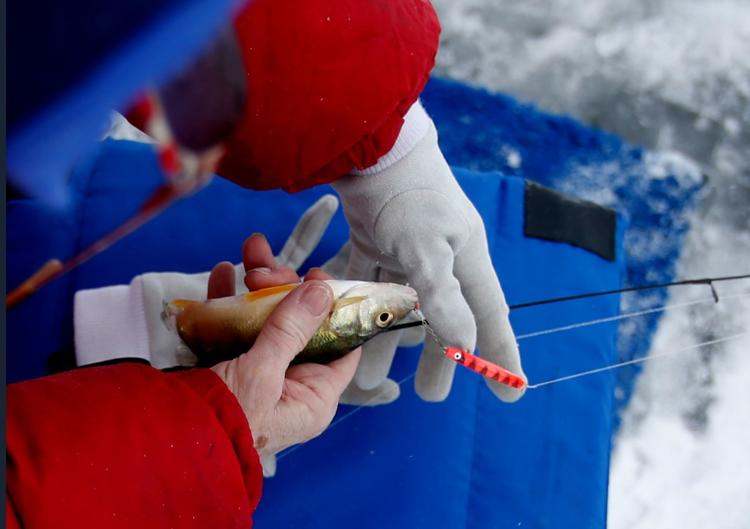 Ice fishing workshop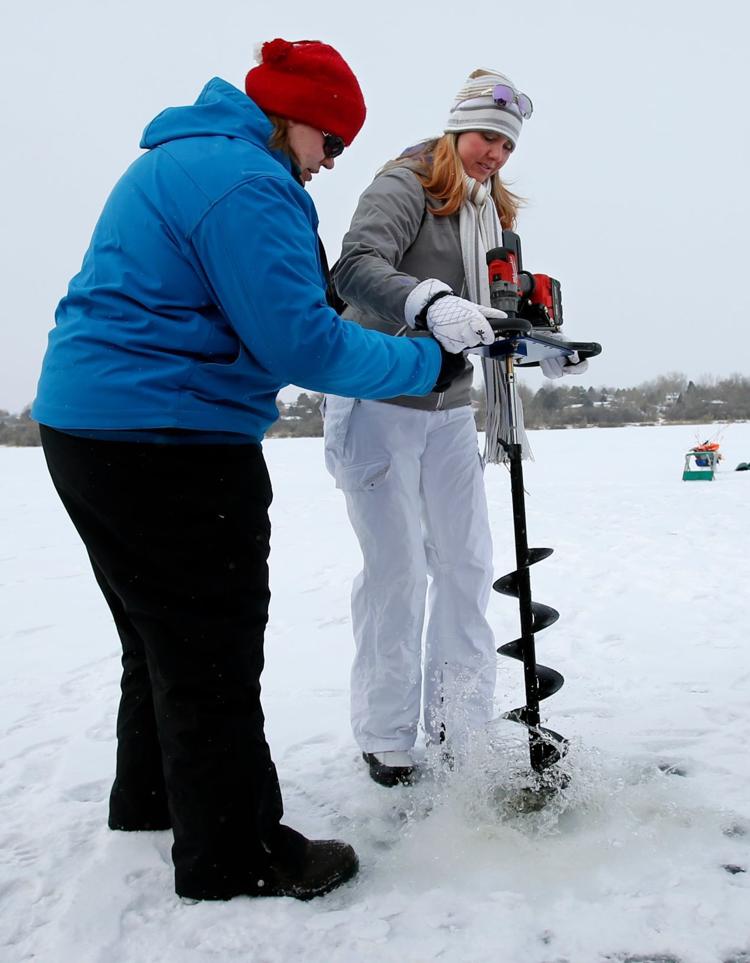 Ice fishing workshop