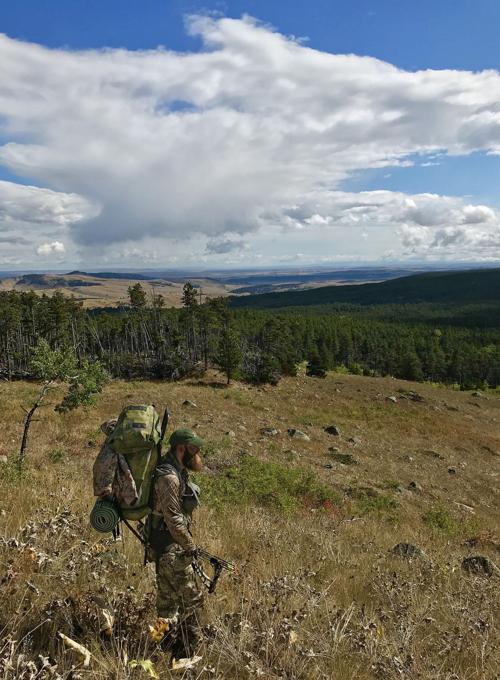 In the 1960s a Missouri man received a patent that would forever change the sport of archery and bowhunting. That was when Holless Wilbur Allen invented the first compound bow.
Using pulleys and cables, the compound bow was easier to hold at full draw and shot arrows at a higher speed. By the mid-1970s the first compound bows were sold to the public.
Fifty years later, bow manufacturers continue to improve Allen's technology, and in the process generate debate among archers and the agencies that oversee bowhunting.
Earlier this month the Fish and Wildlife Commission wrestled with how much innovation is too much, and ended up drawing a conservative line. At issue was whether to modify Montana's hunting regulations related to a compound bow's let-off.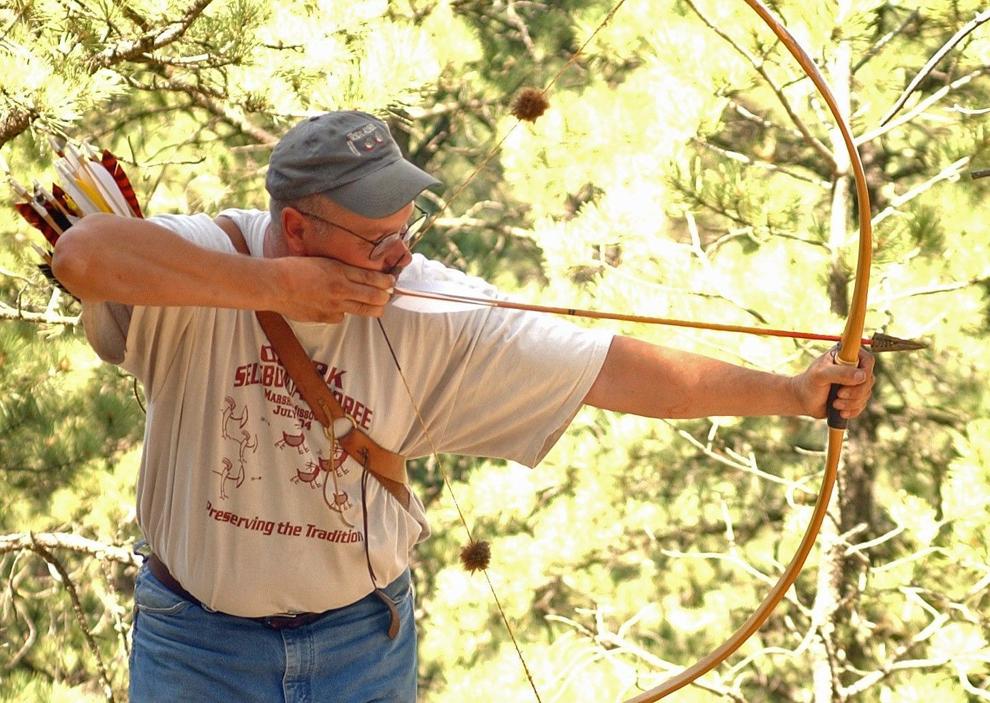 Clear as mud
Here's an explanation of let-off.
Modern compound bows are categorized by their draw weight and let-off. Draw weight is the amount of force it takes to pull the bowstring back. This is measured in pounds.
A wooden bow built at a draw weight of 65 pounds means that the archer must be able to pull back 65 pounds and hold that weight the entire time they are aiming. Modern compound bows make that task easier by providing let-off. While a compound bow may require 65 pounds of force to draw, once at full draw the bow's mechanical features allow that force to ease. This is measured in a percentage, such as 80% let-off.
Therefore, a 65-pound bow with 80% let-off allows the archer to hold back only 13 pounds at full draw. Consequently, it's easier for the archer to hold the bow longer while adjusting their aim. Heavier draw weights are important to hunters because they can deliver an arrow with greater speed and force, and with less loss of velocity over longer distances.
In archery circles the issue of let-off has long been a point of contention between traditional archers, using wooden bows, and those shooting compound bows. In 1988 the Pope and Young Club, which is the keeper of archery trophy game records, would not acknowledge an animal killed with a bow that had greater than 65% let-off. It wasn't until 2006 that the club voted to drop the requirement.
Montana hunting regulations require that compound bows have no more than 80% let-off, but manufacturers are making bows with let-off of 90% to 99%. Right now, however, there appears to be no easy way for a warden to measure a bow's let-off in the field.
To address this issue, the Montana Fish, Wildlife & Parks regulation review committee proposed that the state alter its bowhunting regulations to eliminate the let-off regulation.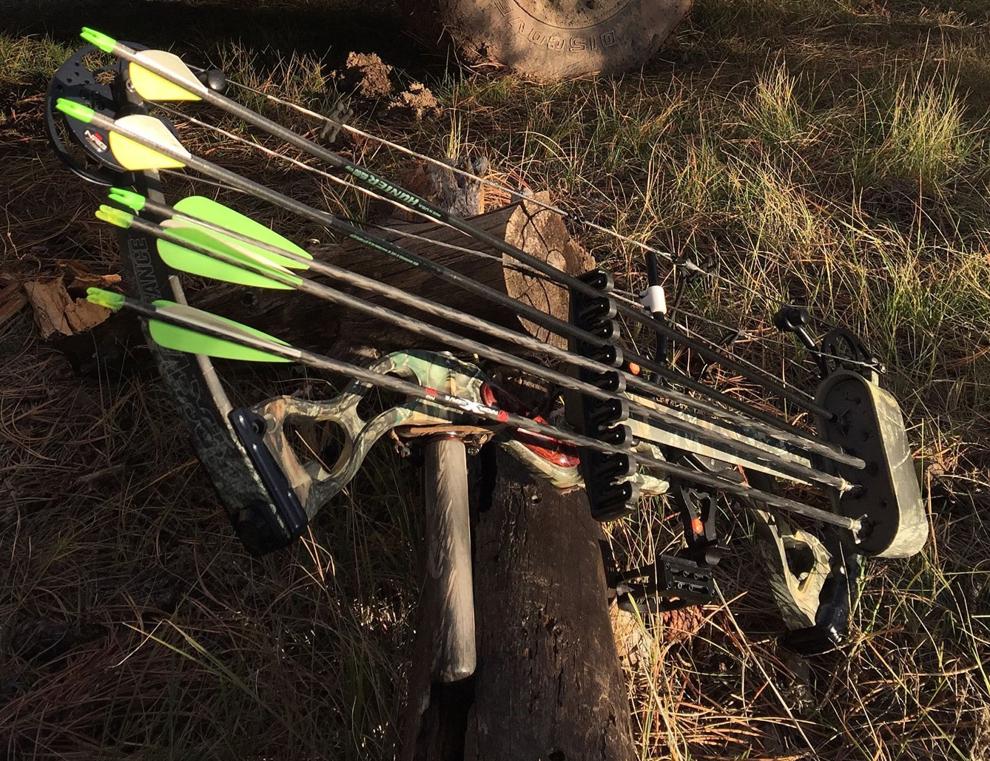 Debate
Commissioner Andrew McKean praised the proposed FWP regulation change, saying it keeps "honest people honest" by simplifying what can be confusing regulations. His colleague, Commissioner Richard Stuker, agreed.
Colstrip archery hunter Darrell Brabec called in to support the regulation change, saying the increased let-off allows older archers and those with shoulder problems or injuries to continue to hunt.
"I know there are people out there who think if you can't pull it back you shouldn't be able to hunt, and I think that's wrong," he said.
But other commissioners and members of sporting groups did not approve of the regulation change. Although initially supporting the proposal, the Montana Bowhunters Association pulled its endorsement after polling its membership which was "overwhelmingly" opposed to the change.
"The primary reason is that this industry-driven technology creep is blurring the lines between archery equipment – bows and arrows – and crossbows and air guns," said Steve LePage, president of the MBA.
"My bow is technologically advanced, more so than the first Apollo mission," said Shane Colton, chairman of the Fish and Wildlife Commission.
Colton said he would prefer to see the regulation go the other direction despite the problems of enforcing the requirement.
"I think it's important to recognize that we have a special season for archery for a reason, and it's because we are hunting (elk) when they are most vulnerable," Colton said. "With the advance of technology it does get easier … but I do think there needs to be limits."
Likewise, Thomas Baumeister, representing the Montana Chapter of Backcountry Hunters and Anglers, spoke in opposition to the proposal. He said hunters need to exercise restraint in how they pursue fish and wildlife.
"We must maintain that bowhunting remains a challenge, and that getting an elk is indeed an achievement that speaks to commitment and excellence," he said.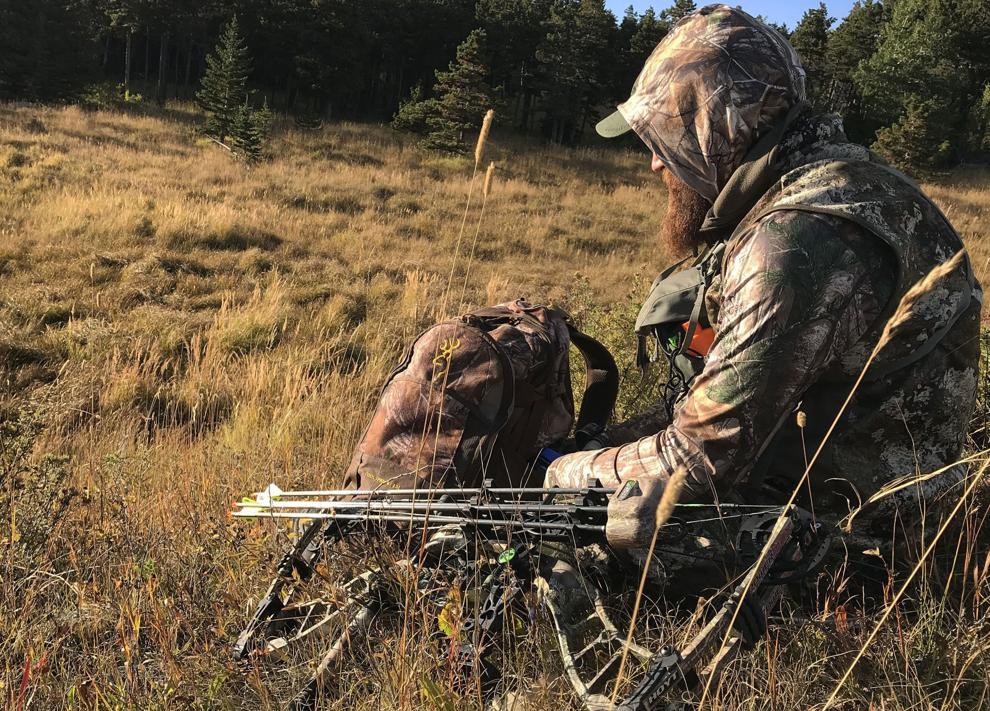 Decision
The measure failed on a 3-2 vote, with McKean and Stuker supporting the change. McKean qualified that he, too, struggled with the issue and hoped hunters would continue to exercise restraint in how they pursue game.
"I trust this is not sliding us toward that bright line of distinction" between crossbows and bows, he said.
The Montana Bowhunters Association has been successful in turning back past legislative attempts to authorize the use of crossbows during the archery season, something McKean endorsed.