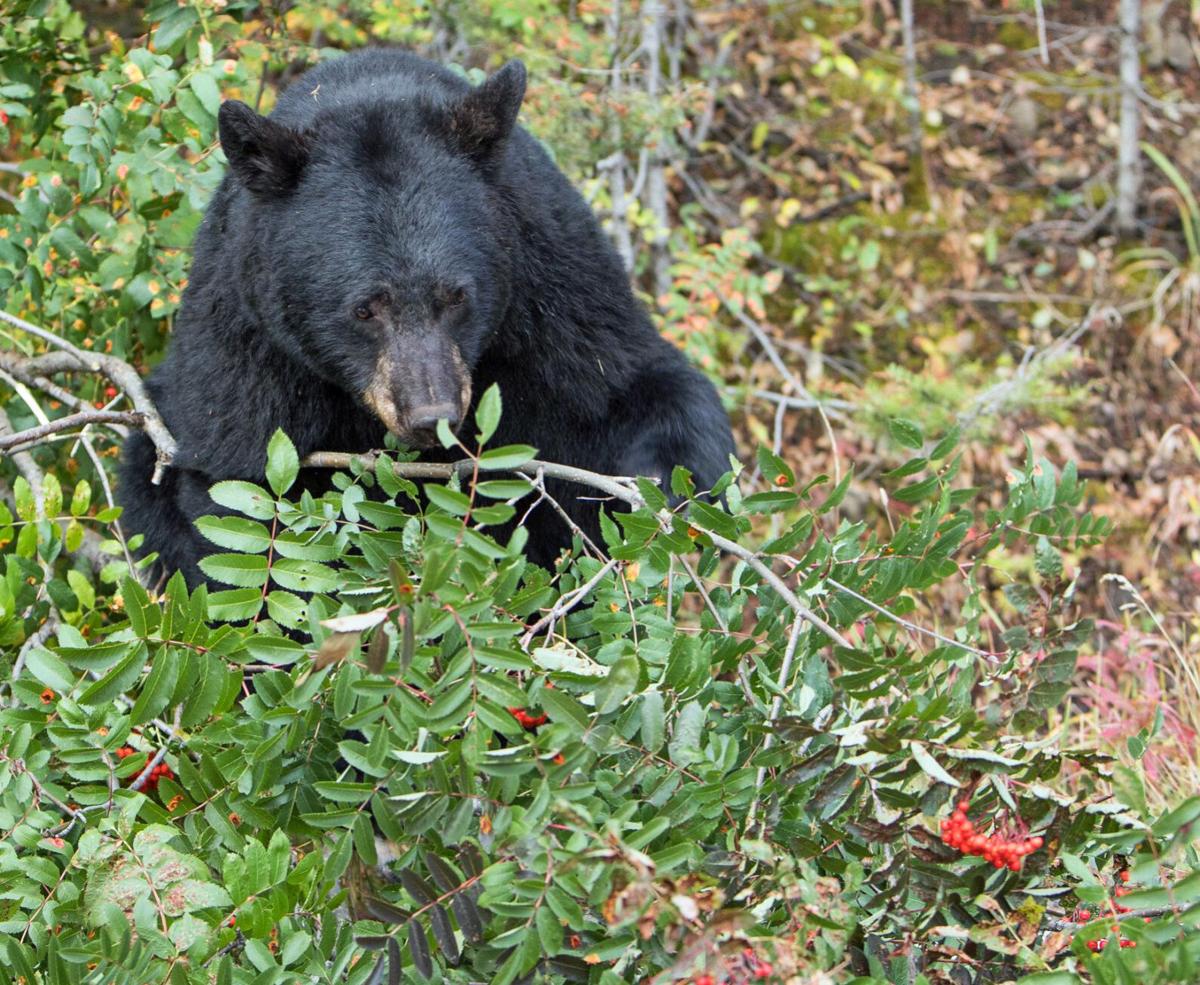 Editor's note: This story has been updated to include information that the man cited for shooting the bear was a hunter education instructor volunteer who has been suspended from the program while the incident is under review.
A Red Lodge man has been cited for hunting during a closed season after shooting a yearling black bear inside city limits on May 26.
The black bear season in the area closes when the quota of 12 bears are killed or on May 31, whichever comes first. Hunters are required to self-report their kills.
Mike Ferguson was cited by a Fish, Wildlife & Parks warden on May 27 and faces a $535 fine. He has been a hunter education instructor in Carbon County since 2001. 
"FWP policy dictates that hunter education volunteers charged with hunting and fishing crimes may be suspended from the program until the matter is resolved," according to Bob Gibson, Communication and Education Program manager for FWP's Region 5 in Billings wrote in an email. "FWP then reserves the right to reconsider the suspension. Mr. Ferguson has been informed of the suspension."
His actions have also riled some of his neighbors on the south side of the small community at the base of the Beartooth Mountains who enjoy seeing wildlife that can include bears, white-tailed deer, moose, bobcats, mountain lions and wild turkeys.
FWP has taken precautions to keep residents and wildlife safe by making the community less bear friendly, including encouraging residents to not leave pet food, bird feeders or barbecues outdoors as attractants, as well as asking them to pick up fruit from trees in the fall.
That hasn't always helped, however. Last year a mother black bear and two cubs pushed out a window screen and climbed into a residence along the West Fork of Rock Creek. In 2015 a bear broke into a car south of town and couldn't get out until it jumped through the front windshield.
In 2017, FWP hired a bear management technician to work in the region to help with the increasing number of black and grizzly bear incidents.