Skiing at Red Lodge Mountain was a much more rugged experience for Alvin Ellis Jr. back in 1960 when the mountain first opened.
"Now we have groomers and planed-off runs," he said.
Not to mention the gear is a lot more comfortable and easier to use than his original pair of World War II surplus skis made of vertically laminated hickory and mounted with "beartrap" bindings.
Remembering the old and celebrating the new, the ski area is celebrating its 60th birthday on Saturday. The celebration will be low key, and includes a hidden birthday present on the hill containing a free 6-Tix pass for next season, a $60 gift card to Red Lodge Mountain and other gear.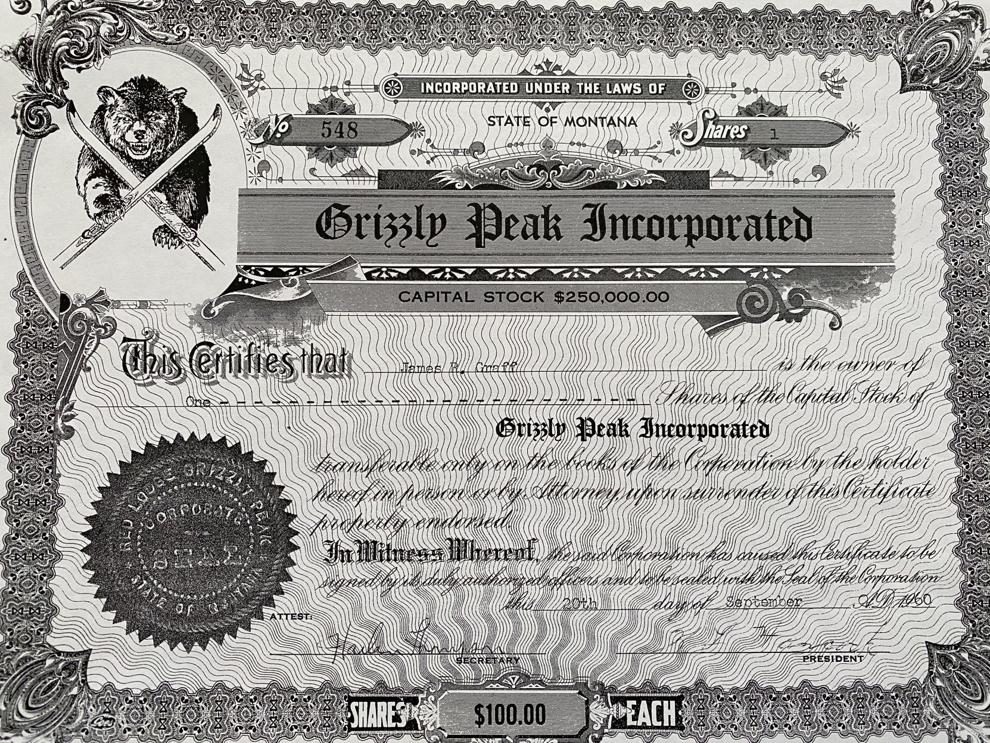 History
For current skiers and snowboarders it may be hard to imagine that work to create the ski area began in 1955. This was when the state granted Grizzly Peak Inc. its charter. With that in hand the corporation could approach the Custer National Forest for a special use permit, according to the book "Skiing Red Lodge."
The following year the corporation began selling stock for $100 a share. A lifetime ski pass was awarded to the first 100 people to buy in. The sale of stock, along with funding from the county, state and federal government, enabled the company to begin construction of the 3.5-mile road to the ski area's base in 1959. That summer the double chairlift was installed and a lodge built.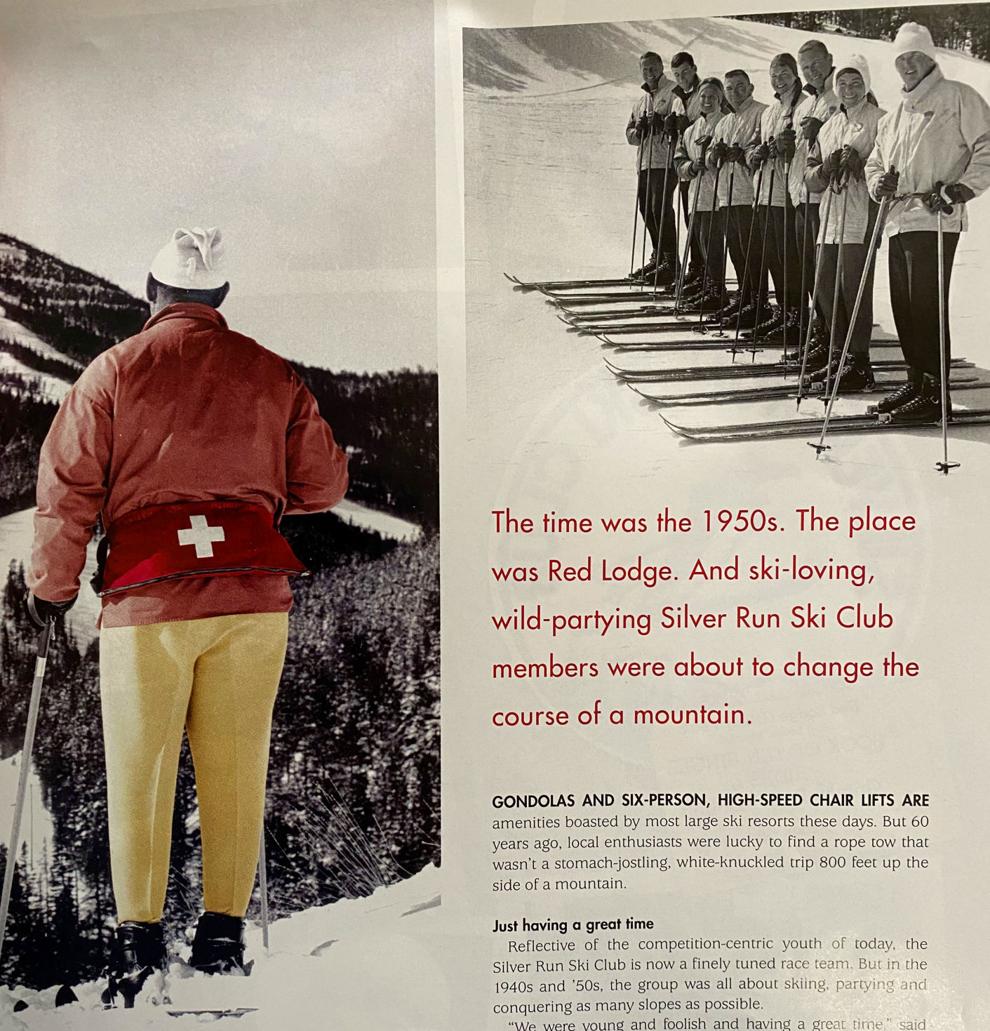 The official opening day for skiing was Jan. 2, 1960, according to "Skiing Red Lodge," but the previous week impatient skiers had driven to the top of the mountain to glide down. The mountain's formal and ceremonial dedication was Feb. 27, 1960.
"I skied it the day it opened," said Billings resident Gary Kittelson. "Now I'm 80, and I'm still skiing there."
"It was pretty rugged," said Jim Graff, an original shareholder in the company. "It was a work in progress."

Back then
For some historical perspective, in January 1960 you could buy a new Volkswagen panel truck for $2,295 "fully equipped." A complete dinner at The Stockman Steakhouse was $1.25, Dolores Clark and her Hammond Organ were playing every Friday and Saturday night at the Eagles Lodge, and held over by popular demand at the Fox theater was the movie "Operation Petticoat" with Cary Grant and Tony Curtis. For $3.50 skiers could get a round-trip bus ride to the ski area from Billings.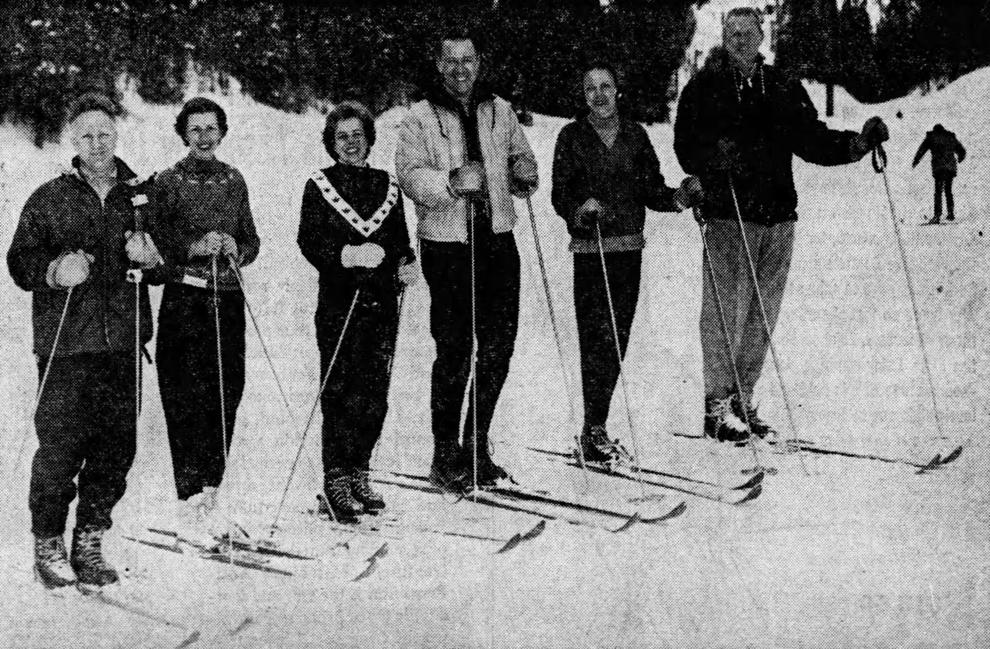 By summer, chairlift rides were being offered to the top of the peak for $1.50.
Initially there was only one double chairlift and the area was called Grizzly Peak Ski Run in honor of the 9,400-foot mountain on which it's built. In 1961 $25 would buy a five day lift ticket Monday through Friday or five half-day ski lessons at one of the "West's newest ski centers," according to a Billings Gazette advertisement.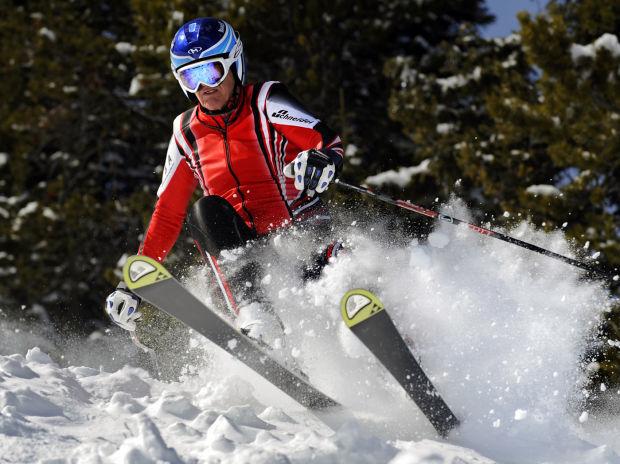 Memories
Sixty years later, Kittelson said it is the fellow skiers and workers that keep him coming back to Red Lodge Mountain. He now takes part in the U.S. Alpine Masters ski racing program, practicing two to three days a week.
"The people that are there are really nice," he said. "And it's never crowded."
Ellis still visits the mountain a couple of times a week, as well.
"It's a good sport," he said. "You can do it at your own speed and ability."
Although he wasn't an athlete in school, Ellis said working on the ranch his grandfather homesteaded near Luther meant he spent a lot of time living an "outdoor life."
"I really do believe it's psychologically positive to do that kind of work," he said. "And skiing is that kind of activity."
He began skiing in earnest after meeting his soon-to-be wife, Virginia. Once married and the father of children, skiing became a family outing, including annual week-long trips to Grand Targhee in Idaho.
"I have skied as many as 125 days in a season," Ellis said. "Last year I was right at 60 times."
"I think it's one of the great sports," Graff said. "To get children started in skiing is one of the best things you can do."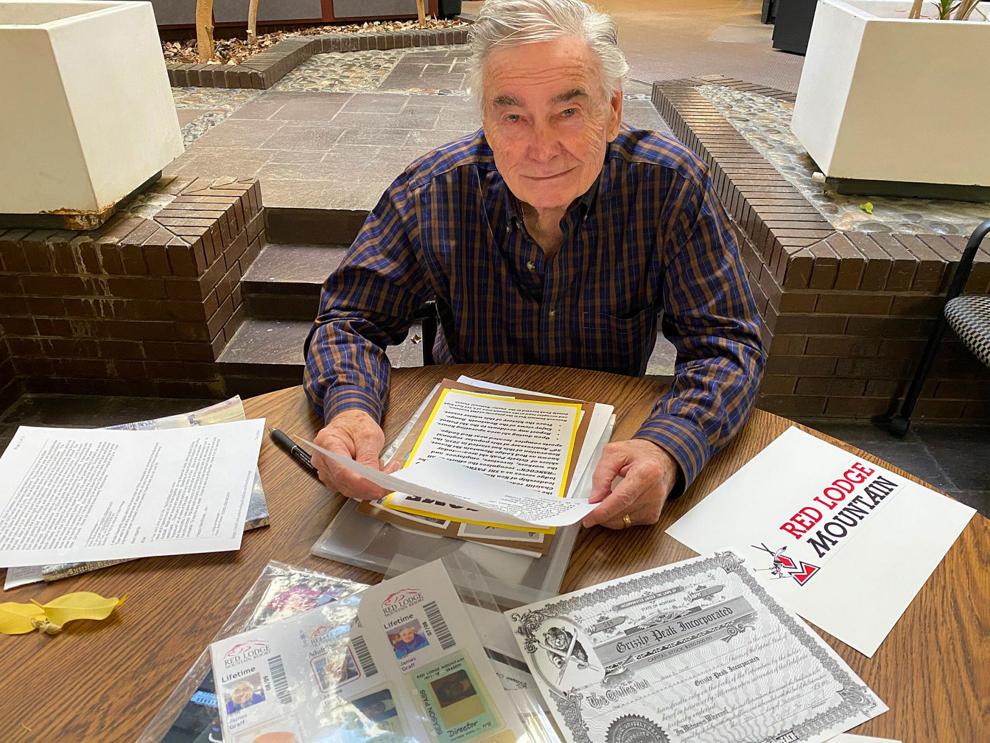 Don't stop
At 84 years old Graff is also still skiing.
"And I'm going to keep on skiing," he said.
Since he was a Boy Scout, Graff always enjoyed being outdoors and in the mountains. As he grew older that meant climbing Granite Peak — the state's highest mountain — fishing lakes in the Beartooth Mountains or hunting in the fall. Skiing was a perfect way for him to stay active in the winter.
When he started skiing, Graff was drawn to the social aspect of the sport as much as the physicality.
"In the beginning it was the thing to do because all of your friends were grabbing ahold," he said.
"It's a convivial sport. You make new friends and travel."
That led to trips to other ski areas in and out of state, as well as to the Alps where he skied with his brother who was stationed overseas while working for United Press International. Together they zoomed around to resorts in his brother's Porsche, their skis strapped to the back.
"I'm going to ski until I'm 94, unless my wife hides my skis from me."
---
Take a look at Montana ski areas
To the top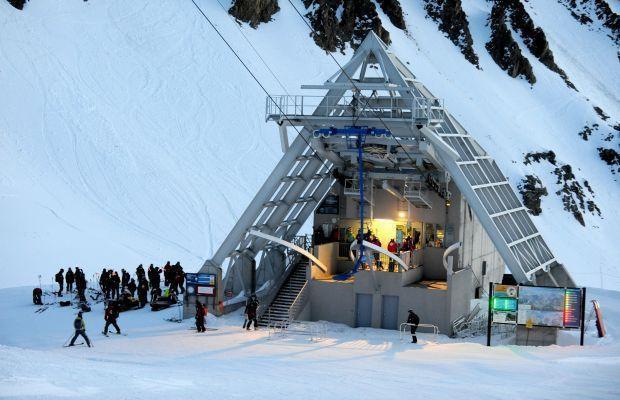 Whitefish Mountain Resort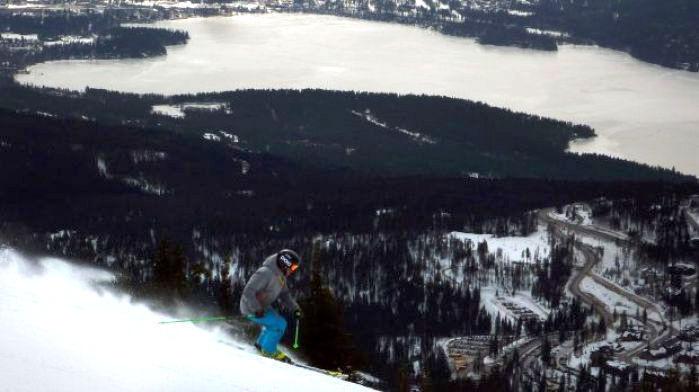 Hit the deck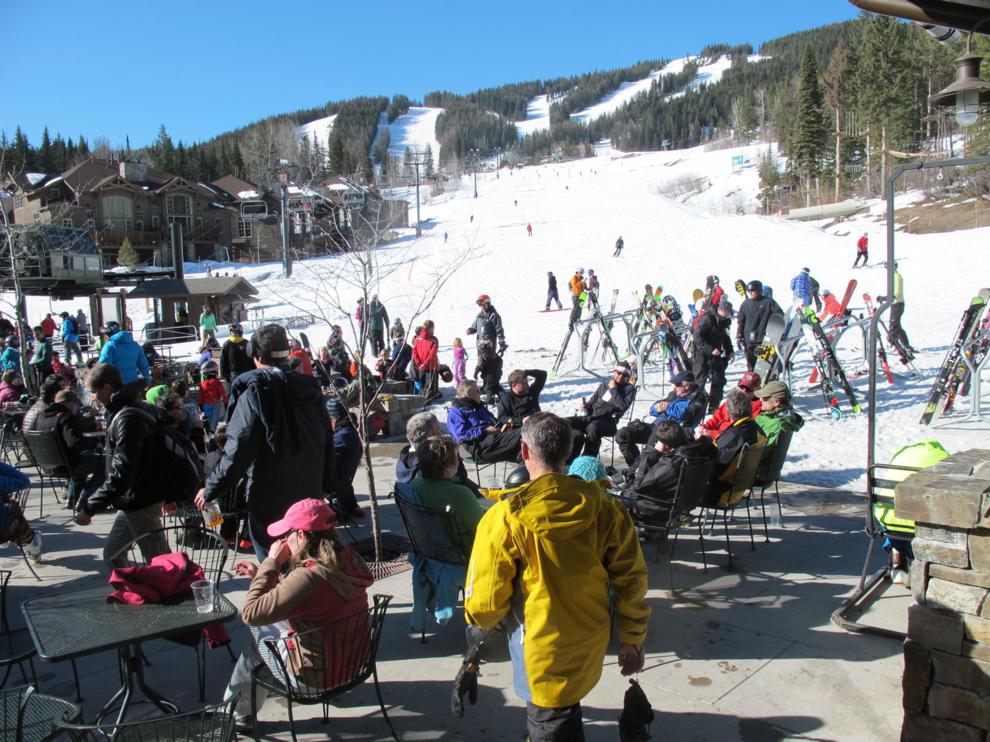 Bridger Bowl Ski Area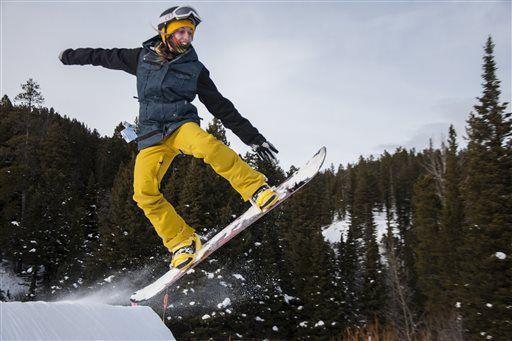 The Ridge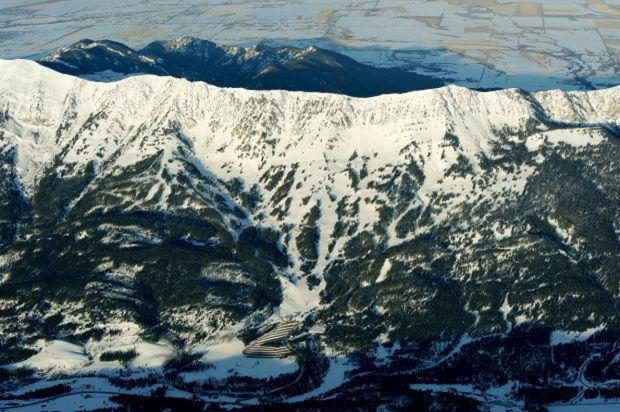 Discovery Ski Area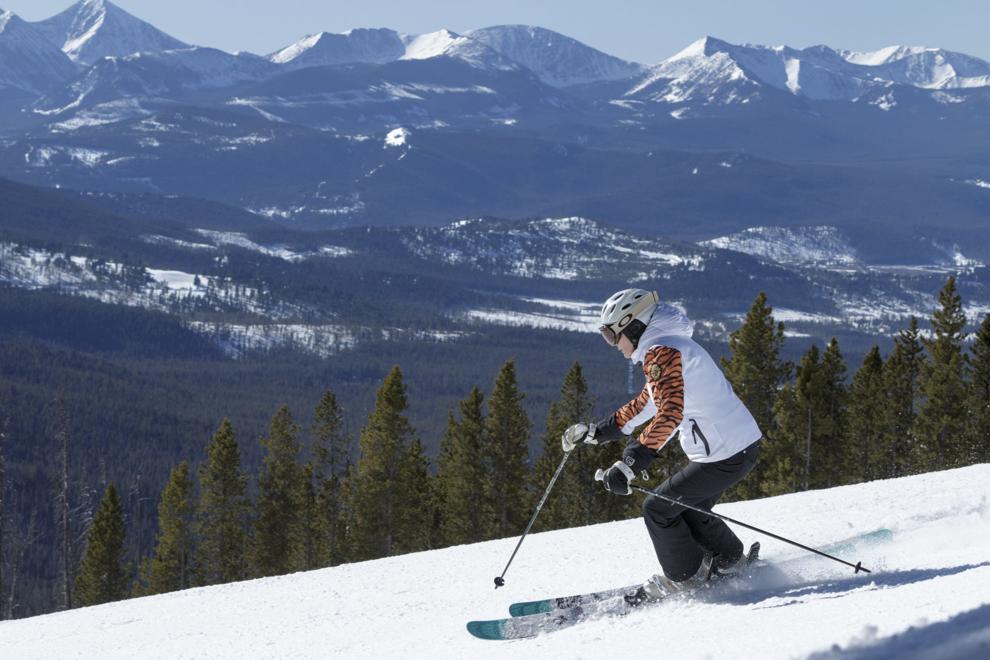 The Palisades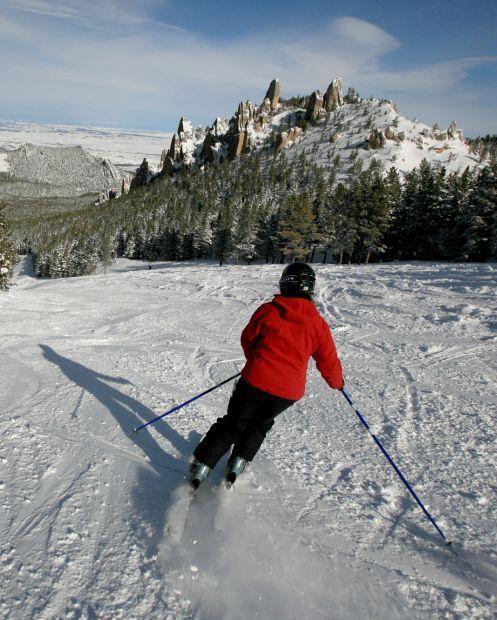 Red Lodge Mountain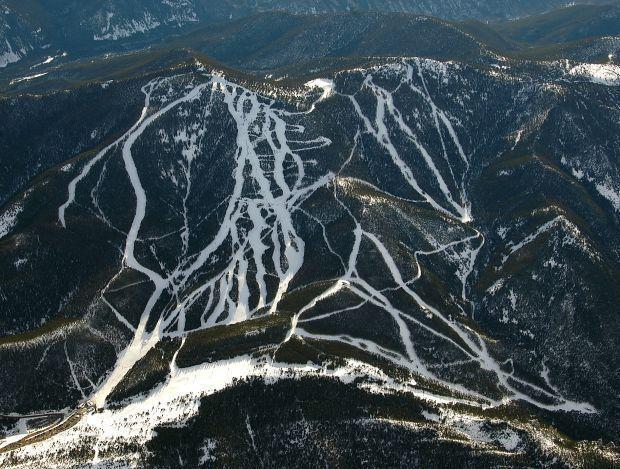 Blacktail Mountain Ski Area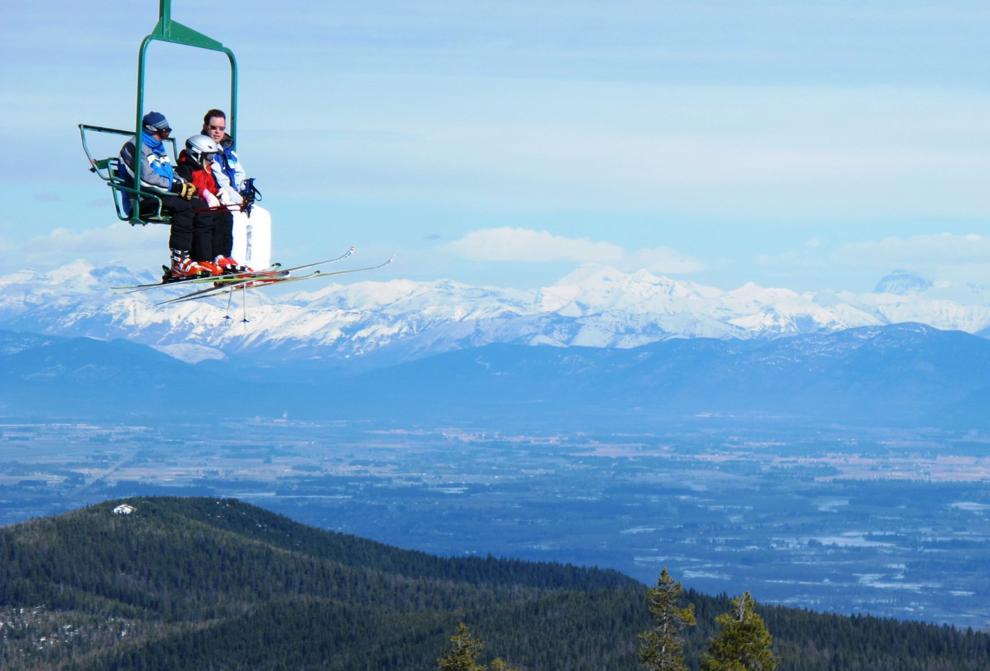 On a clear day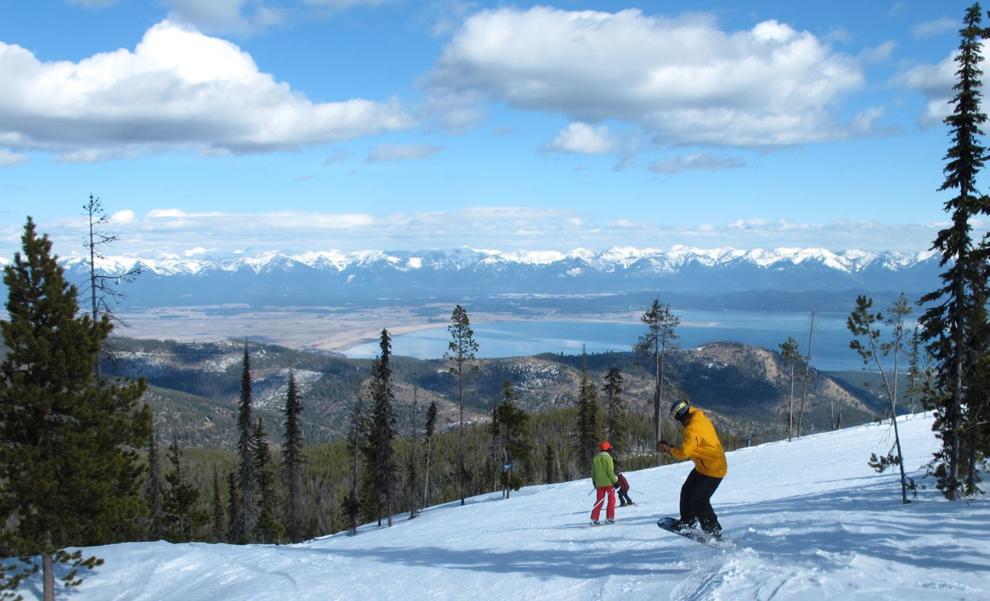 Great Divide Ski Area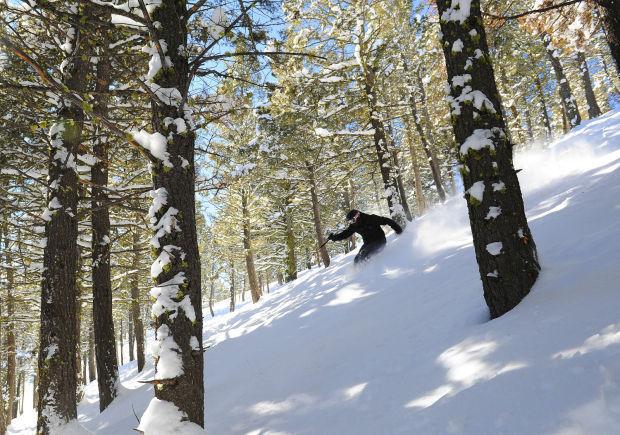 Montana Snowbowl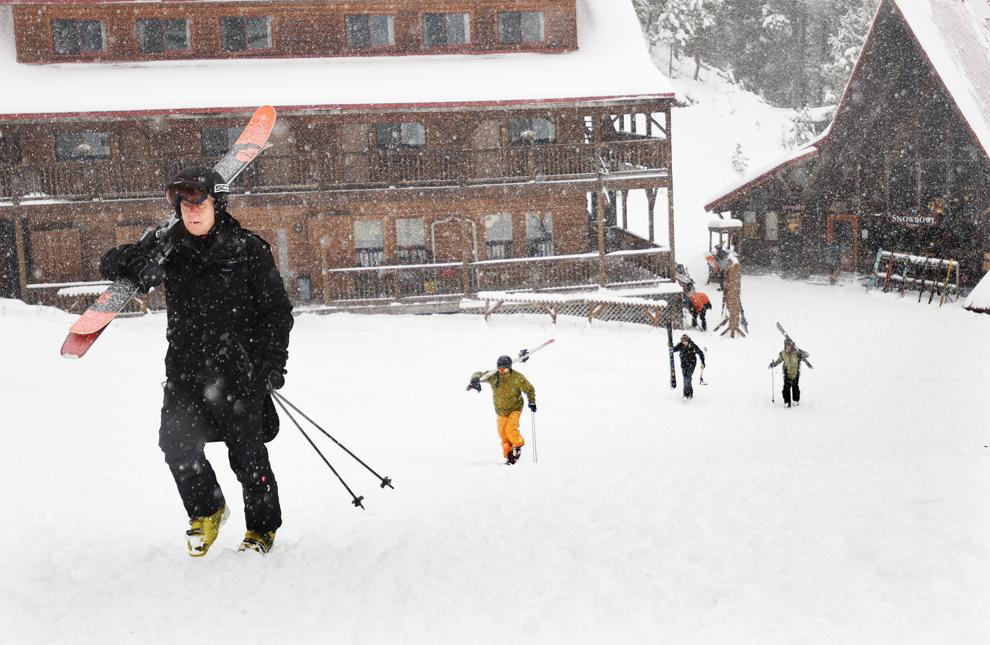 Airborne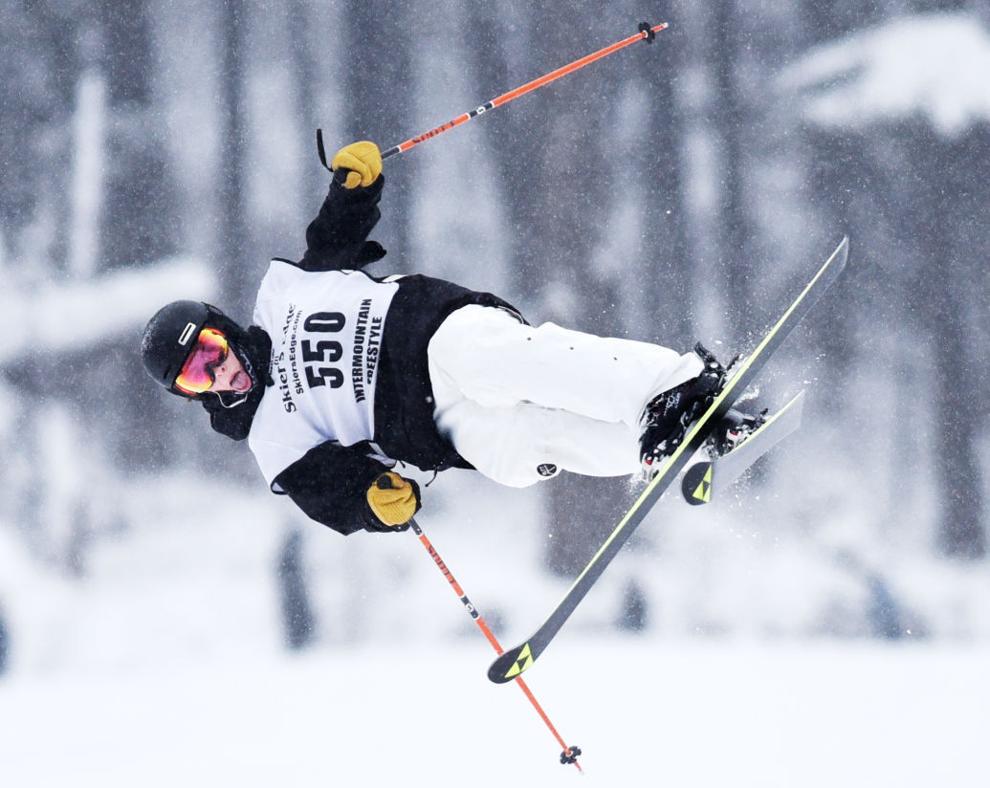 Lost Trail Powder Mountain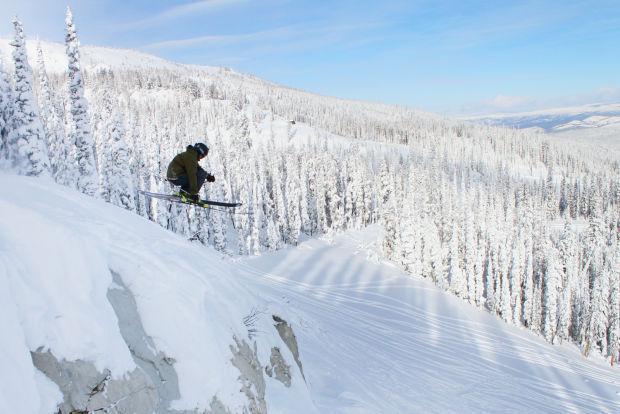 Lookout Pass Ski Area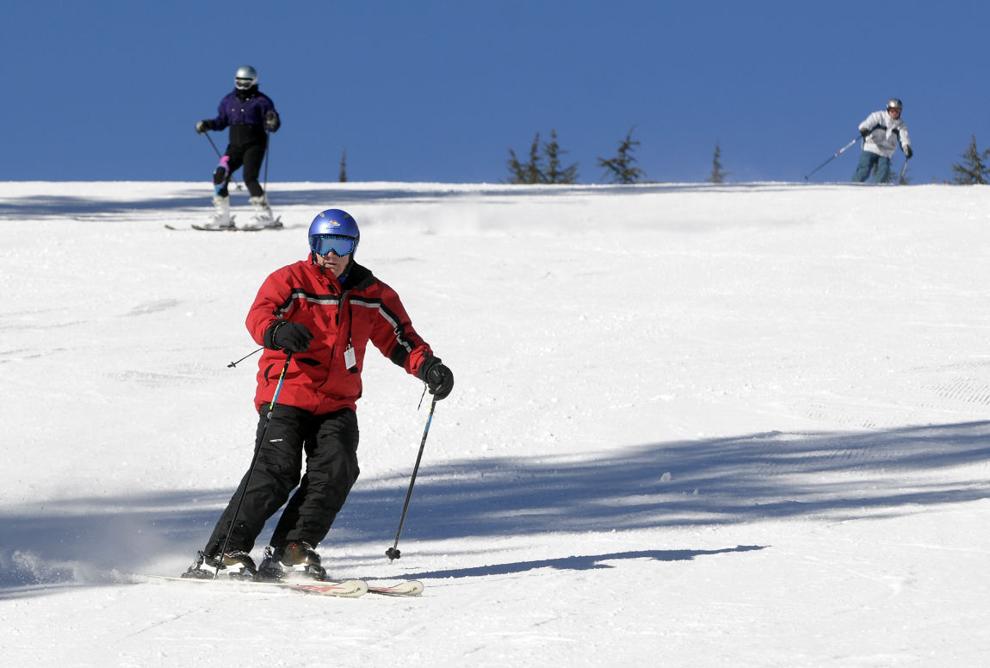 Family friendly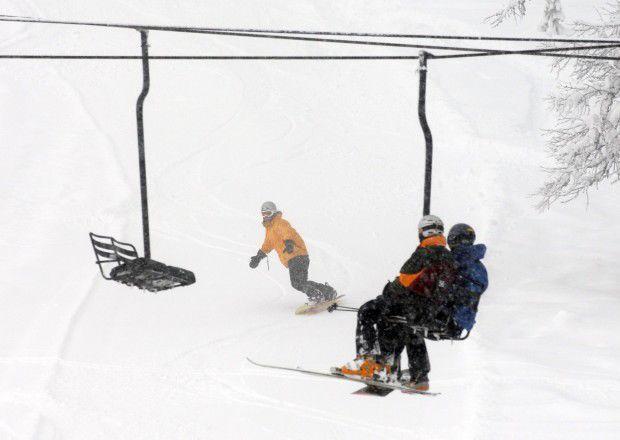 Maverick Mountain Ski Area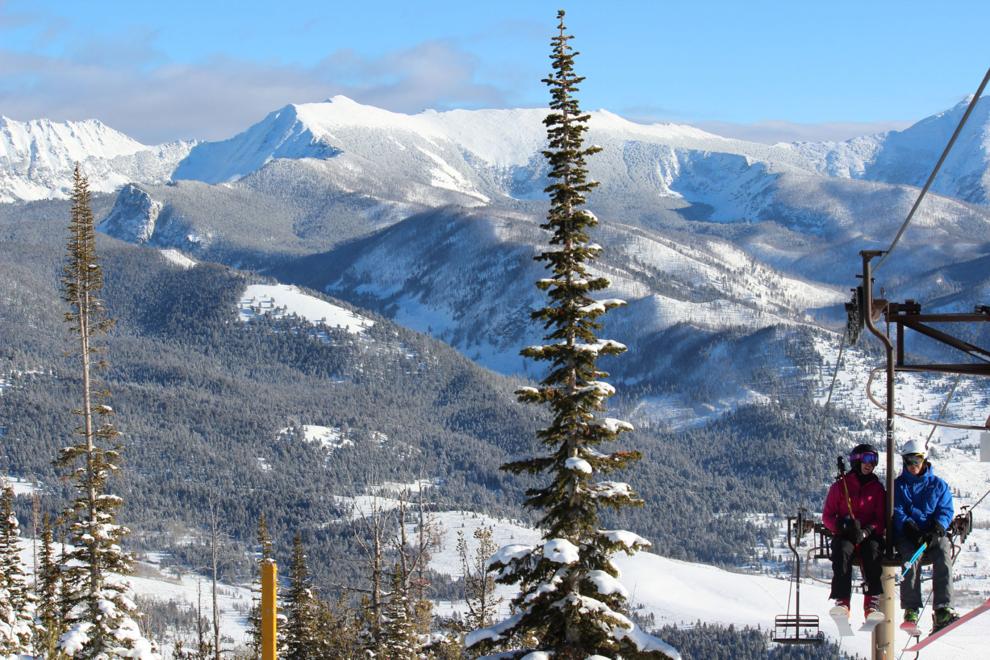 Turner Mountain Ski Area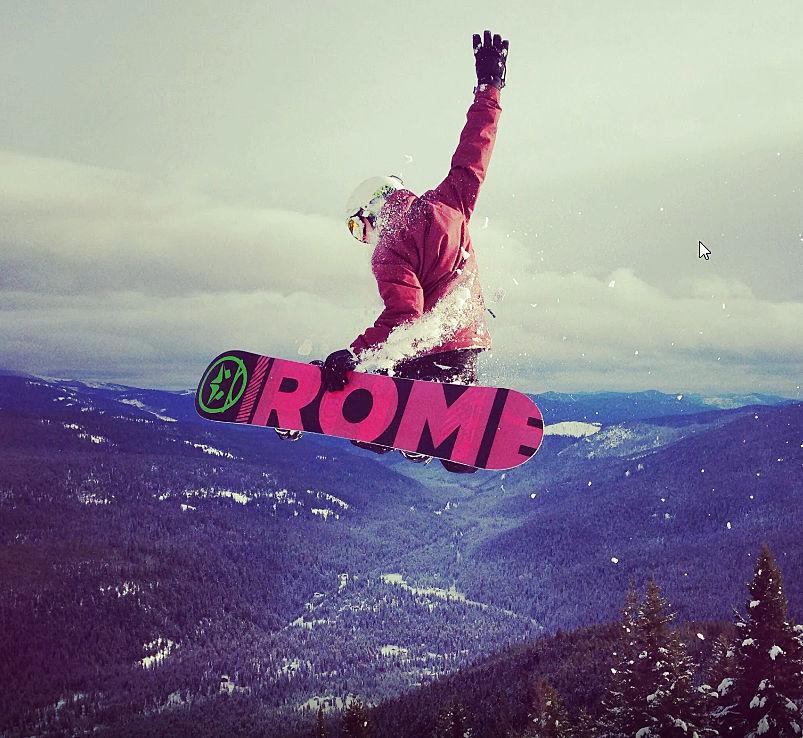 Bear Paw Ski Bowl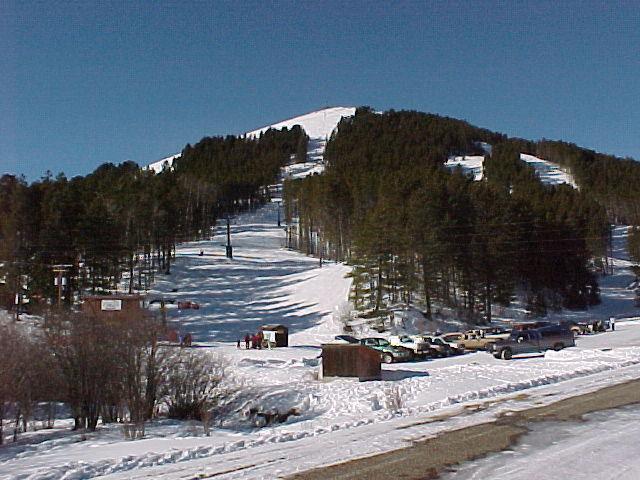 Showdown Montana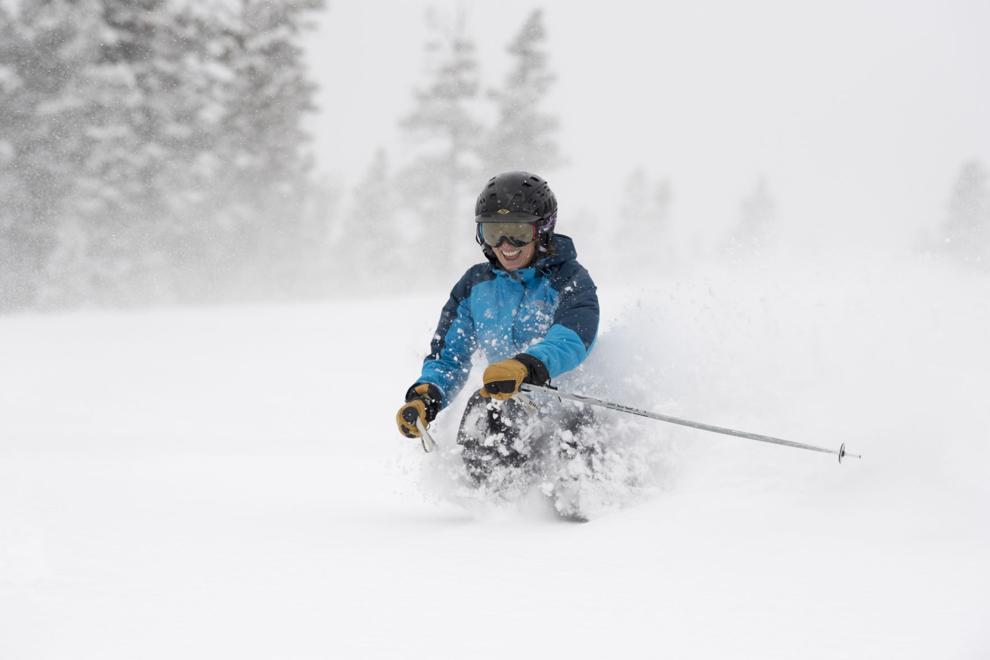 Showdown's mountain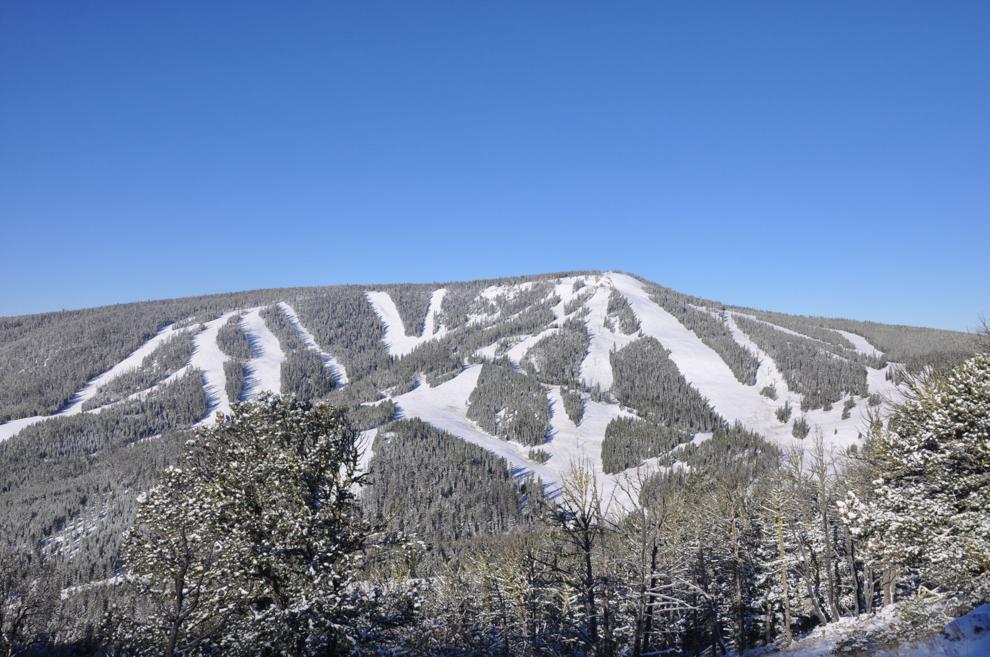 Teton Pass Ski Resort