A logging project spread across almost 22,000 acres near Red Lodge has been approved, six years after the first decision was challenged in court.
"I realize there are divergent viewpoints and opinions regarding this project," wrote Mary Erickson, supervisor of the Custer Gallatin National Forest, in a letter announcing the decision. "I appreciate the effort, engagement, and comments because they helped focus the analysis and contributed to the range of alternatives analyzed."
A Record of Decision for the Greater Red Lodge Area Vegetation and Habitat Management Project was signed by Erickson on March 3. Under the revised plan, work could begin this spring on more than 10,000 acres in Red Lodge Creek and 11,000 acres in Willow-Nichols creeks.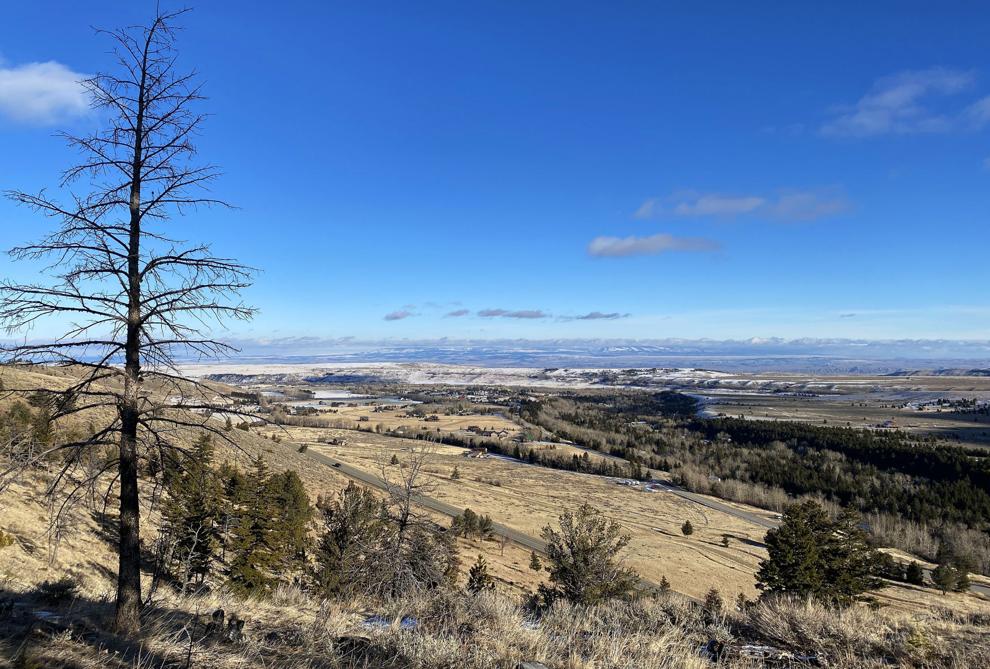 The chosen alternative allows commercial logging of 800 acres in Red Lodge Creek, 240 acres in Willow-Nichols creeks. Noncommercial logging is proposed on 325 acres in Red Lodge Creek and 430 acres along Willow-Nichols creeks. Noncommercial work includes thinning, lopping, broadcast burning and shredding smaller trees and branches.
Six miles of road would be reconstructed, almost seven miles of new road built and another six miles would require maintenance for logging vehicles.
The goal is to remove "hazardous fuels, maintain and improve resiliency of forest vegetation and grasslands, enhance aspen habitat and improve water quality," according to Erickson's letter.
Improving water quality entails work to restore old roads in Nichols Creek to reduce sediment runoff.
The region is classified as Wildlife-Urban Interface, or WUI, which are difficult areas for wildland firefighters to protect because homes are packed into remote, treed landscapes that can be hard to access. As evidence of this problem, this past September a fire in the Bridger Mountains north of Bozeman burned 68 structures and damaged another 11. One of the goals of the Red Lodge-area work is to "reduce high-intensity wildfire" and provide "wildlife managers more suppression options to confine future wildfires from spreading beyond national forest" lands.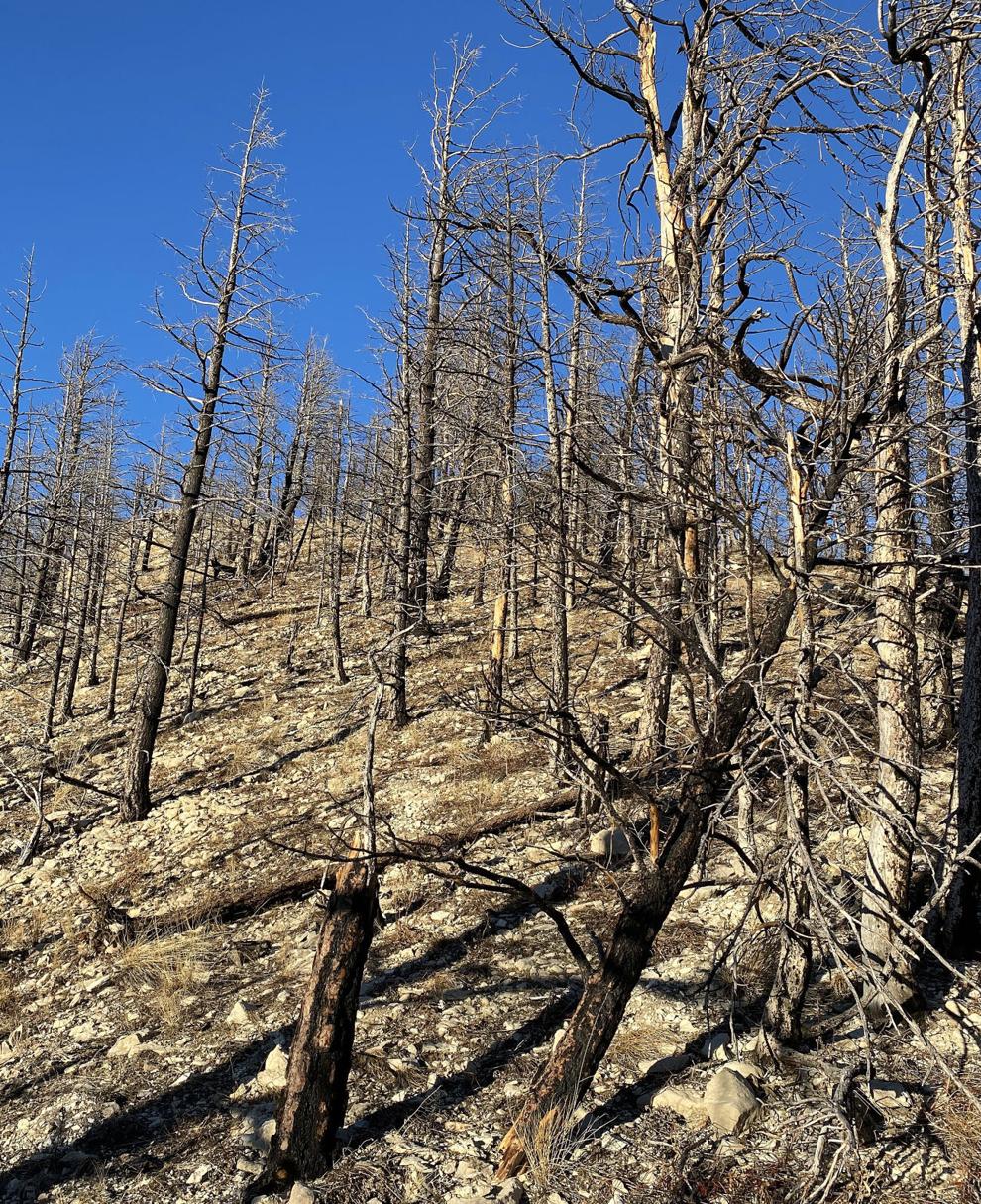 In 2008, the Red Lodge area was threatened by the 10,000-acre Cascade fire that roared down the West Fork Rock Creek drainage. Four houses were destroyed. The Red Lodge Mountain ski area, historic Camp Senia dude ranch and Grizzly Peak subdivision's 90 homes were threatened.
So in 2012 the Forest Service unveiled its first proposal for the region, which would have logged about 2,200 acres of the forest. In 2015, following a forest decision to move ahead with the plan, the Alliance for the Wild Rockies and Native Ecosystems Council sued to halt the project.
The Forest Service withdrew its Record of Decisions on the two-part plan because of errors in its Canada lynx analysis. That meant the agency had to prepare a new environmental impact statement.