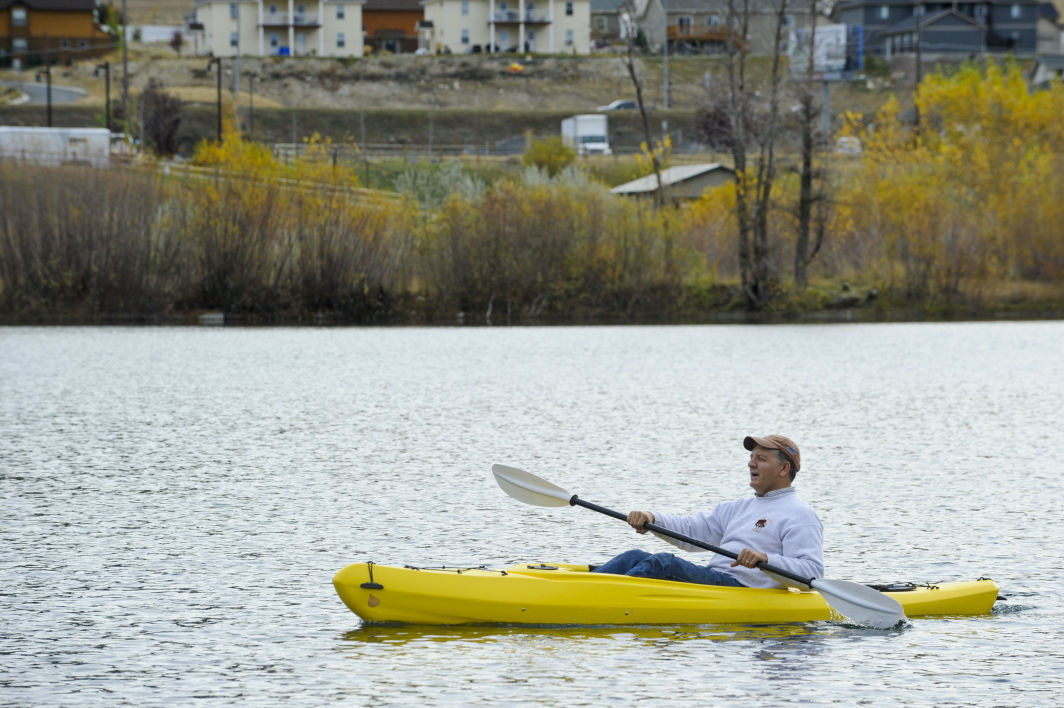 The Montana State Parks Foundation is publishing a weekly showcase of Montana State Parks' 55 properties. 
Located west of Helena is Spring Meadow Lake State Park, a day-use park popular for swimming, sunbathing, fishing and birdwatching.
The pond is a fed by a natural spring that allowing the park to be used for fishing, swimming, nonmotorized boating, and even scuba diving. The lake and the state park land surrounding it were once an active gravel mine that was donated to the state in 1981.
Wildlife viewing opportunities include birds, rabbits, turtles and more.
Looking for a nice walk? A 0.8-mile self-guided nature trail circles the lake.
If you're in need of a spot to fish, Spring Meadow is home to trout, bass and sunfish and there was even an ADA accessible fishing dock added to the park in 2011.
Even in winter Spring Meadow Lake is perfect for recreation. The trail is open all winter and if it's cold enough you can even fish or skate on the lake.
Between April 15 and Oct. 15 there are no dogs allowed in the park.
Be the first to know
Get local news delivered to your inbox!