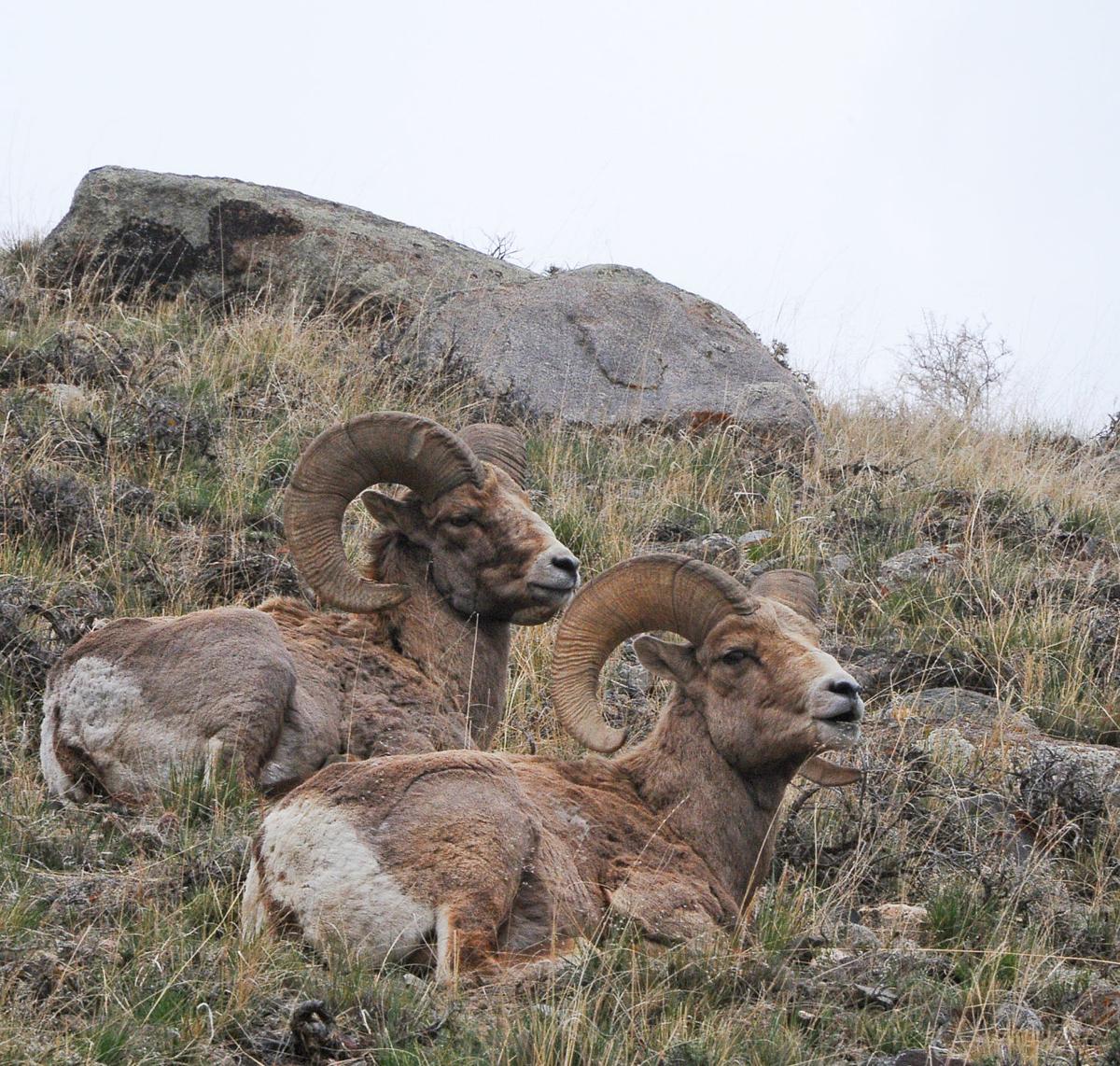 Saying she is passionate about the state, self-described eastern Montana girl Christine Whitlatch has lent her voice to a growing chorus of people seeking to find new ways to sustain and support the state's outdoor heritage and rural way of life.
The former Glendive Chamber of Commerce and Agriculture director who now lives in Billings joined others Thursday in announcing the launch of a public survey to gauge and prioritize Montanans' concerns. The Montana Outdoor Heritage Project survey, available online, hopes to attract 10,000 state participants.
"It's really exciting to have the opportunity to solicit voices from every experience, every use category, every ability category across the state to talk about what's important to us, what we're concerned about, what we hope we preserve and invest in in the years to come," Whitlatch said. "This is really a great invitation for all Montanans that are interested in and passionate about this access to get involved in the conversation and really share their voice."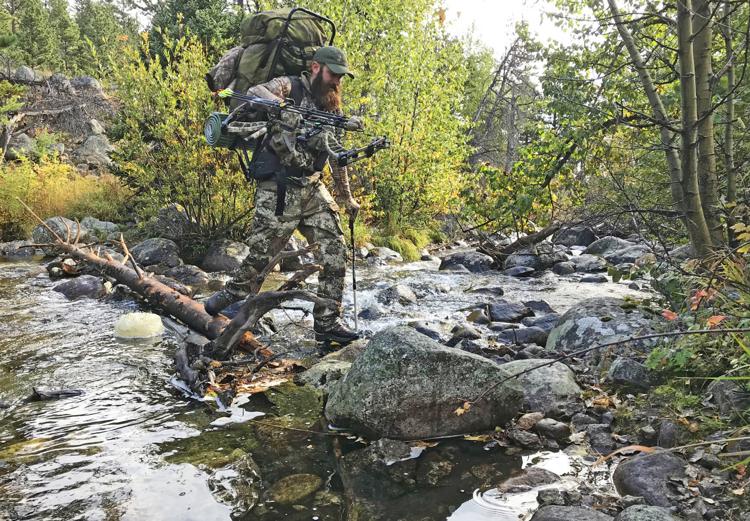 The chorus
Collectively the voices are getting louder.
Then in October the Montana Trails Coalition released its study showing that more than 100 projects seeking federal funding in the past five years were denied, leaving well-deserved ventures unrealized despite strong local fundraising for matching dollars.
"We've been in a real drought when it comes to funding," said Bob Walker, chairman of the Montana Trails Coalition.
In December the Parks in Focus Commission, appointed by Gov. Steve Bullock, released its report detailing several management priorities, including seeking more partners to benefit and promote an underfunded state parks program. State parks has a reported maintenance backlog of $22 million.
During a cold day in January the American Prairie Reserve presented a lineup of agricultural and conservation speakers in Lewistown who were stressing the need for conservation groups and farm and ranch owners to work together to keep families on the land to the benefit of wildlife, local communities and agriculture.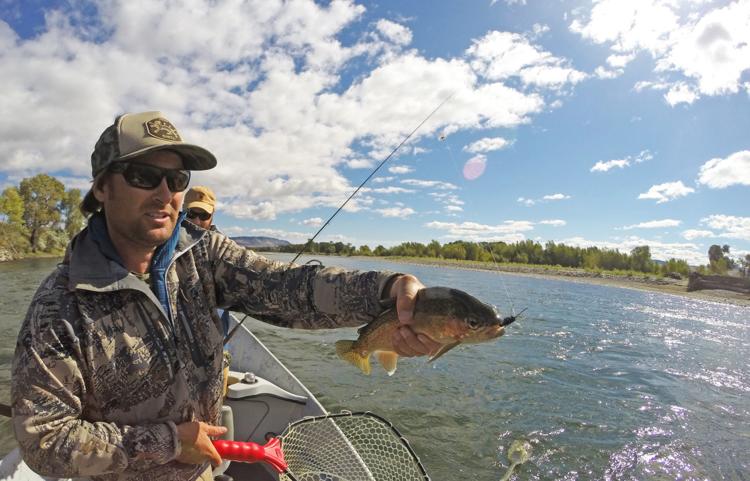 Legislature
Some lawmakers have been listening, Walker noted.
In the just-completed legislative session Senate Bill 24 passed, which increased the opt-out fee residents can pay from $6 to $9 to support state parks. The measure is expected to raise $2 million a year. Of that $900,000 will go to parks for a grant program benefiting park trails and recreational facilities. Another $170,000 will go to the operation and maintenance of state fishing access sites.
Also passed was SB 341, which created the Public Access Land Act to provide a source of funding to compensate landowners who provide easements to landlocked public acreage. The bill allots $500,000 to the program, but it's up to landowners to apply for a portion of the funds, which can't exceed a payment of $15,000 a year.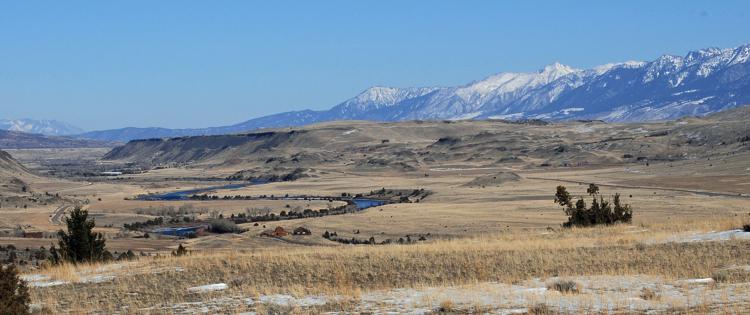 New voice
Newer to the scene, the Montana Outdoor Heritage Project is touting itself as a coalition of citizens, small businesses, conservation and recreation groups.
"The project brings together people of diverse perspectives who care about issues from protecting public access to resolving human-wildlife conflicts," according to the group's website.
Karrie Kahle, the grassroots organizer for the group and a Livingston resident, was most recently involved in opposition to mining in the Paradise Valley — work that also involved an alliance of varied local interests that led to a ban on new gold mining on federal lands in the area.
In addition to questions about recreation, the group's survey casts a wider net by adding maintaining the viability of working farms and ranches, the threat of invasive species and protecting communities from wildfire as possible priorities.
"We also really see this project as being about bringing people together from all walks of life," said Dave Chadwick, executive director of the Montana Wildlife Federation. "For our organization, and a lot of conservation organizations, we place a lot of value on the public trust, that wildlife is a publicly owned resource … and that the people have a right and an opportunity in deciding what we want out of those resources. So it's not just about conservation, it's about giving people a voice in our state's future."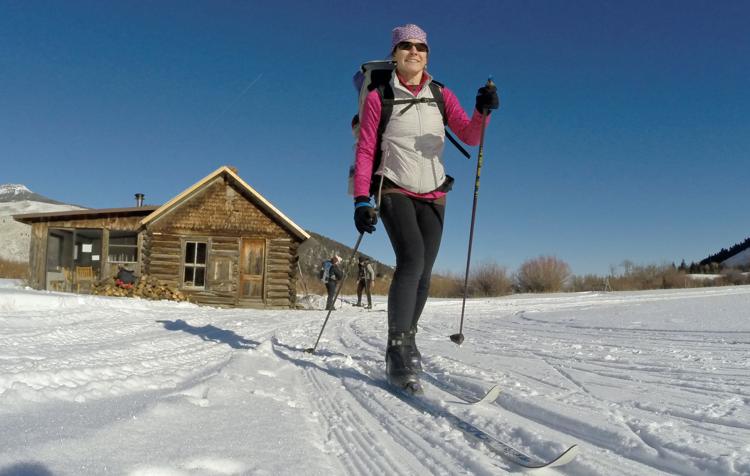 Partnering
To hear and honor the different voices of Montanans — from the disabled to Native Americans, young and old, urban and rural, motorheads and hikers — was one of the challenges thrown out to conservation groups and others last spring at a conference in Bozeman that, in part, stressed collaboration as a way to arrive at creative solutions.
Whether the Montana Outdoor Heritage Project can accomplish that has yet to be seen. And what form increasing funding for cash-strapped government agencies might take is also uncertain, although other states have used everything from a portion of lottery proceeds to sales taxes and an excise tax on outdoor gear that is sold. Until then the group is also leading local conversations in towns across the state. Those will be posted on their website.
Whitlatch, a mother of five whose family has camped and fished across the state, sees the survey as a step to let more people speak out about what's important to them.
"The outcome of these conversations are going to determine some priorities that come next," she said.
"We really hope that people from all across (Montana) ... put your ideas into the conversation, and let us see what comes out at the end and how we can collaborate ... to create sustainability and investment in this outdoor way of life."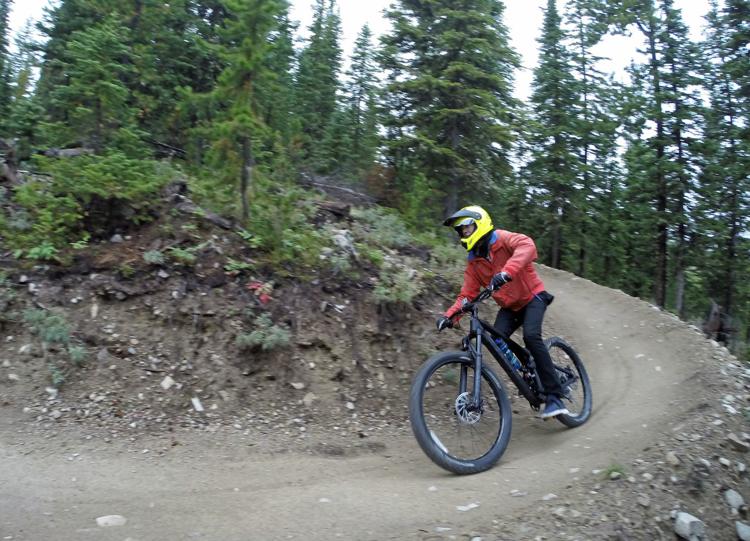 Be the first to know
Get local news delivered to your inbox!