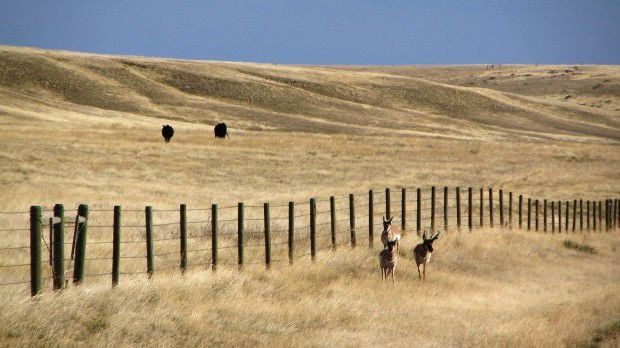 Although the amount of acreage they own didn't grow in the past year, the Wilks brothers jumped a notch in the "2018 Land Report."
The publication highlights the nation's top 100 landowners.
Dan and Farris Wilks are the second largest landowners in Montana, topped only by Weyerhaeuser/Plum Creek Timber. Nationally, however, the brothers ranked 12th this year in the Land Report — up from 13th last year — with 702,000 acres.
The brothers, who made their money selling a fracking business, may drop back to their old spot next year since they are attempting to sell some of their holdings, advertising four Montana ranches — a total of 38,700 acres.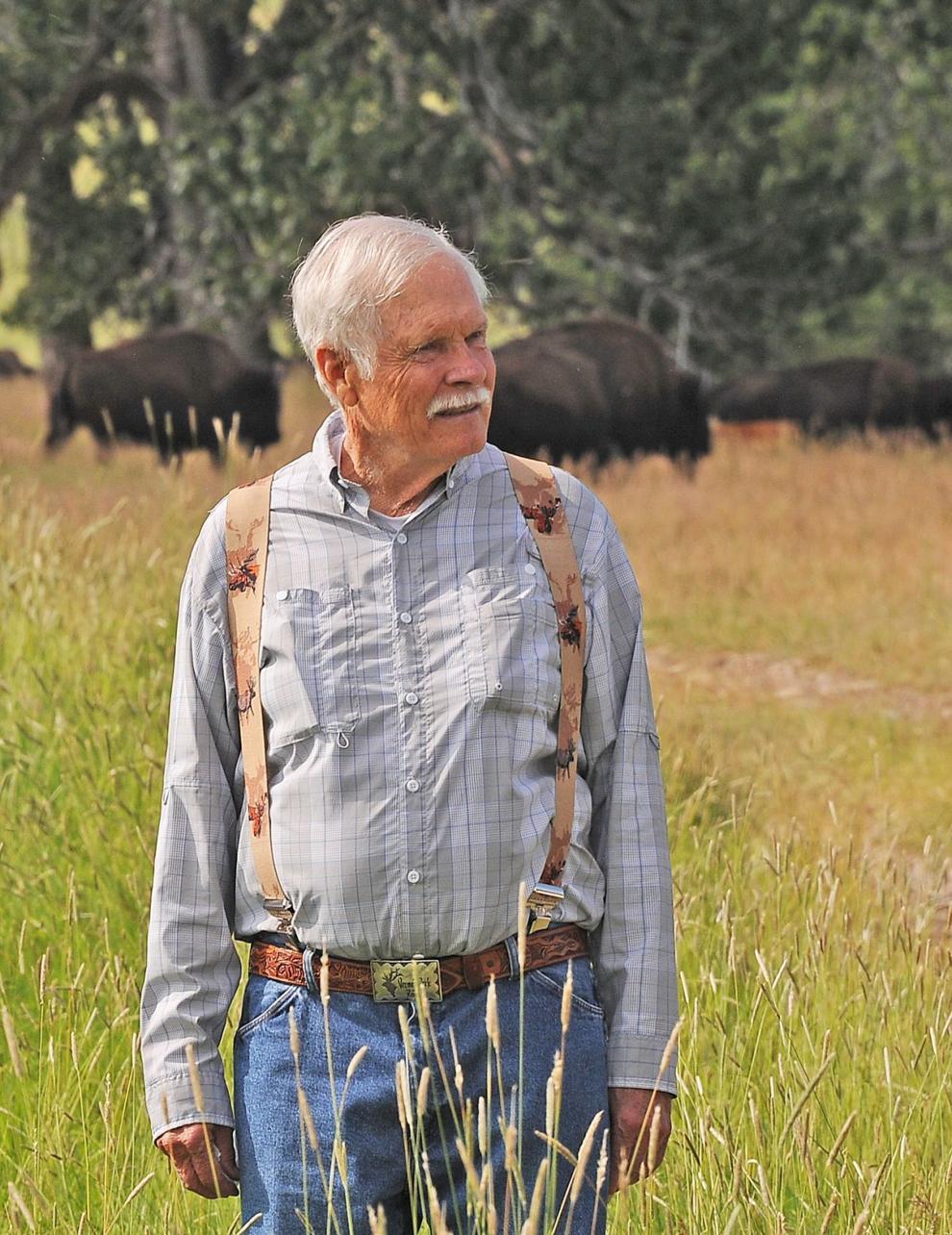 Another of Montana's largest landowners, Ted Turner, is still ranked as the second-largest landowner in the United States. At 2 million acres, Turner trails fellow media magnate John Malone, who is ranked the largest landowner in the U.S. with 2.2 million acres.
Among his four Montana ranches, Turner owns the historic Flying D Ranch, west of Bozeman, where a portion of his more than 50,000 bison roam.
In a CBS Sunday Morning interview this summer with Ted Koppel, the 80-year-old Turner said he is suffering from Lewy Body Dementia. Lewy Body is the third most common form of dementia according to the Alzheimer's Association.
Turner was the founder of CNN where he launched the 24-hour news broadcast.
Stan Kroenke, who the Land Report ranked as the fifth largest landowner in the U.S. with 1.38 million acres, also owns extensive property in Montana. In 2012 he bought the 124,000-acre Broken O Ranch along the Rocky Mountain Front near Augusta. He also owns ranchland in Madison County along Jack Creek, a route between Big Sky and Ennis.
In 2015 Kroenke added to his Wyoming holdings with the 11,260-acre Difficulty Creek Ranch near Medicine Bow. That holding was folded into Kroenke's 560,000-acre Q Creek Land and Cattle Co.
Kroenke is the owner of a sports holding company that includes the Los Angeles Rams football team. He is married to Walmart heiress Ann Walton Kroenke.