Justin Bieber and his wife Hailey are a "really strong unit", according to his documentary director Michael Ratner.
Sharon Osbourne changed her hair colour in order to embrace who she is, as she says she's tired of trying to "be something that [she's] not".
Khloe Kardashian has "moved on" from her drama with ex-boyfriend Tristan Thompson, and is now focusing on co-parenting their 22-month-old daug…
Ben Affleck's "biggest regret" in life is his divorce from Jennifer Garner, whom he split with in June 2015 following a decade of marriage.
Lewis Capaldi was the most awarded artist at the BRITs 2020 on Tuesday night (18.02.20).
Kelly Clarkson uses "positivity" to tackle haters on social media, as she says she "pities" people who "speak ill of others" as they are usual…
Justin Bieber finds his documentary series "uncomfortable" to watch, because some scenes were tough for him to film.
Rose McGowan has admitted she "lost sight of the bigger picture" when she criticised Natalie Portman's Oscars outfit.
Jenna Dewan and Channing Tatum will reportedly use a co-parenting app to help raise their six-year-old daughter together.
Dexter Fletcher is set to direct the upcoming reboot of 'The Saint', which was originally released in 1997 and starred Val Kilmer.
Dwyane Wade hopes his daughter's decision to come out as transgender will help other families going through similar experiences.
Russell Brand is "angry and sad" about Caroline Flack's suicide at the weekend.
Ana de Armas was worried her role in 'No Time to Die' would "ruin" her career because she didn't think Bond women were "relatable".
Kehlani has confirmed she's split from YG in a new track, just days after they released their Valentine's Day duet.
An inquest into Caroline Flack's death will be opened on Wednesday (19.02.20) but is likely to be adjourned for several weeks.
'The Crown' star Imelda Staunton tends to confront noisy viewers in the cinema who bring in crunchy snacks.
Meital Dohan broke up with Al Pacino after two years together because of their 39-year age gap.
'To Die For' singer Sam Smith says the positive reaction to their new single made them "sob".
Billie Eilish has admitted nasty comments made about her on social media have "ruined" her life.
Nick Grimshaw has paid tribute to his late friend Caroline Flack, admitting he feels "really weird" after her death.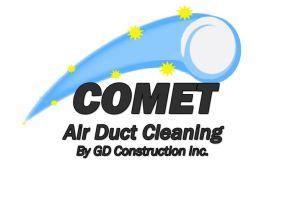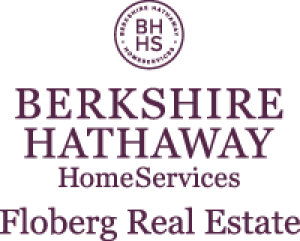 Susan B. Lovely - Berkshire Hathaway Home Services Floberg Real Estate
Lily Allen has revealed she used to drink and take drugs because she "got bored by people".
Jordyn Woods had a "reality check" when the Tristan Thompson kissing scandal broke.
Paul Feig admits that he is still "frustrated" by people revealing spoliers for 'Last Christmas'.
Yahya Abdul-Mateen II admits that he is looking forward to "dodging bullets" in the reboot of 'The Matrix'.
Grime star Stormzy will reportedly be joined by 200 backing dancers and singers when he takes to the stage at the BRIT Awards tonight (02.18.20).
'Castles' singer Freya Ridings admit she turned down an Ed Sheeran collaboration after his producer approached her about them writing a ballad…
Taylor Swift's father came face-to-face with an alleged burglar at his Florida home last month.