Billings, MT Business Directory & Yellow Pages.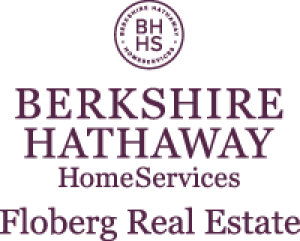 Susan B. Lovely - Berkshire Hathaway Home Services Floberg Real Estate
Local Businesses by Category
The Energy Exposition will be celebrating its 16th year as the Rocky Mountain's largest energy trade exhibition on June 24 – 25, 2…
Historic hotel offering grand & unique experience.
The mission of the Montana State University Police Department is to provide MSU's students, employees, and visitors a safe and secure environm…
Large warehouse style store specializing in work clothing, fire retardent clothing and motorcycle clothing
Wind River Oil Services provides trucking, fresh water and disposal services in the oil fields of North Dakota and Montana.
Triangle provides telecommunications services in 39 exchanges located in 16 Montana counties. This service area covers 23,000 square miles fro…