Billings, MT Business Directory & Yellow Pages.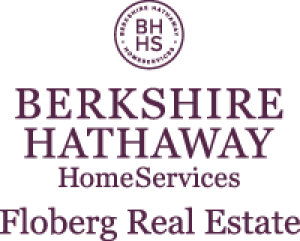 Susan B. Lovely - Berkshire Hathaway Home Services Floberg Real Estate
Local Businesses by Category
Stuart''s House of Vacuums is Montana''s largest and most complete independent vacuum cleaner dealer providing new vacuums, servic…
Insurance claims specialists! We work with all insurance companies. Local, find us in the Dex Book, p.389. Recent storms have significantly da…
American Crystal is an Equal Employment Opportunity employer. American Crystal does not discriminate against qualified applicants or employees…
Your home is about creating an atmosphere that reflects style, location & function. Our award winning interior design service offers an ex…
One of the leading law firms in the region.