2850 Overland Ave
Billings
,
MT
59102
Last Updated: November 22, 2017
| | |
| --- | --- |
| Sunday | Closed |
| Monday | |
| Tuesday | |
| Wednesday | |
| Thursday | |
| Friday | |
| Saturday | |
Thank you for choosing Smart Storage in Billings, MT!
For almost twenty years, we have been Billings, MT number one choice for indoor and outdoor storage. With our newly renovated Climate-Controlled storage facilities, we are equipped to handle all of your storage needs. We are conveniently located in West Billings near King and Overland.
With improved access and 24 hour security, we are the premier choice for all your storage needs. Stop by today and ask about our move-in specials, or reserve one of our storage units online. For more information, call us today! 406-655-1897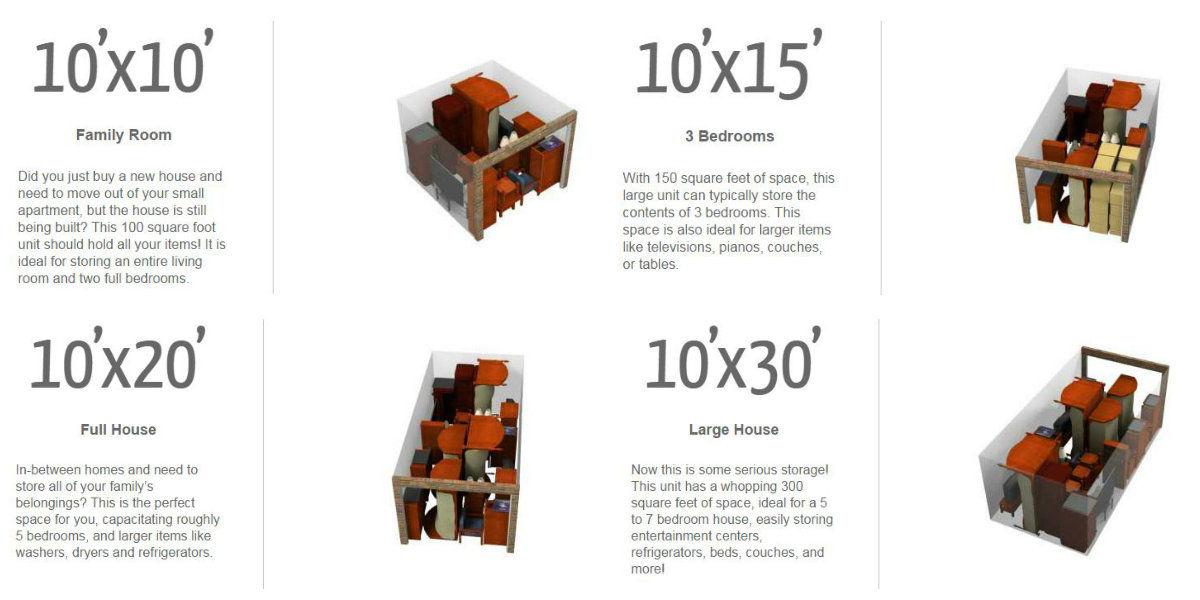 More About Us
---
How much storage do you need?
Before reserving your storage unit, ask yourself, "How much space do I need?"
Do you still need some help figuring it out?
Visit our helpful Storage Unit Size Guide. Walk through our site's step-by-step guide to decide which size storage unit is right for you.
Climate Control Storage units in sizes:
Storage Units in sizes:
10x10
10x15
10x20
10x30
10x40
Features:
Climate Controlled Units
Friendly Managers
Drive-Up Access
Secure Facility
Storage Tips
---
1. Smallest Space
Rent the smallest amount of space you will need, and pack the unit full.

2. Gather Materials
Start by gathering as many boxes as you think you will need as well as tape, markers, and packing material (e.g., foam shipping noodles, bubble wrap, packing paper or towels).

3. Uniform Sizes
If possible, try to use uniformly sized boxes for easy stacking.

4. Inventory
Make up an inventory list of your items and keep it in a safe place (at home or in a safe deposit box) away from the unit.

5. Prepare
Prepare your space by placing a protective cover on the floor under your goods.

6. Keep Dry
Place your storage items on 2x4 boards or on pallets to guard against dampness. Any concrete floor may become cold and damp.

7. Access
Plan your storage space. Place items that you may need to access often in the front of the unit.

8. CAUTION
Do not store anything COMBUSTIBLE (e.g., paint thinner, gasoline, solvents, or paint).

9. Easier Access
Try to leave an aisle down the center of the storage unit for easier access. Leave a small space between the walls and boxes to allow for air circulation.

10. Stack
Stack heavier boxes on the bottom and lighter boxes on top.
11. Strong Boxes
Be sure your boxes are strong enough to hold 25-30 pounds (although we suggest not putting too much in each box).

12. List Contents
List contents of boxes on all four sides; number the boxes and seal with tape.

13. Wrap It Up
Dishes and glasses should be wrapped in paper and packed in sturdy boxes. Stack them on top.

14. Fragile
Pictures and mirrors should be wrapped in cardboard, marked "FRAGILE" and stacked on end.

15. Extra Space
Furniture with drawers can be utilized as storage places for pictures, knick-knacks, china, silverware, small items, etc. Wrap them in tablecloths, towels, or blankets to prevent breakage.
For more tips, visit our Storage Tips page on our website.
Smart Storage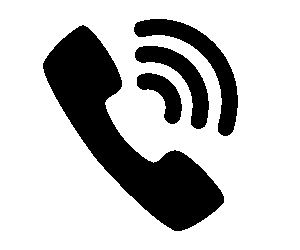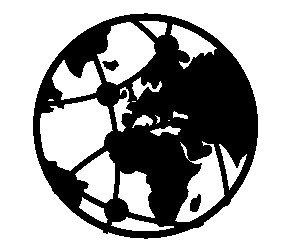 2850 Overland Ave. Billings, Montana 59102
---
Accepts:

American Express

Cash

Check

Discover

MasterCard

Visa
For almost twenty years, Smart Storage has been Billings, MT's number one choice for all your storage needs.
Are you in between homes and need somewhere to store your belongings?
Are you in need a climate-controlled unit for your more important possessions?
Smart Storage provides climate-controlled storage units!
Keep your furniture and electronics free from moisture with our brand-new units.
To reserve a unit or to schedule an appointment to take a look at one of our storage units, Call A & E Smart Storage today!