Kountry Kare Preschool & Daycare
| | |
| --- | --- |
| Sunday | Closed |
| Monday | |
| Tuesday | |
| Wednesday | |
| Thursday | |
| Friday | |
| Saturday | Closed |
Welcome to 
Kountry Kare Preschool & Daycare!
---


We are here to offer your children an exciting first school experience. Through our care we work on developing readiness skills that your children need to succeed. As top-notch care providers, we understand that every family and child has individual strengths and needs, and we work to treat those needs with a respectful and dignified safe school environment.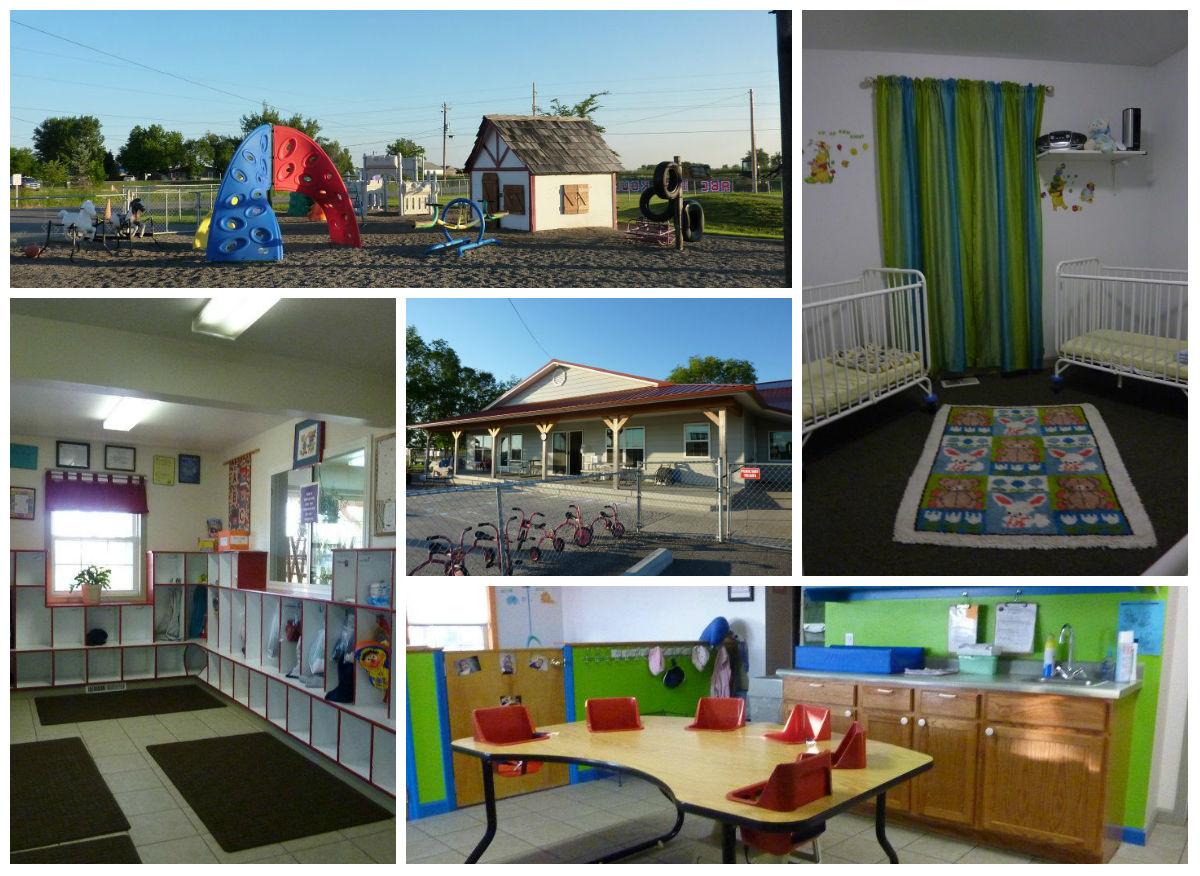 We are licensed to provide care for children from infancy to 12 years old. Our warm and loving atmosphere has an opendoor policy, so feel free to come and visit any time. We offer a variety of activities for your children to keep them active includingcreative activities, large and small muscle equipment, science, music, art, reading, math concepts, and physical activities. Our special programs includefield trips, park picnics, and swimming, golfing, trips to the zoo and lots of other fun and informative outings.


Preschool:
Tuesday/Wednesday/Thursday - 8:30 - 11:30 am
4 to 5 year old group (must be 4 by September 10)

Activity Group:
Tuesday/Thursday - 8:30 - 11:00 am
3 to 4 year old group (potty trained and 3 by September 10)
For more information about our services, please visit our website!


SERVICES
Preschool
Daycare
Quality care
After school care
Infant care
Before school care
Stars to Quality Level 2
CACFP Food Program
Best Beginning Scholarships
Summer field trips
TESTIMONIALS
"This daycare is so much more than just a daycare. My son started there when he was a baby and I, being a first time mommy, was scared to leave him. At the time Laura owned it and she welcomed my daily phone calls and updated me nightly on what koopers day was like when I picked him up. Now my 2 year old daughter attends daycare and is under the new owner Mandi and is thriving! From 6 years ago until today I have loved every staff member past and present. Each has treated my children as their own. They go above and beyond what is expected of them and that has never gone unnoticed by me. As a first grade teacher in Huntley, I have seen the kids that leave the preschool program and attend my school. They are emotionally, physically, and educationally ready for school. My own son succeeded in kindergarten this past year due to all the work in Kountry Kare's preschool program. I highly recommend this daycare to anyone in search of child care!"

-Mara


"You will never find a daycare that cares and loves your kids like their own as much as these ladies do. Not only did I use to work at Kountry Kare but I also grew up in this wonderful place. I still to this day would recommend Kountry Kare to anyone! Your children would be in great hands!"

-Elise


"Amazing amazing preschool. My son loves it and had opened up so much! ! Love this place and all the employees they are so nice and helpful."

-Nicole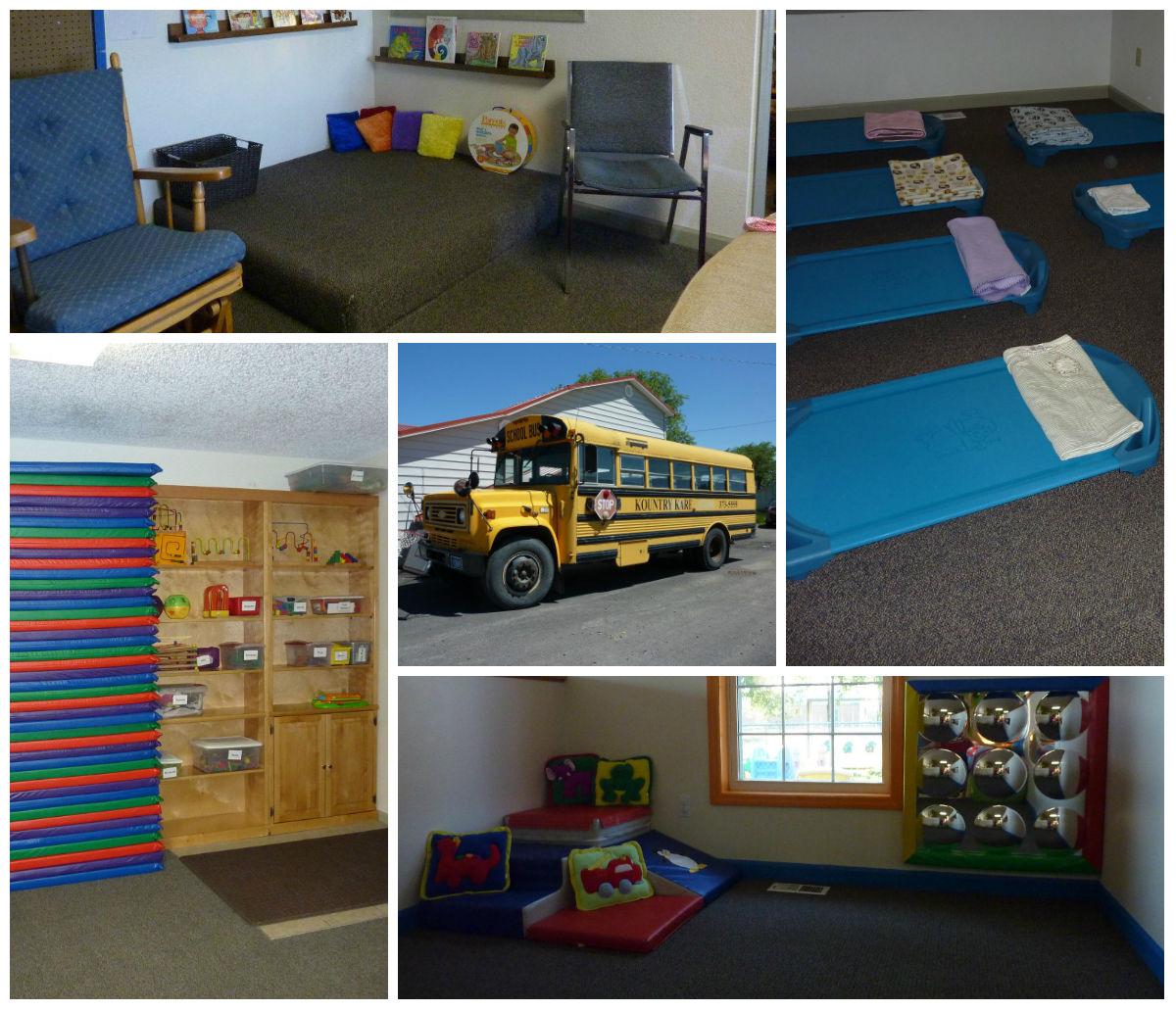 CONTACT US
Kountry Kare Preschool & Daycare



For more information please call us at 406-373-5555.
You can also email us with any questions or inquiries you may have.
For more information you can visit our website as well.
Be sure to LIKE us on Facebook.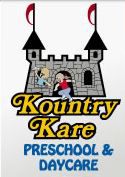 ---
Is this your business?
Promote your business through our innovative Marketplace system! It's free to sign up!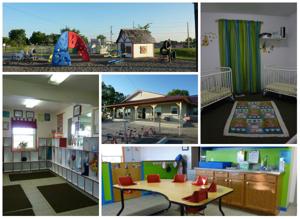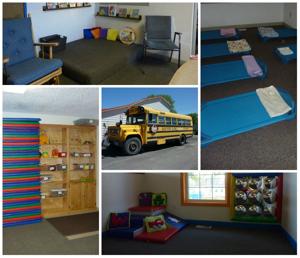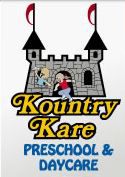 We are here to offer your children an exciting first school experience. Through our care we work on developing readiness skills that your chil…