| | |
| --- | --- |
| Sunday | Closed |
| Monday | |
| Tuesday | |
| Wednesday | |
| Thursday | |
| Friday | |
| Saturday | Closed |
Special hours:
Food Service Operation: Monday through Friday
10:00 a.m.- 12:00 p.m. & 1:00 p.m. - 3:00 p.m.
Welcome to
Billings Food Bank
---
The Billings Food Bank gathers food and other essentials to meet the needs of the under privileged in our community. The food bank accepts donations of food all year and each and every donation is greatly appreciated. The Billings Food Bank is always looking for volunteers to help with processing and distribution of the food that is collected.
Our administrative expenses are less than 2% of our budget, and we are not federally funded. We are an independent food bank and we pride ourselves on providing cooking and nutrition classes to not only our recipients, but to youth and others as our time and facility use allows.
We serve as a training ground for many folks with special needs, and have actually hired several.
For more information on the work the Billings Food Bank does, please visit our website by clicking here: https://billingsfoodbank.com
Volunteer
---
Join our team and help us make good things happen in our community.
Does volunteer work for the Billings Food Bank interest you? We would love to hear from you. You may call, write, or email us if you would like an opportunity to volunteer. We would love to hear from you! 406-259-2856 foodbank@billingsfoodbank.com
Billings also offers Culinary Job Training as well as Senior Nutrition Services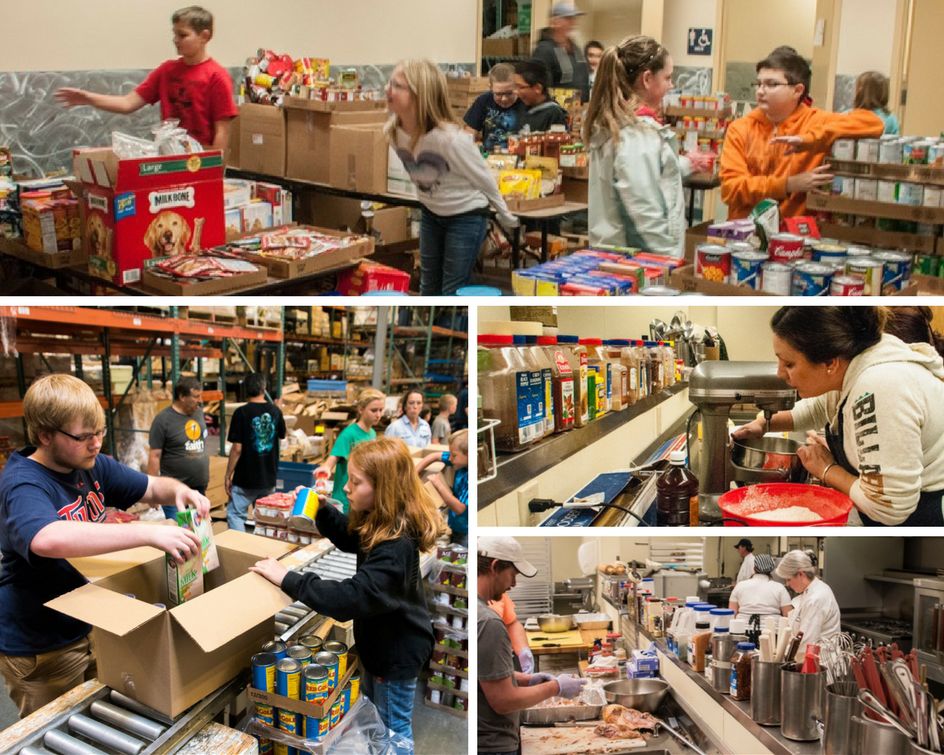 Donate
---
Food items The Billings Food Bank accepts include:
Peanut Butter
Canned Tuna
Vegetables
Macaroni & Cheese
Soups
Canned Meats
Fruits
Ramen
Chili
Tomato Sauce
Dry Milk
Pasta
Fresh Produce
Baking Mix
Jelly
Flour
Fresh Dairy Products
Bottled Water
Jam
Sugar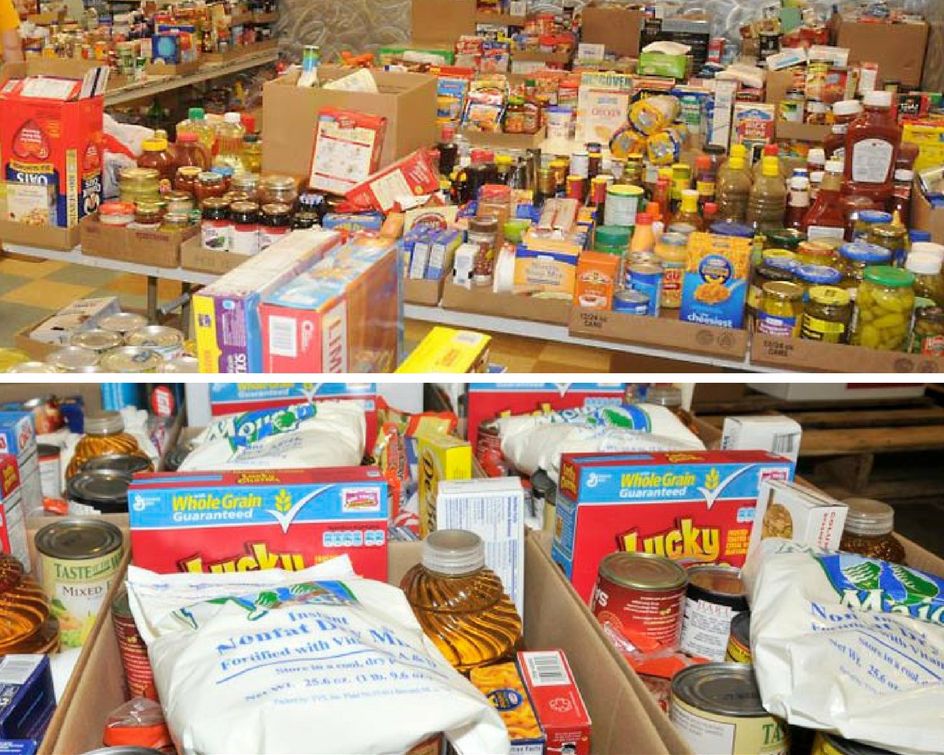 The Billings Food Bank is also happy to accept non-food items, including:
Soap
Toothpaste
Kleenex
Shampoo
Diapers
Toilet Paper
Deodorant
Baby Wipes