| | |
| --- | --- |
| Sunday | Closed |
| Monday | |
| Tuesday | |
| Wednesday | |
| Thursday | |
| Friday | |
| Saturday | |
About Dahl Funeral Chapel
Dahl Funeral Chapel is located in the heart of Billings, MT and has been providing funeral services, funeral prearrangement, cremation services and bereavement care since 1939. Our Chapel is the second building on Yellowstone Avenue (just off Division St.) sitting between historical Moss Mansion and Central High School. Our parking lot is located on the corner of Wyoming Ave. and Division St. just to the south of our building.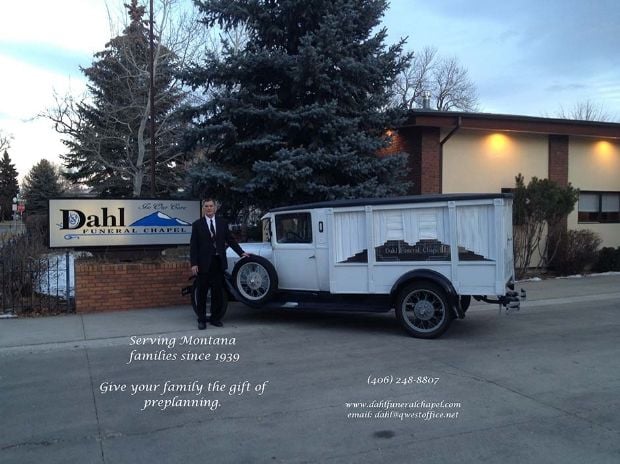 ABOUT US
Our mission is to minister to bereaved families by pursuing excellence in every aspect of our service to those families. We have been helping Montana families celebrate life since 1939.

Objectives
• To provide compassionate and caring service to every family, regardless of their financial situation.
• To provide funeral and memorial options that are of exceptional quality and value.
• To set the standard of funeral service through unsurpassed professionalism, integrity and attention to detail.
• To provide leadership through educational opportunities and involvement in our community.
• To provide an environment where our associates can develop their personal abilities, as well as obtain a true sense of fulfillment in serving others.
• To continually search for innovative ways to better serve families.
Pre Arrangement
Pre-arranging for peace of mind. Dahl Funeral Chapel has been dealing with grief stricken families at the time of death for many years. We have worked hard through our services, staff and values to lessen the burden of death as much as possible. We consider our conduct in the details and arrangements of the funeral rites as a sacred trust.

Today, many people are recognizing that funeral pre-arrangement is a demonstration of love and consideration. It is a thoughtful decision that relieves the bereaved family from the unnecessary stress of indecision and uncertainty. We have compiled information for your use in pre-planning funeral arrangements. This will provide a very helpful beginning to your peace of mind.

Without cost or obligation, we will also explain how funding the pre-arranged service can be accomplished by either a Bank Trust Preneed Funeral Contract or an Insurance Preneed Funeral Contract. These two funding programs can be set up as irrevocable, and is suitable for asset sheltering when considering SSI, Medical Assistance eligibility, or when entering a nursing home.

Accepts:

Cash

Check

Insurance

MasterCard

Visa
Stop in and let Dahl Funeral Chapel set your mind at ease.  We also have educational seminars the 2nd Tuesday of every month. 
Stop in and visit us at 10 Yellowstone Avenue in Billings, MT or give us a call at 406-248-8807. 
We are also available on line at www.dahlfuneralchapel.com.  Let Dahl Funeral Chapel help you with all the details.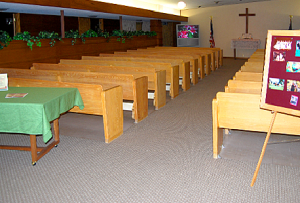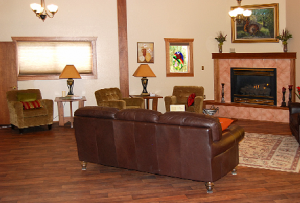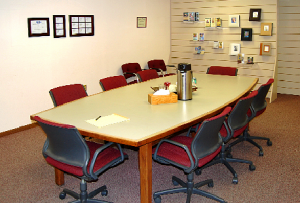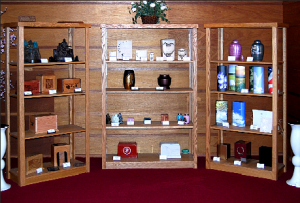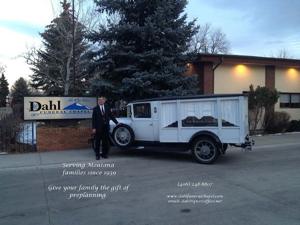 Dahl Funeral Chapel is located in the heart of Billings, MT and has been providing funeral services, funeral prearrangement, cremation service…