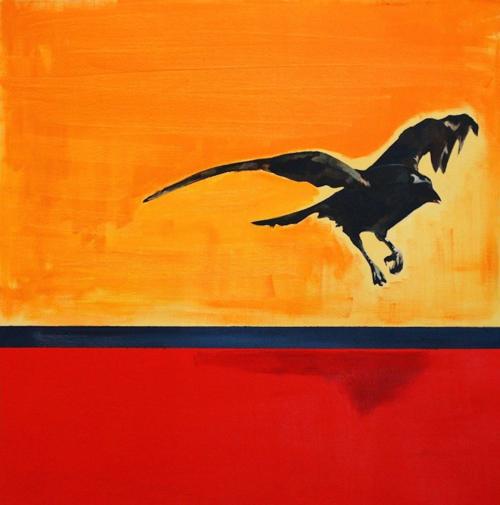 With having plentiful space in their repurposed Burlington Northern Train Depot, the Carbon County Arts Guild and Depot Gallery is accommodating more artists and art lovers each season.
"We have grown so much, we have two artist shows in the Main Presentation Gallery each year," said Deborah Kline, guild director for the past 14 years.
She describes the downtown space as having two distinct rooms: a common artist space, or "a peoples' gallery," and the Depot Gallery, which she describes as "The Everything Gallery." It will hold educational exhibits and Welcome Walls for new members. Each (new member) receives a semi-private show and a scheduled show there."
The November 1-30 show in the Depot Gallery is the "All Member Artists Exhibit" showcasing extraordinary art pieces created by their Member Artists. About 30 artists are represented with artworks that are new and of any medium and illustration they choose to utilize.
Also through November is the Montana Art Gallery Directors' Association (MAGDA) display "Train in Art" in the North Gallery. The pieces vary from watercolors to large oils; all offer a second look at the familiar sights of rail imagery.
Another large show coming Dec. 1-31 is Del Curfman's "Vanishing Series," a body of work dedicated to the connection to time, space and movement of my Curfman's Apsáalooke heritage in the Crow Nation of Montana. Curfman will explain his use of color and movement during his reception Dec. 17.
Many other shows and workshops will also be featured in the Gallery space, and entry is free and open to the public. For more information, visit the Gallery at 11 W. 8th St., call (406) 446-1370 or go online to carboncountydepotgallery.org.