Royals now 9-2 after Missoula scores a victory Sunday at Pirtz. 
Game featured 21 runs, 19 hits and 13 errors. 
The Scarlets earned a comeback win in their first game of the season but dropped the second one.
The Dodgers bounced back for a 9-4 win after losing the opener 14-4.
The Billings businessman has attended 577 games at Fenway Park over the past quarter century. 
The Billings Royals hosted the Missoula Mavericks in a Legion matchup at Pirtz Field in Billings Saturday afternoon. The Royals won 11-2.
Royals won by scores of 4-0 and 15-10 Sunday, after sweeping a twin bill Saturday.  
Contests were to be the first of the season for Laurel. 
MISSOULA — The Billings Royals completed a four-game weekend sweep of the Missoula Mavericks with a pair of Class AA American Legion baseball …
Check out the latest results. 
Royals off to a 4-0 start. 
BALB adds a Class B team, a look at the AA conference schedule, Goldsmith Gallery tourney scheduled, more games at Pirtz, and teams set for ou…
The Billings Royals play the Sheridan Troopers at Pirtz Field in a double header on Sunday.
Last year Montana players were thankful for the opportunity to play and this year the opportunities are increasing with regionals and the Worl…
Royals sweep a doubleheader at Gillette, Wyoming.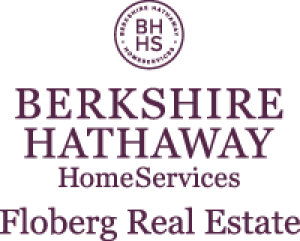 Susan B. Lovely - Berkshire Hathaway Home Services Floberg Real Estate
Pitcher will play for the Royals this season and report to college in the fall. 
Our staff is sharing some of their most memorable stories from 2020 as we approach the start of 2021.
DICKINSON, N.D. — Kael Richards of Great Falls has signed a letter of intent to attend Dickinson State University and play baseball for the Bl…
Our staff is sharing some of their most memorable stories from 2020 as we approach the start of 2021.
Cameron McNamee will play baseball at the California Institute of Technology, but he was accepted because of his academic excellence.
BILLINGS — Michael Ohlin of the Billings Royals has signed to play baseball at Dordt University (Iowa).
The Pioneers are getting a utility player who hit over .300 last season.