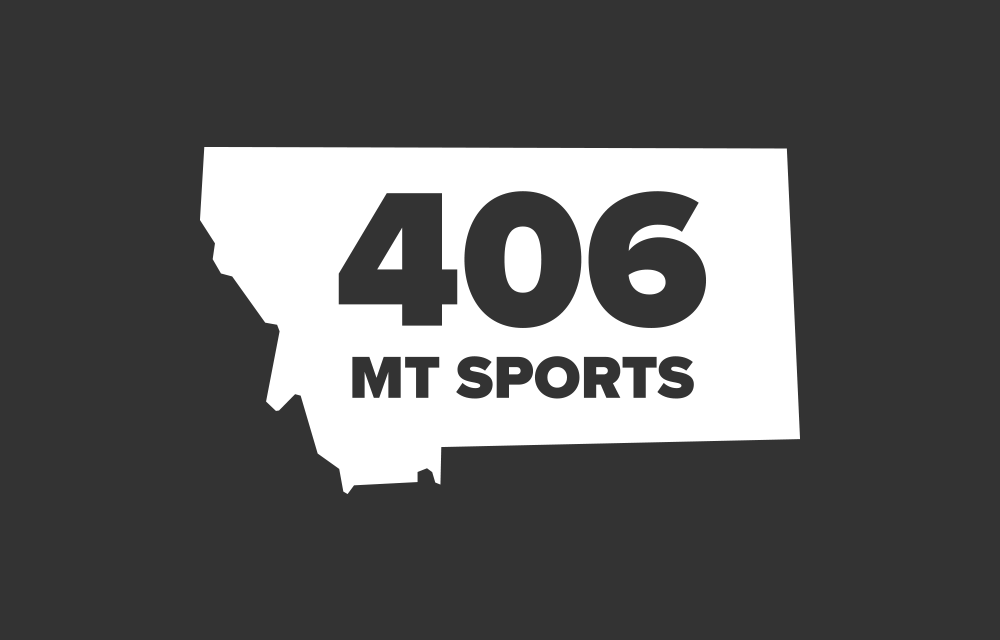 BOZEMAN — The Missoula AA Mavericks American Legion baseball team dropped an 8-0 decision to the Bozeman Bucks Sunday night in the Memorial Day Tournament at Heroes Park.
Sage McMinn and Samuel Schmidt combined for the shutout on the mound for the Bucks in the five-inning contest. McMinn allowed just one hit and struck out two in four innings of duty. He also had two hits and an RBI.
Missoula (0-2) was limited to two hits, including one by Markovich and one by Bay. Hangas suffered the pitching loss.
The Mavericks will play Belgrade and Great Falls in Bozeman on Monday.
Be the first to know
Get local news delivered to your inbox!