Four members of the House of Representatives introduced a resolution Wednesday urging Major League Baseball not to follow through with its pro…
Bryan LaHair will return for second season as Billings Mustangs manager.
Once and for all, let's get a few things straight about the Missoula PaddleHeads baseball team.
Heller's election to MiLB's Board of Trustees was unanimous.
Billings Mustangs GM Gary Roller spoke in support of the Save Minor League Baseball Task Force and criticized MLB's proposal to eliminate 42 m…
Baseball already is struggling to attract new fans — especially younger ones.
More than 100 members of Congress, including Rep. Greg Gianfore, sent a letter to MLB commissioner Rob Manfred opposing a proposal to eliminat…
BILLINGS — The Billings Mustangs will open their 2020 Pioneer League season on June 19 when they play host to the Great Falls Voyagers at Dehler Park.
Billings still has eight years left on its loan for Dehler Park, home of the Mustangs, a Pioneer League minor league baseball team affiliated …
BOZEMAN — As speculation and rumor swirl around the future of minor league baseball across the country after 2020, the uncertainty is rippling…
Billings native Daren Small sings the National Anthem at the Great American Ballpark in Cincinnati on Sept. 20, 2019 for a Major League Baseba…
Daren Small won't be the first person to go from Billings to the Great American Ballpark in Cincinnati, the home of the Cincinnati Reds.
Late three-run homer lifts Idaho Falls over Billings and into the Pioneer League Championship Series.
IDAHO FALLS, Idaho — Continued rain Wednesday forced another day's delay in the deciding game of the Pioneer League North Divisional Series be…
IDAHO FALLS, Idaho — Rain has pushed back the Billings Mustangs-Idaho Falls Chukars Pioneer League playoff game to Wednesday.
IDAHO FALLS, Idaho — The Billings Mustangs kept their Pioneer League title hopes alive with a 4-3 road victory over the Idaho Falls Chukars on…
BILLINGS — The Idaho Falls Chukars' stay in Billings was brief. It was fruitful, though.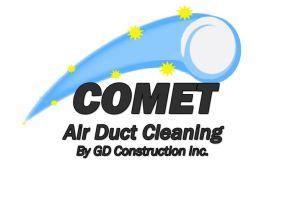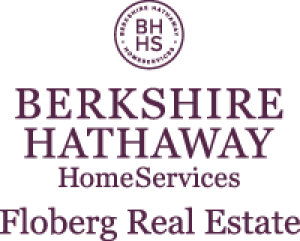 Susan B. Lovely - Berkshire Hathaway Home Services Floberg Real Estate
The Billings Mustangs' game against the Idaho Falls Chukars at Dehler Park in Billings on Sunday, September 8, 2019.
BILLINGS — The Billings Mustangs will head into the Pioneer League playoffs with a winning overall record thanks to Saturday's 5-4 win over th…
BILLINGS — The Billings Mustangs and Idaho Falls Chukars open their Pioneer League North Division playoff series Sunday at Dehler Park.
BILLINGS — The Missoula Osprey used a 10-run first inning to roll past the Billings Mustangs 14-3 Friday night at Dehler Park.
BILLINGS — The Billings Mustangs shut out the Missoula Osprey over the final eight innings Thursday to qualify for the Pioneer League playoffs…