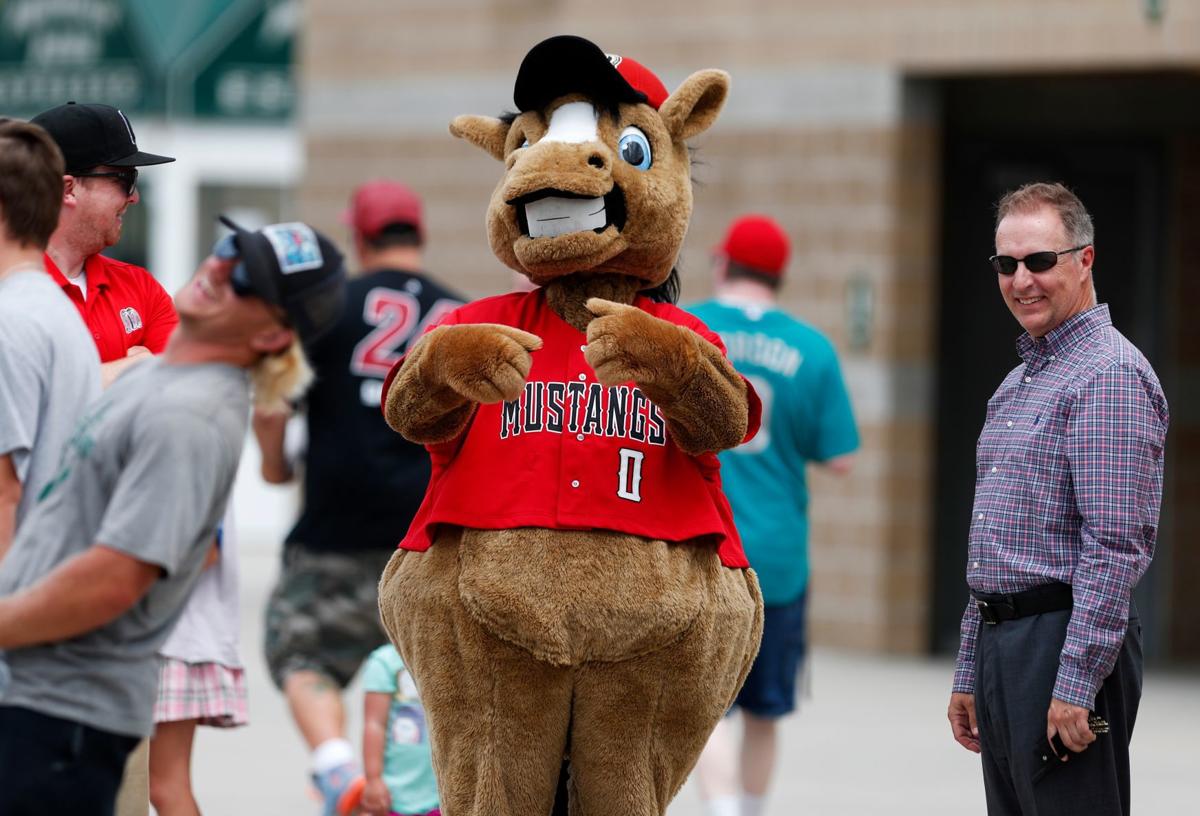 BILLINGS — The formation of a bipartisan committee to advocate for the 42 Minor League Baseball franchises in danger of being eliminated by Major League Baseball drew praise from the Billings Mustangs on Wednesday.
Representatives Mike Simpson (R-Idaho), Lori Trahan (D-MA), David McKinley (R-WV) and Max Rose (D-NY) on Tuesday unveiled the Save Minor League Baseball Task Force designed to prevent MLB from implementing a proposal to trim the minor leagues.
"We appreciate the support of Rep. Lori Trahan, David McKinley and the members of the task force in standing up for Minor League Baseball and speaking out against MLB's effort to cast off thousands of jobs, reduce affordable, family-friendly entertainment and undermine grassroots support for our great game," Mustangs General Manager Gary Roller said in a press release.
In its inaugural meeting, the task force heard from MiLB President Pat O'Connor and several minor league owners. The formation of the task force follows on the heels of another bipartisan effort from the U.S. House of Representatives urging MLB to abandon its plan, which purports to eliminate franchises due to concerns about stadium inadequacies and the distances these teams need to travel to play games. MLB also says major league teams no longer have a need for so many minor league players.
Critics of MLB's plan says it's simply to cut costs.
"With this proposal, MLB is willing to break the hearts of dozens of communities across the country," Roller said in the Mustangs' release. "We are going to resist this plan and are gratified that so many in Congress are willing to join us."
Be the first to know
Get local news delivered to your inbox!