BILLINGS — The Idaho Falls Chukars' stay in Billings was brief. It was fruitful, though.
They arrived in town just a couple hours before first pitch of Sunday's Pioneer League playoff game against the Mustangs, and left Billings a few hours later one win away from the league championship series.
Chukars starter Chih-Ting Wang and reliever Christian Cosby allowed two hits each as Idaho Falls won game one of the North Division Series 2-0 in front of 1,144 fans at Dehler Park.
The best-of-three series shifts to Idaho Falls — both teams were scheduled to leave shortly after Sunday's game — with Game 2 set for 7:15 p.m. on Monday. Game 3, if necessary, will be Tuesday.
"Our pitchers were pounding the strike zone, locating real well," said Idaho Falls outfielder Isaiah Henry, whose home run to lead off the top of the third gave the Chukars a 1-0 lead. "So I'd say it's one of the best performances we've had this year."
Wang went four innings and struck out four. Cosby (1-0) was so efficient he threw 70 pitches in five innings to Wang's 77 pitches in four. Cosby also struck out four and shut down the rare Mustangs threat when he got the final two outs of the eighth after singles by Quincy McAfee and Quin Cotton put runners on first and second.
"Tip your caps to them," said Mustangs outfielder TJ Hopkins. "They did a good job tonight."
Mustangs manager Bryan LaHair sent three pitchers to the mound, and they were effective, as well. They just didn't get any support.
Billings starter Miguel Medrano (0-1) allowed both runs in four innings. Omar Conoropo followed with four hitless innings and Johnnie Schneider threw a perfect ninth with the help of a sliding grab in left field by Hopkins, who also had two outfield assists in the fourth inning that prevented further damage.
You have free articles remaining.
Billings pitchers allowed six hits and five walks, but also struck out 10.
For a team just getting off a five-hour bus ride from Idaho, the Chukars were sharp and focused on defense, too. Center fielder Tyler Tolbert robbed Reniel Ozuna of extra bases with a diving catch for the second out of the fifth inning. Tolbert basically had his back to home plate when he fully extended to haul in Ozuna's drive.
Moments later third baseman Jimmy Govern, who drove in the Chukars' second run with an RBI double in the fourth, made a barehanded play on McAfee's slow dribbler to end the inning.
"That play by their center fielder is one of the best plays I've seen all year," Mustangs catcher Eric Yang said. "Actually, the best play I've seen all year."
Idaho Falls won the division's first half title by virtue of a 13-1 start to the season. They'd been struggling since, going 21-40 the rest of the way. But the Chukars are 1-0 in the postseason, and that's what counts.
"We all know we need to win two games to advance into the next round," the Chukars' Henry said. "The regular season is over, there's nothing we can do about it. So just move on and stay positive."
That's the same mindset of the Mustangs, whose backs are now to the wall after winning the division's second-half title.
"Tomorrow we just have to find a way to get guys on and get them in," Yang said. "We've got confidence in the pitching staff to keep them down."
Mustangs vs. Chukars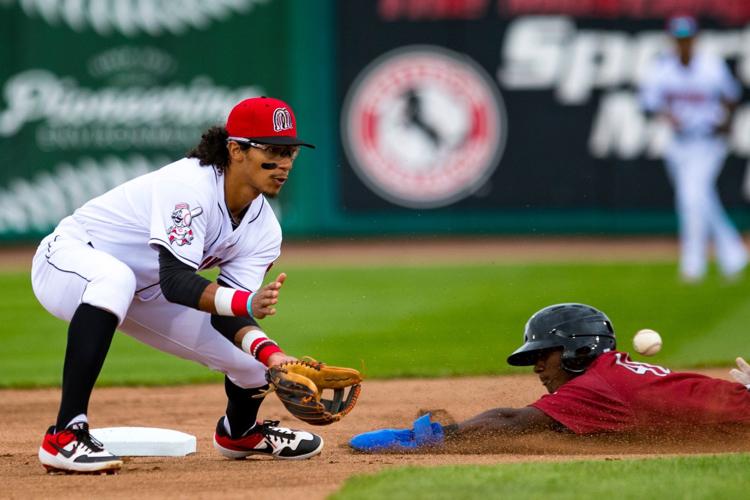 Mustangs vs. Chukars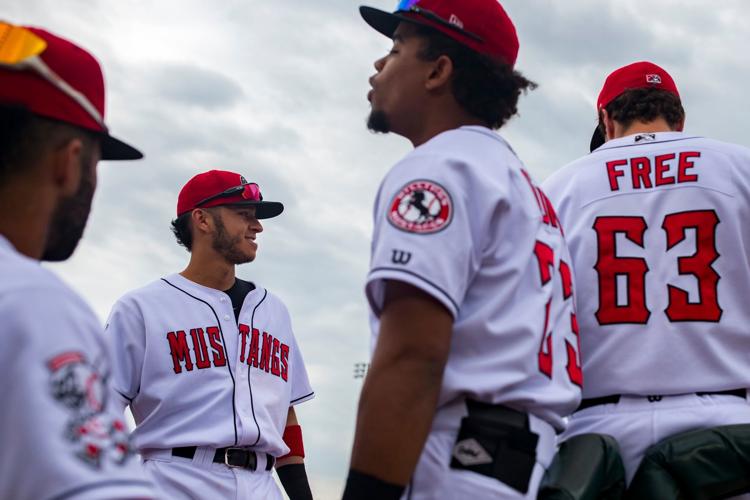 Mustangs vs. Chukars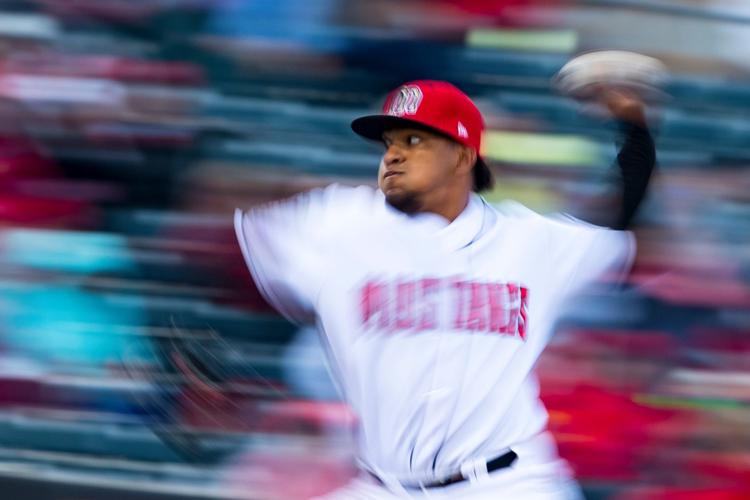 Mustangs vs. Chukars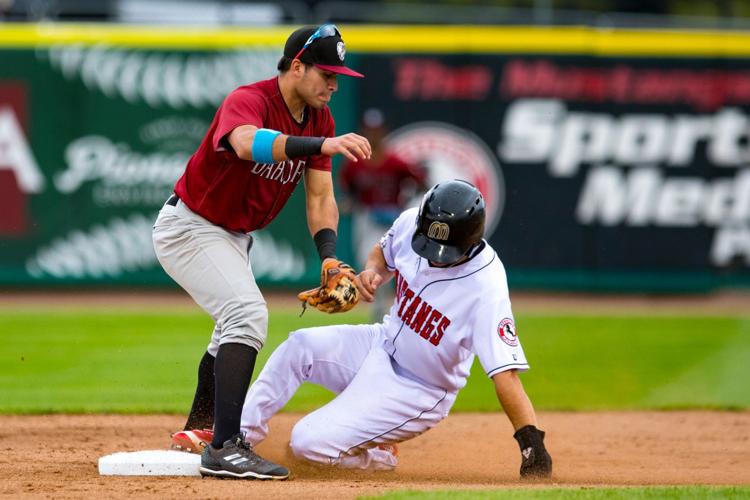 Mustangs vs. Chukars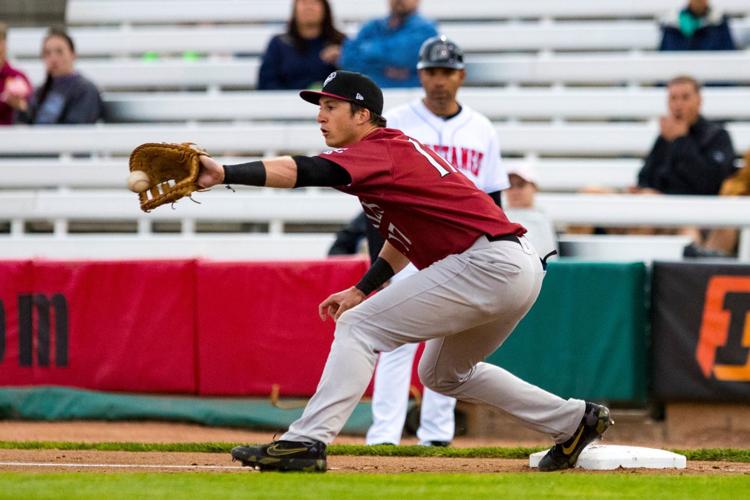 Mustangs vs. Chukars
Mustangs vs. Chukars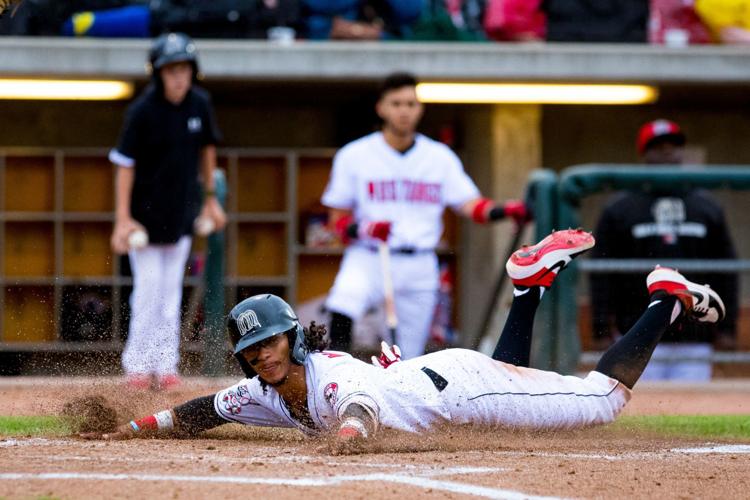 Mustangs vs. Chukars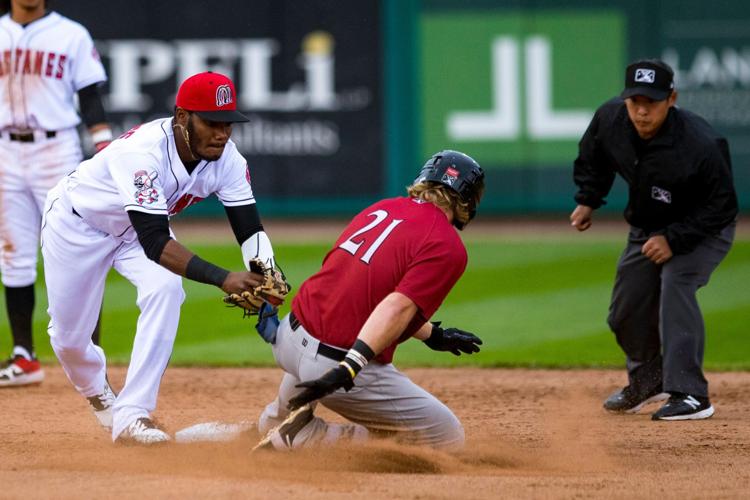 Mustangs vs. Chukars
Mustangs vs. Chukars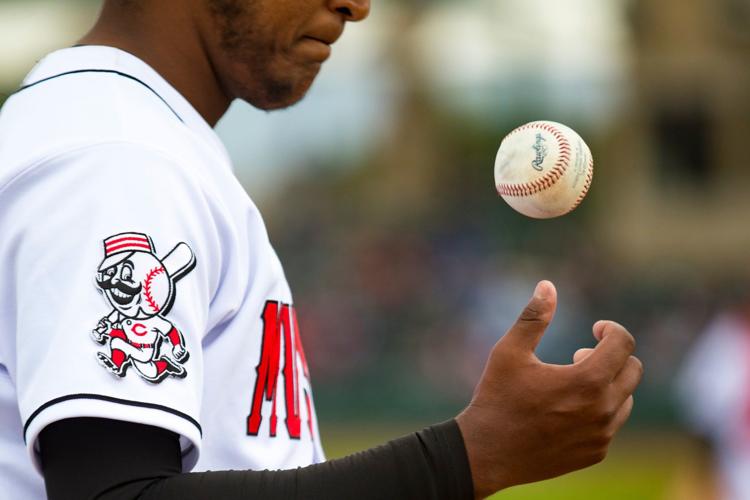 Mustangs vs. Chukars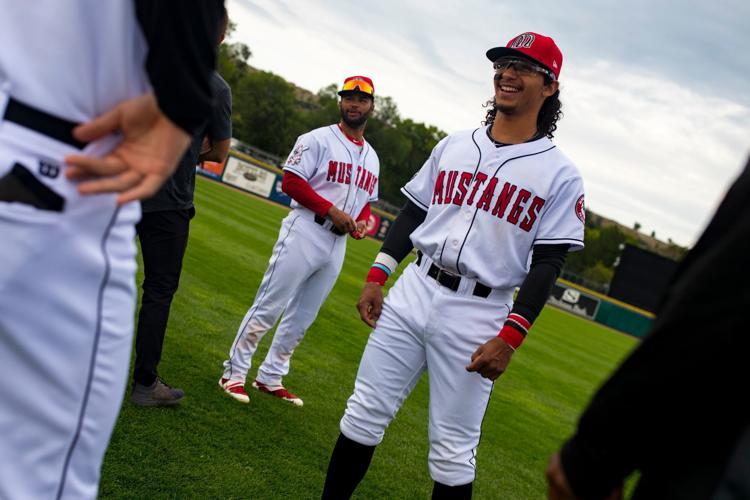 Mustangs vs. Chukars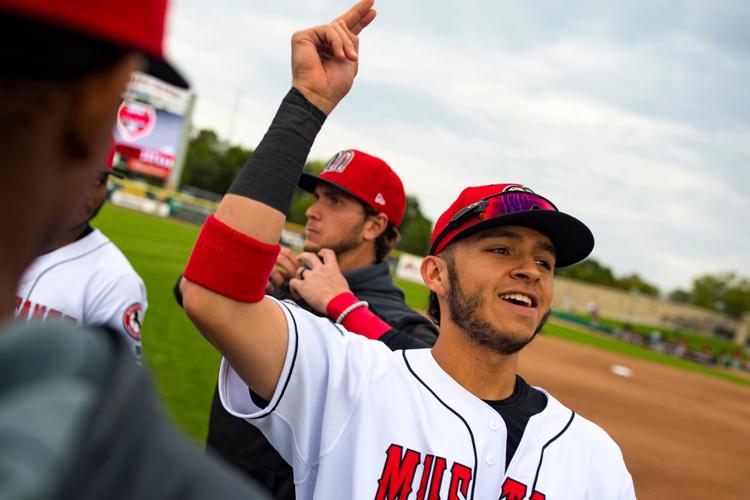 Mustangs vs. Chukars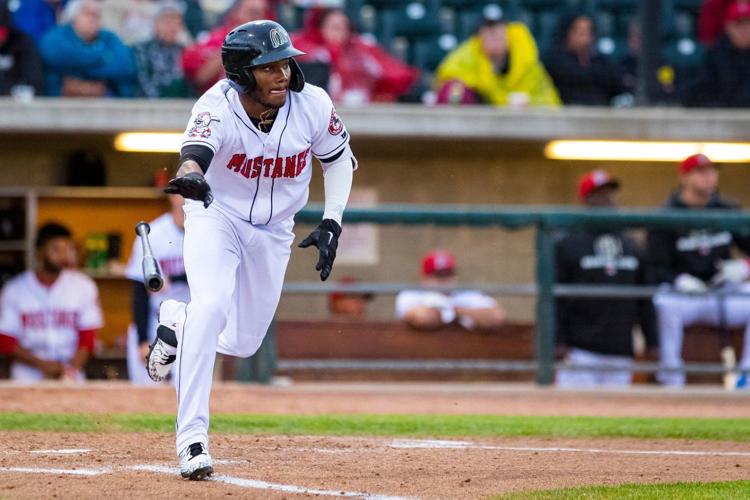 Mustangs vs. Chukars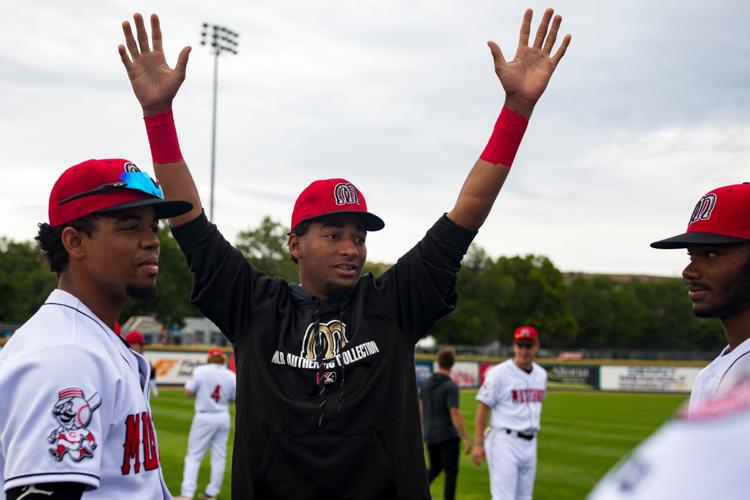 Mustangs vs. Chukars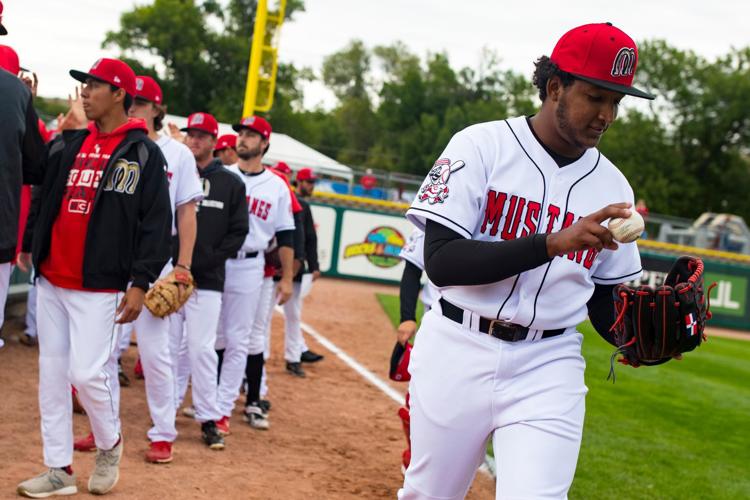 Mustangs vs. Chukars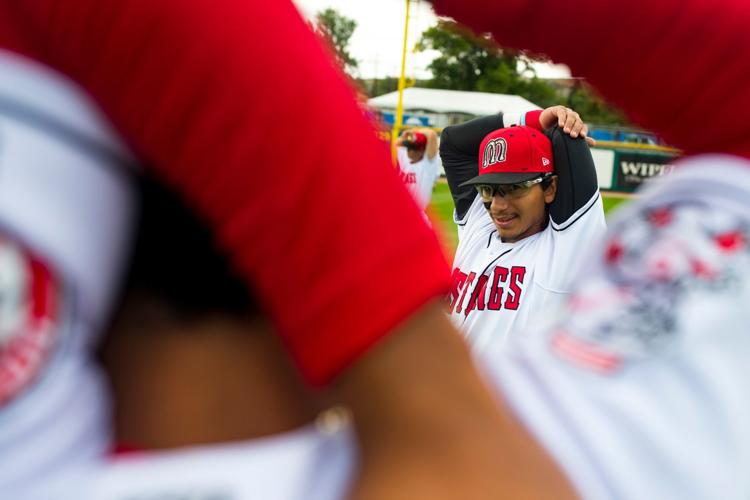 Mustangs vs. Chukars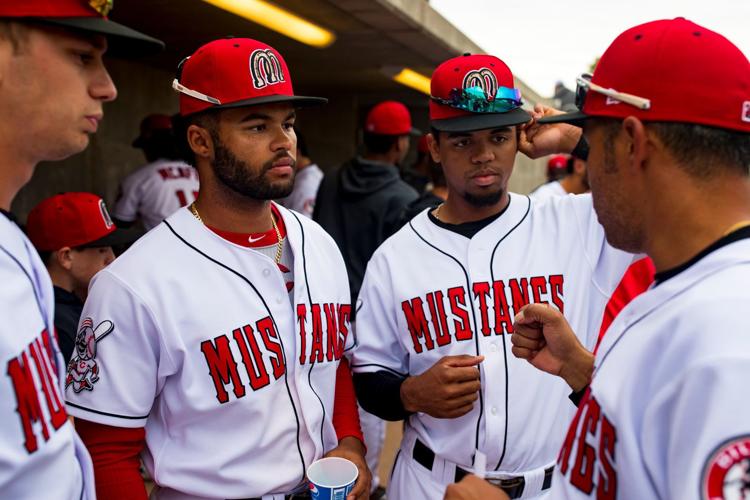 Mustangs vs. Chukars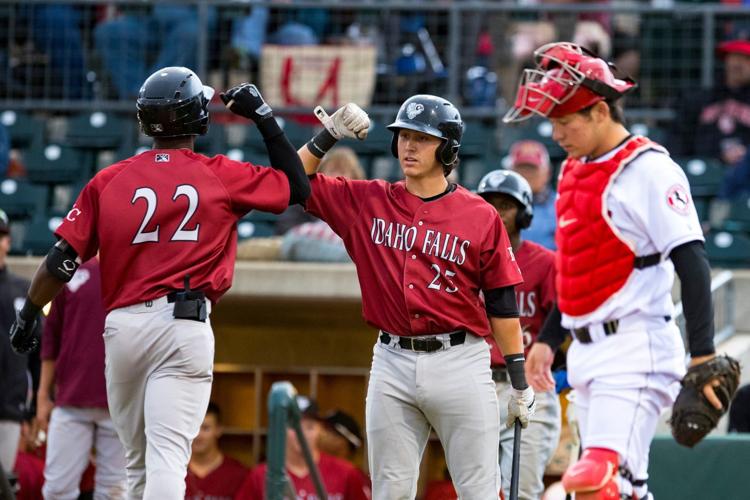 Mustangs vs. Chukars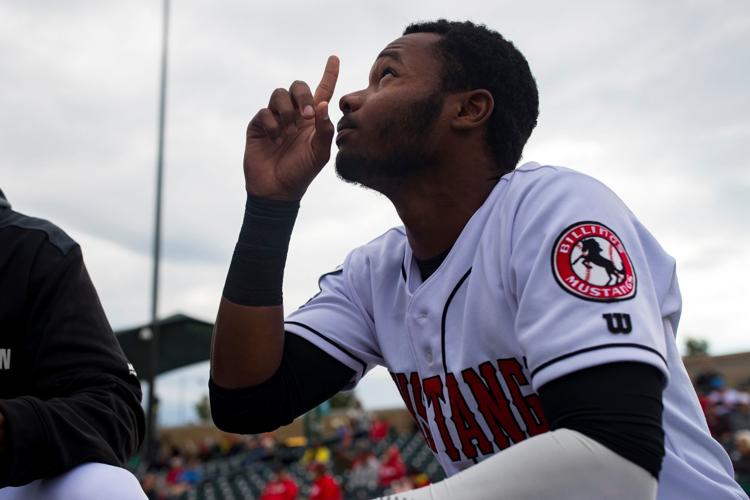 Mustangs vs. Chukars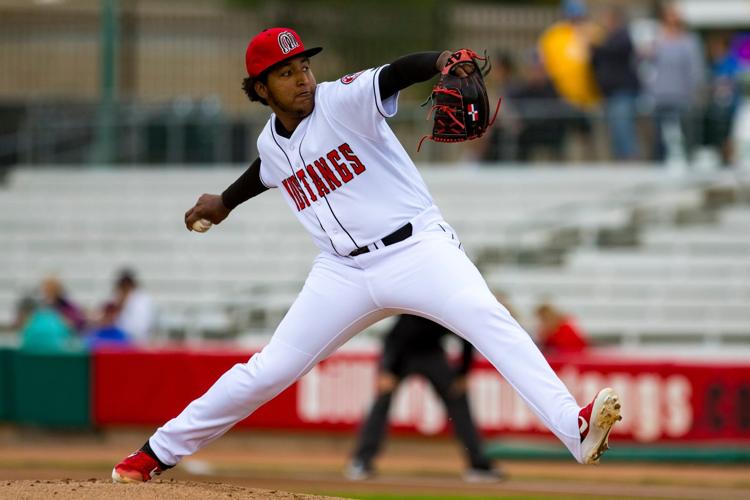 Mustangs vs. Chukars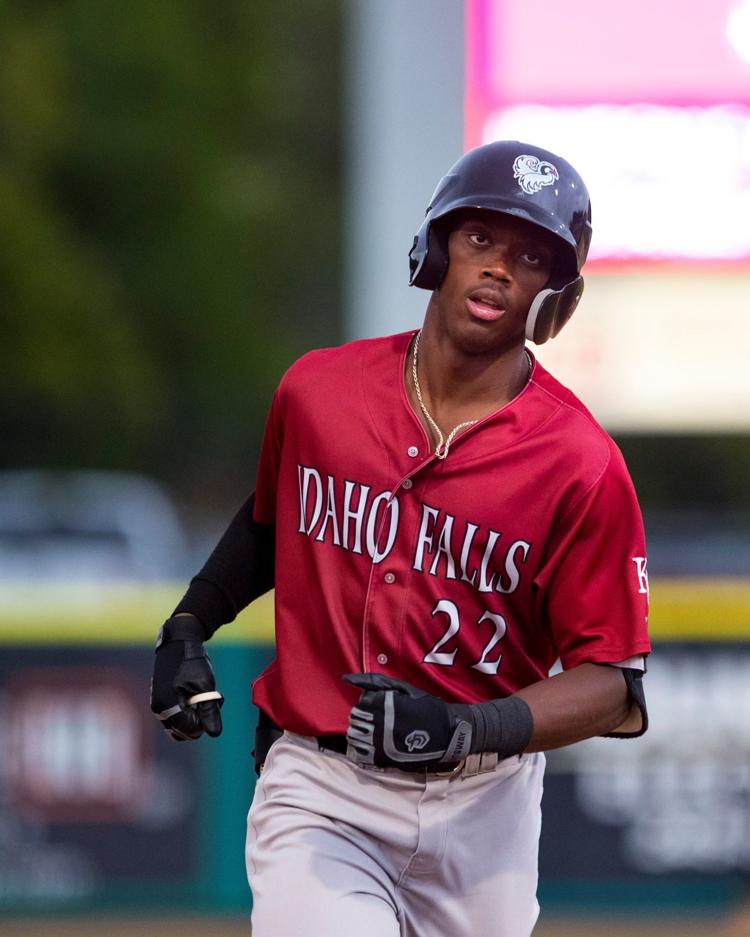 Mustangs vs. Chukars