Memorable moments from 10 years at Dehler Park
Dehler Park opened its gates to the baseball-loving fan 10 years ago, and since then the park has given us plenty of highlights.
As the Billings Mustangs, Dehler's primary occupant, close in on their 1 millionth customer, we take a look back at 10 memorable moments that took place at the park.
We aren't saying these are the best 10 moments, everyone could compile their own unique list. We just tried to compile a list of moments you might have forgotten about or never knew happened.
First pitch at Dehler Park, June 29, 2008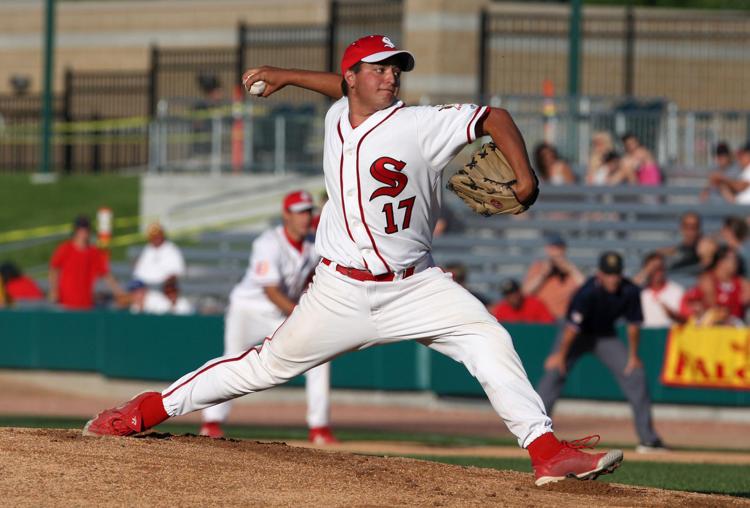 First home run at Dehler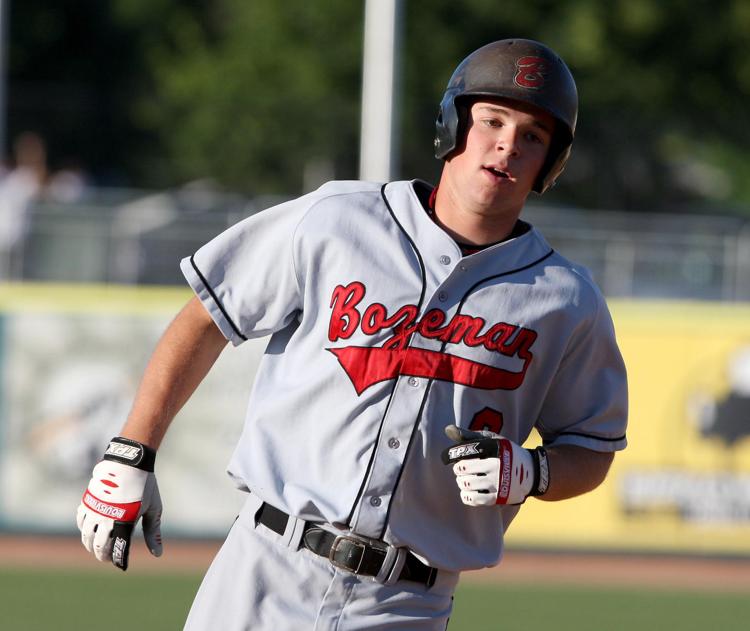 First Mustangs home at Dehler Park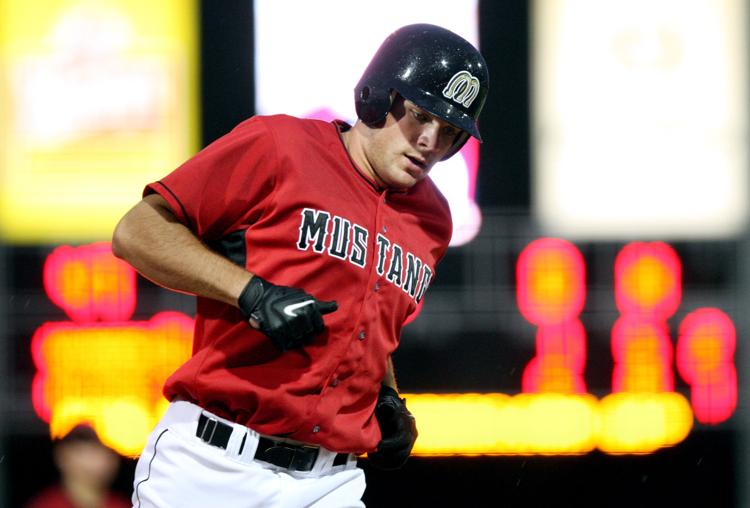 9-inning shutout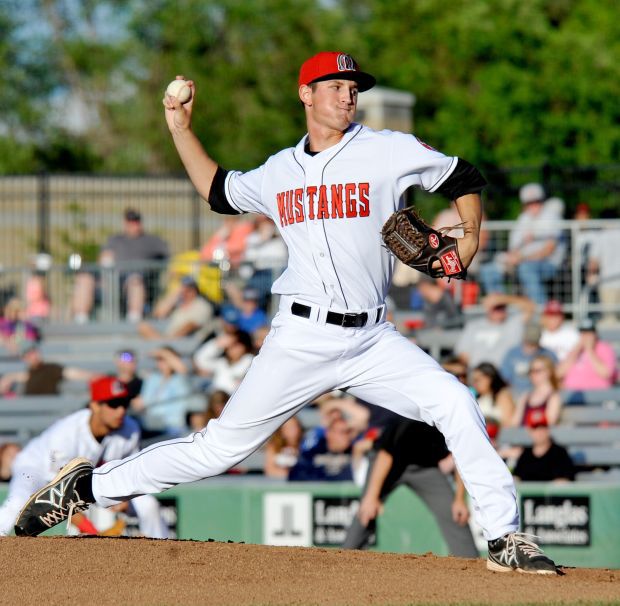 Matt Dillon hits walk-off grand slam to lift Royals over Scarlets
A Top 10 catch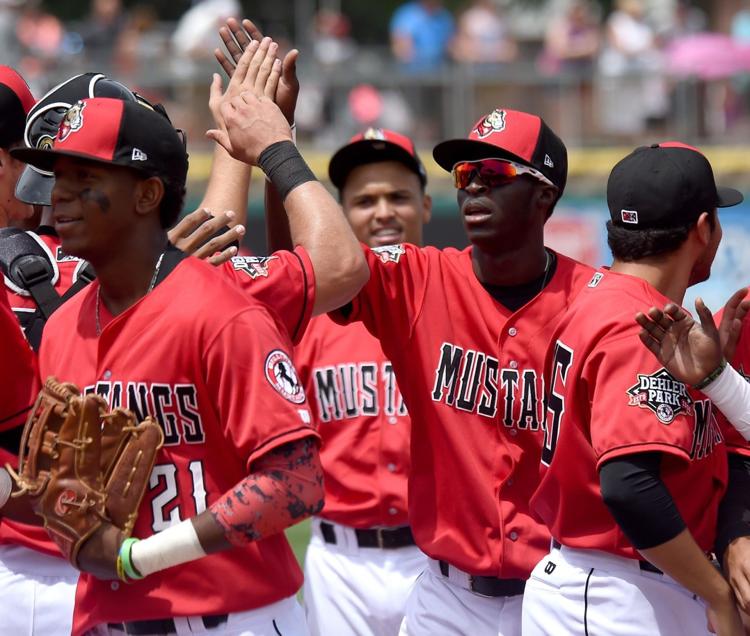 Dylan-Mellencamp concert at Dehler Park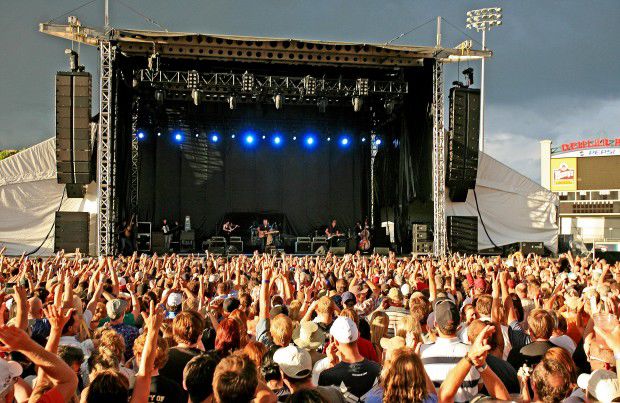 Little League superstars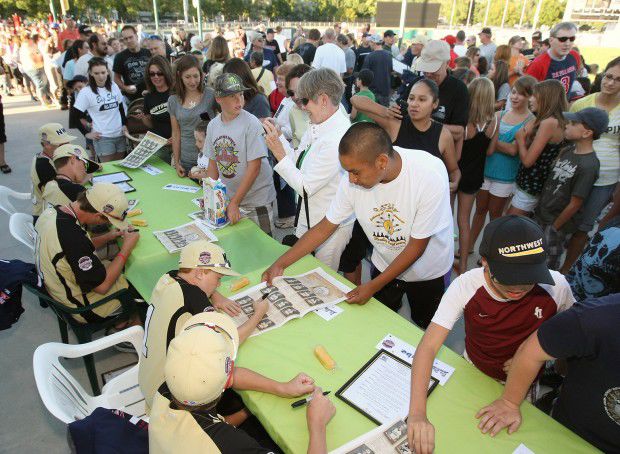 T.J. Friedl celebrates after home run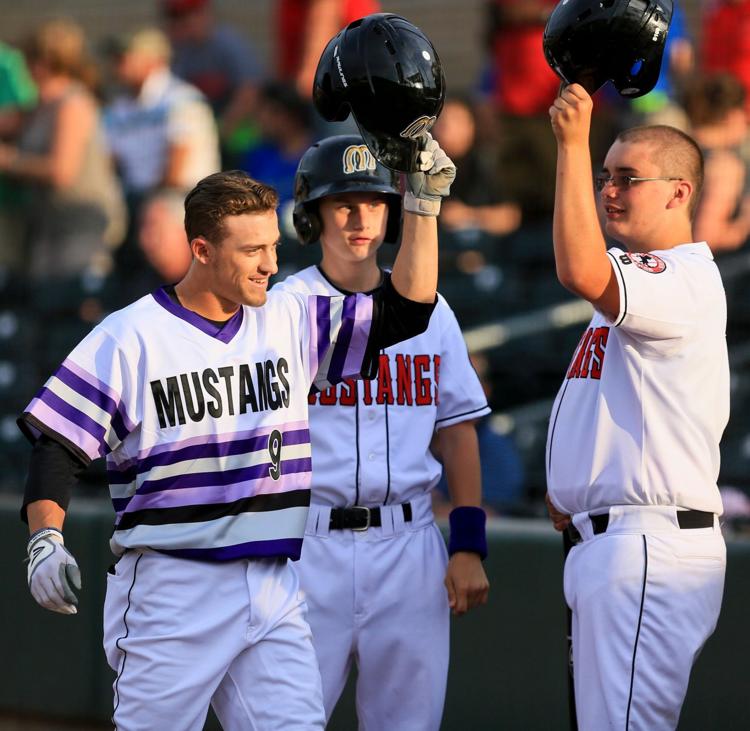 Celebrating 60 seasons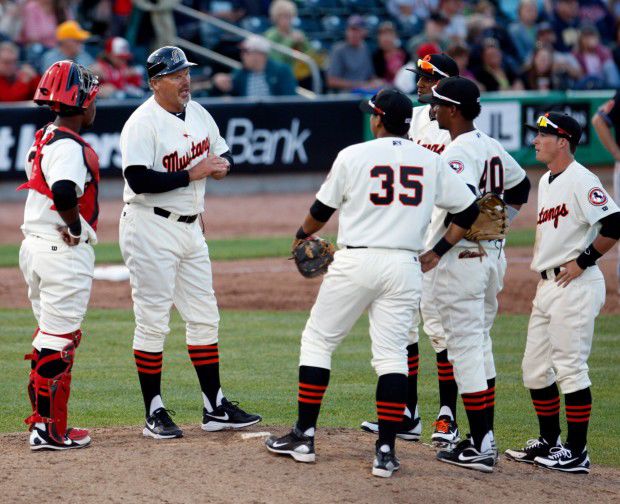 Player of the week