Check out how the matches turned out. 
Check out the latest rankings. 
Butte Central and Glendive have seen a combined seven games canceled by coronavirus concerns this fall. 
Five-foot-eight middle hitter is a team captain for the Locomotives this season.
Varsity match will begin at 7 p.m. on Oct. 29. 
Pairings and results for the 2020 Class A soccer playoffs.
Wyoming placekicker made 4 of 4 field goal attempts. 
Montana State will be at Idaho and Weber State in the coming days.
Longtime athletic director now recuperating from transplant in Gilbert, Arizona.
Redshirt freshman steps into starting role as Cowboys await official word on whether or not Sean Chambers will need surgery on fractured leg.
For a month now, as college football has attempted to bring back some normal fall vibes in the middle of a seemingly never-ending pandemic, pl…
Stutzriem played for the venerable Glenn at Wyoming in 2008 and served on his staff at South Dakota in 2013.
The men's basketball season is underway.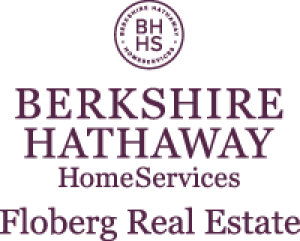 Susan B. Lovely - Berkshire Hathaway Home Services Floberg Real Estate
ARLINGTON, Texas (AP) — Blake Snell turned away from his manager and yelled an expletive as Kevin Cash headed to the mound. In control all nig…
ARLINGTON, Texas (AP) — No dogpile, no champagne and a mask on nearly every face — the Los Angeles Dodgers celebrated their first World Series…
ARLINGTON, Texas (AP) — The Latest on Game 6 of the World Series between the Los Angeles Dodgers and Tampa Bay Rays (all times local):
ARLINGTON, Texas (AP) — Corey Seager hit a rare October double, becoming Most Valuable Player of the World Series after earning the honor for …
Dave Roberts finally has a World Series title to savor.
ARLINGTON, Texas (AP) — First, it was Dylan Floro. And then Alex Wood, Pedro Báez, Victor González, Brusdar Graterol and finally, Julio Urías.
ARLINGTON, Texas (AP) — Clayton Kershaw cut through the doubters, just like one of his curveballs through the strike zone.