Check out the latest scores. 
Check out final scores from the girls portion of the Mayfair tennis meet. 
Check out the latest results. 
Two years after losing the State A boys doubles titles match with his brother, Ben Noteboom is eyeing first place, while his twin sister searc…
Photos from the Mayfair Tennis Tournament in Billings on Friday, May 7, 2021.
Zimmerman entered the week with the state's best pole vault at 12 feet, 2 inches.
Check out the final results. 
BILLINGS — Montana State Billings swept Central Washington University 8-7 (10 innings) and 6-4 Friday in a Great Northwest Athletic Conference…
Attendance will not be limited inside War Memorial Stadium for Saturday's 2 p.m. kickoff.
The Yellowjackets are now in a tie for sixth place after Friday's second round.
Autumn Porter, Tessa Della Silva, Olivia Cook and Taylor Woolley were honored.
The dismissal of five Lady Griz players — four from Montana — signals the end of not only an era but a formula that Robin Selvig used to build…
Charles Lampten inked with the College of Charleston, while Tamiya Francis is headed to Valdosta State.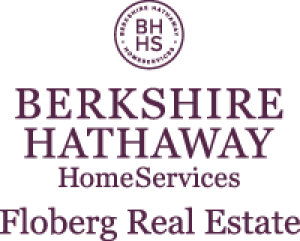 Susan B. Lovely - Berkshire Hathaway Home Services Floberg Real Estate
Minnesota Twins (12-19, fourth in the AL Central) vs. Detroit Tigers (9-24, fifth in the AL Central)
Philadelphia Phillies (18-15, first in the NL East) vs. Atlanta Braves (15-17, fourth in the NL East)
Chicago White Sox (17-13, first in the AL Central) vs. Kansas City Royals (16-15, third in the AL Central)
Toronto Blue Jays (16-15, third in the AL East) vs. Houston Astros (17-15, third in the AL West)
Tampa Bay Rays (18-16, second in the AL East) vs. Oakland Athletics (20-14, first in the AL West)
Los Angeles Dodgers (17-16, third in the NL West) vs. Los Angeles Angels (14-17, fifth in the AL West)
Cincinnati Reds (15-15, fourth in the NL Central) vs. Cleveland Indians (17-14, second in the AL Central)