Montana State has a big lead in the Big Sky Conference but the Bobcats are vowing not to be complacent.
GLENDIVE — Devin Collins of Dawson Community College was singled out as the Mon-Dak Conference men's basketball player of the week.
The Battlin' Bears will host doubleheaders against Lewis-Clark State and Montana Tech.
The Yellowjacket women are still alive for a berth in the postseason GNAC tournament.
MISSOULA — Two months ago, in Montana's Big Sky Conference men's basketball opener against Northern Arizona, the Grizzlies had to scrap a good…
After hosting regionals this weekend, Montana State will host the NCAA national championships for the seventh time. 
It hasn't always been easy for Hamilton's Taylor Goligoski, who lost half of her junior season with a knee injury. But the Lady Griz senior sa…
Check out today's local, TV and radio sports schedule.
The Yellowjackets finished 13th out of 15 teams at the Bay Area Invitational.
BILLINGS — Billings Central lineman Bo Hakert signed with the Rocky Mountain College football team on Tuesday. 
Former Montana Grizzly linebacker Dante Olson has a busy week ahead at the NFL Combine in Indianapolis as he puts his brains and brawn to the test.
Thompson collected $1 for making a layup, $10 for a free throw, $100 for a 3-pointer and $1,000 for a half-courter before converting the $10,000 shot.
No NAIA player had ever won the award three consecutive weeks until Darko-Kelly.
After finishing 14-0 in conference, Dawson is hosting the regional for the first time in the program's 60-year history.
The winner between Dawson and Lake Region will take on top-seeded Bismarck State on Saturday.
Check out today's local, TV and radio sports schedule.
It is the fourth time in his career that Cipriano has won the award.
Before coaching at UP, Komac guided the Great Falls Bison wrestling team. 
The Montana men's basketball team's unselfishness with the ball — especially from Sayeed Pridgett and Kendal Manuel — has paid dividends this year.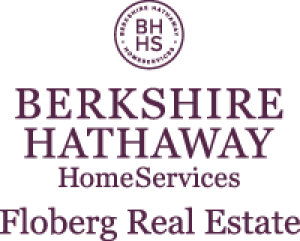 Susan B. Lovely - Berkshire Hathaway Home Services Floberg Real Estate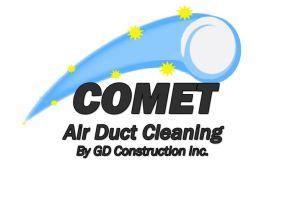 These college basketball players have put together impressive seasons over the past decade.
Check out today's local, TV and radio sports schedule.
Montana football signee Peyton Brammer has been called a "signature commit" and "a most definite steal" for the Griz.
Check out today's local, TV and radio sports schedule.
"Defense wins games," Griz coach Travis DeCuire said in his opening statement to begin his press conference.
GREAT FALLS — Zaccheus Darko-Kelly delivered another triple-double and all five University of Providence starters scored points in double figu…