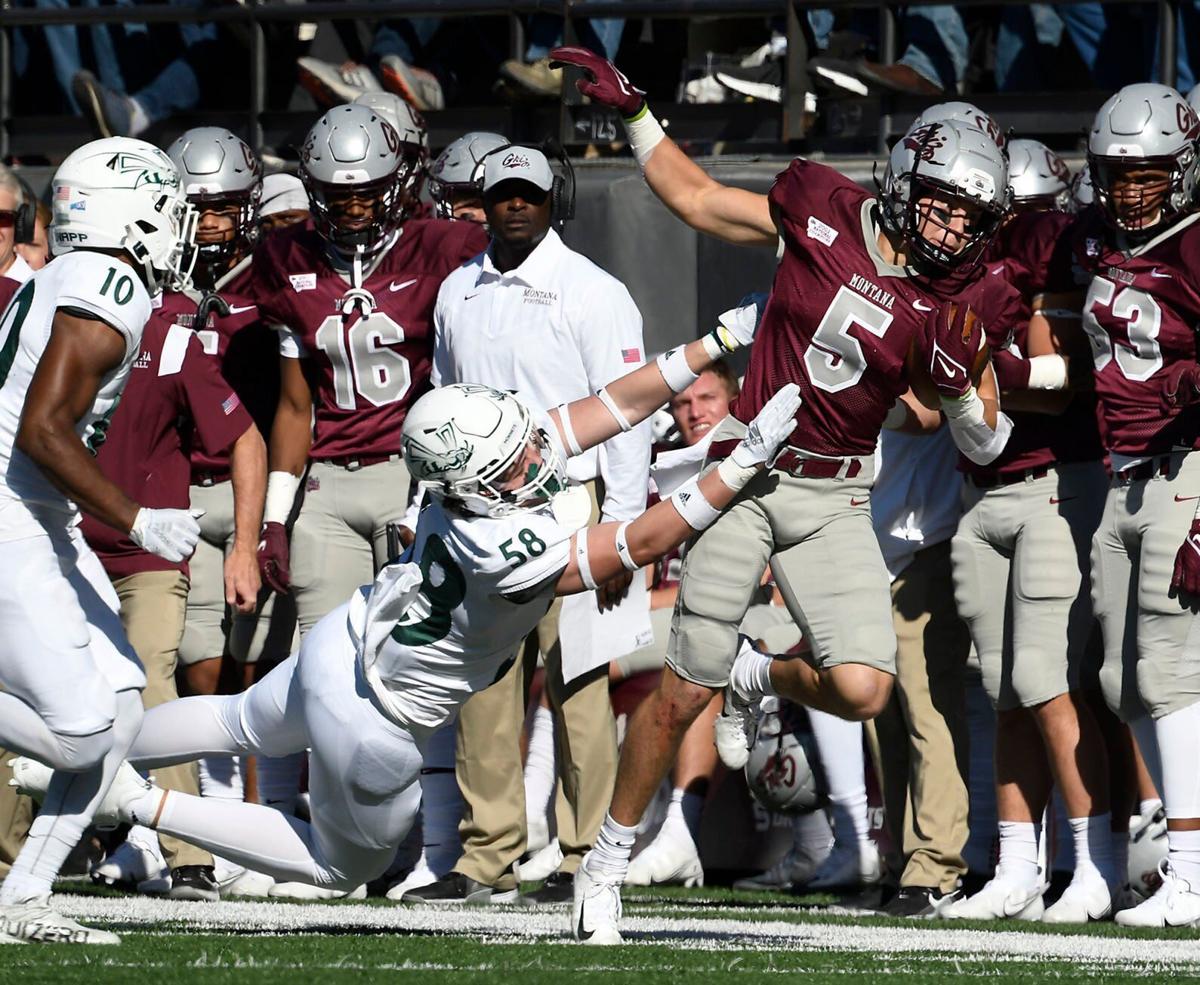 BOZEMAN — Sacramento State's last two football seasons have played out in strikingly similar fashion, including the disappointing finish.
In 2019, fourth-seeded Sac State hosted Austin Peay in the second round and fell behind 28-0. A couple of late touchdowns made the final score, 42-28, look closer than the game was.
On Saturday, fourth-seeded Sac State hosted South Dakota State in the second round and fell behind 24-0. The final score, 24-19, was also closer than the game was, although the Hornets had a chance to complete a miraculous comeback.
In both 2019 and this fall, Sac State earned at least a share of the Big Sky title, and Troy Taylor was named the conference's coach of the year. The 0-2 playoff record stings, but the Hornets are hopeful they can sustain this recent streak of success.
"That's football. That's the way it works. It hurts the closer you get," Taylor told The Sacramento Bee after Saturday's loss. "We've come a long way as a football program."
Saturday's loss was more understandable and almost certainly more crushing than the Austin Peay defeat. Sac State was ranked No. 3 and Austin Peay was No. 18 in the final Stats Perform FCS Top 25 of the 2019 regular season.
The final poll of this regular season had the Hornets at No. 8 and SDSU at No. 11. The Jackrabbits lost 23-21 to Sam Houston in the FCS title game this past spring, and they handed powerhouse North Dakota State its only loss so far this season.
The Hornets' odds became slim when they fell behind 24-0 on Saturday, but they made it interesting. They trailed 24-10 through three quarters and cut the deficit to 24-19 with 2:33 left.
Four plays after recovering an onside kick, SDSU faced a fourth down and 1 from the Hornets' 39-yard line with 1:24 remaining. Rather than punt, the Jackrabbits went for it, and Isaiah Davis gained two yards to end the game.
"It's painful," Taylor told the Bee. "Pain is part of the growth process."
Sac State finished with a 9-3 overall record and was the lone team to go 8-0 in Big Sky play, albeit without facing No. 4-ranked Eastern Washington, No. 7 Montana State or four-time defending Big Sky champion Weber State, which beat EWU and narrowly lost to MSU. The Hornets did defeat now-No. 5 Montana 28-21 in Missoula and now-No. 14 UC Davis 27-7 in Davis.
Davis lost to SDSU in the first round of this year's FCS playoffs, while MSU beat UT Martin 26-7 on Saturday and UM beat EWU 57-41 on Friday. Those second-round wins sent the Bobcats and Grizzlies to the quarterfinals, and they're the only Big Sky teams left in the playoffs.
Sac State's other two losses this season were 34-16 to then-No. 15 (now-unranked) Northern Iowa and 42-30 at FBS Cal.
The Hornets have gone 15-1 against Big Sky opponents since Taylor took over before the 2019 season. Sac State finished 2-8 overall and 0-7 against conference foes in 2018.
"As a transfer coming in, it was love right away," Sac State linebacker Taylor Powell told the Bee. "It's been a great season. For the guys still here, keep going. It's definitely not done here. It's going to keep rolling for a long time."
Powell, who transferred from Big Sky program Northern Arizona in June 2020, is one of 11 seniors on Sac State's 2021 roster. Another is cornerback Munchie Filer III, who transferred from MSU earlier this year. Former second-team all-American running back Elijah Dotson entered the transfer portal last month.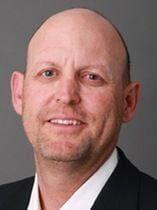 Otherwise, the Hornets return a host of key players, including their top two quarterbacks: pass-first Jake Dunniway and run-heavy Asher O'Hara. Taylor said Sac State has "an unbelievable football team coming back next year."
The Hornets might be a Big Sky title threat for as long as Taylor's around. Perhaps next year will mark the end of their early playoff exits.
"Ever since this new staff came in, it's been nothing but a blessing for us as young men and for the city of Sacramento," Dunniway told the Bee. "What we've been able to do is a huge testament to coach Taylor and the culture he's implemented. He does a great job making it not feel like work. It's a pleasure going in every day and giving it our all for this guy."
CORRECTION: A previous version of this story had the incorrect round for Sacramento State's first playoff game. That has been fixed.
Big Sky standouts enter portal
Dotson and Montana State quarterback Matthew McKay are not the only big Big Sky names to recently announce their intention to transfer.
Haywood, a redshirt junior, committed to fellow FCS school Garnder-Webb, he announced Saturday. None of the other five have committed elsewhere yet, at least not publicly.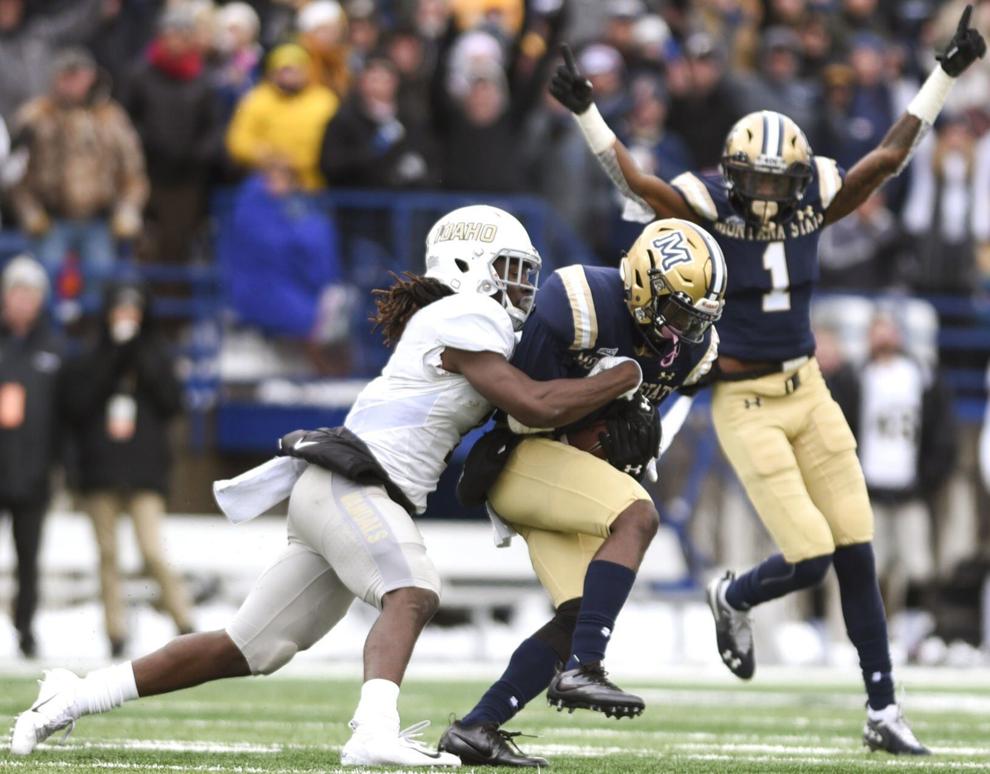 Gilliam, a redshirt junior, earned a first-team all-Big Sky honor this season after making the third team in 2018 and the second in 2019. He was also a 2019 third-team all-American.
Kendall, a junior, has been a first-team all-conference selection in each of the past two seasons, while Haywood was a second-team honoree in 2019. Haywood played three games this fall because of injuries and "other things," according to Vandals then-head coach Paul Petrino via the Moscow-Pullman Daily News (Petrino parted ways with Idaho last month).
Tarlas made the all-Big Sky second team for the second straight season and was a third-team selection in 2019. The redshirt junior tweeted Friday that he would announce his commitment a week later, adding that people can get "behind the scenes information" about his decision if they text "Tarlas" at 40691.
Three Big Sky punters gain national recognition
The three are Montana's Brian Buschini, Sacramento State's Sam Clark and UC Davis' Daniel Whelan.
There are 10 total semifinalists, selected from a field of 37 nominees. The winner will be announced next Monday.
Northern Arizona's DJ Arnson won the award in the spring. It was first handed out in 2019.