THE BASICS
TIME, DAY, PLACE: 1 p.m. Saturday, Bobcat Stadium
TV: FOX stations and SWX (Billings), ESPN+
WEATHER: 50 degrees, mostly cloudy
COACHES
Montana State: Brent Vigen
Vigen arrived at MSU after seven seasons as Wyoming's offensive coordinator. He was an assistant in several roles, including offensive coordinator, before that at North Dakota State.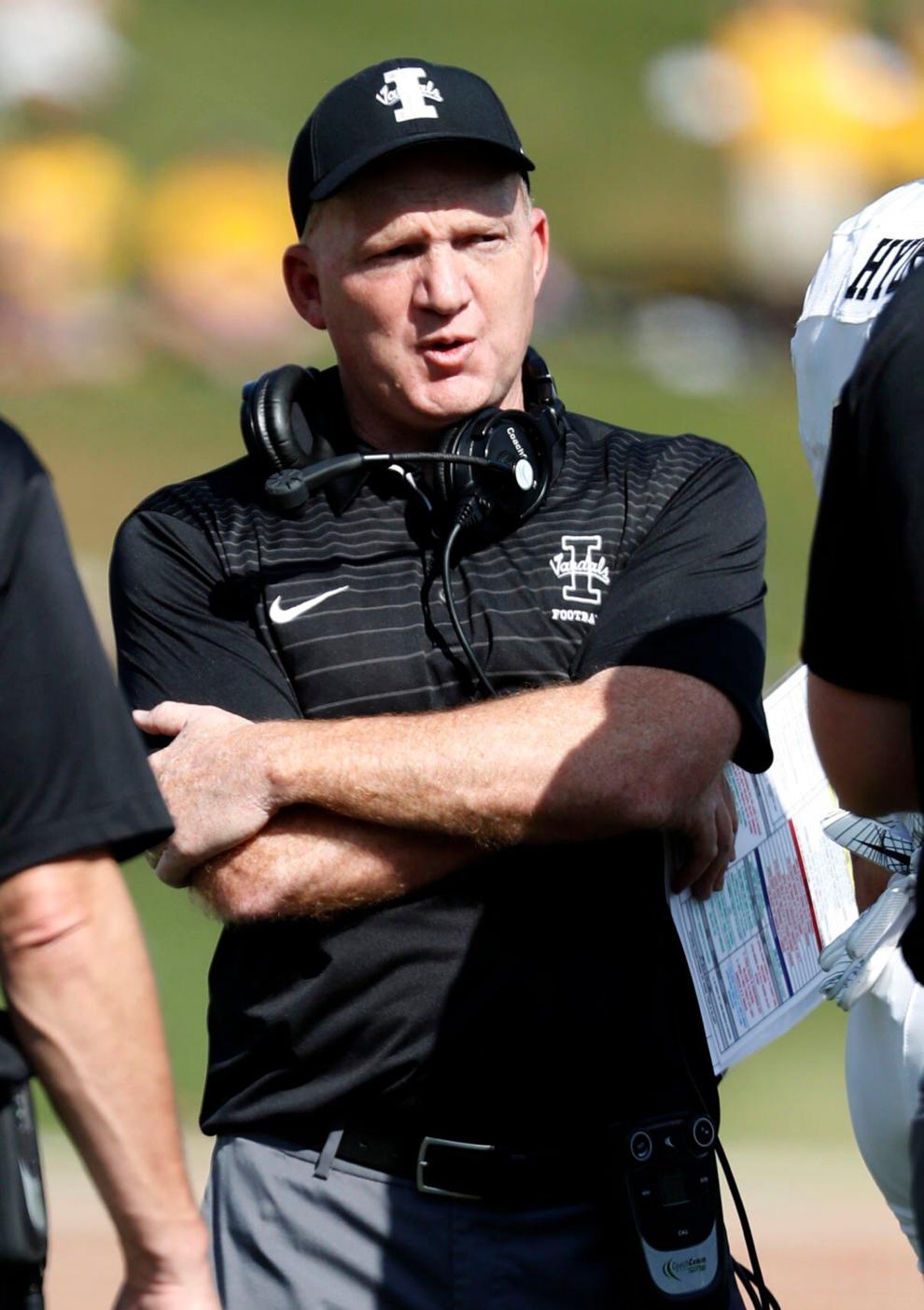 RECORD: 33-65; YEAR: Ninth
Petrino, a Butte native who was raised in Helena, has guided Idaho through multiple conference changes. He's been an offensive coordinator at Louisville, Arkansas and Illinois.
MONTANA STATE PLAYERS TO WATCH
86 — Lance McCutcheon — WR
McCutcheon caught five passes for 150 yards, a career high, last week at Eastern Washington. This was after three games of under 60 yards. Last week, the Bobcats' passing offense found a rhythm, and that was in large part because of McCutcheon. He has the chance to continue thriving against Idaho.
Andersen was the Big Sky defensive player of the week after a 15-tackle performance at EWU. He's paced the Bobcats in tackles in three straight games. However Idaho decides to play on offense, Andersen has another opportunity to continuously be around the ball and could force a few turnovers as well.
If the Vandals look to run or pass, Benson will likely be disruptive. The senior returned from a one-game absence due to injury last week and boosted MSU's defense. He may not record much as far as statistics, but he could be problematic for Idaho's offensive line.
IDAHO PLAYERS TO WATCH
24 — Roshaun Johnson — RB
Four Vandals have rushed for at least 200 yards this season, but Johnson is the leader among them. He's tallied 375 yards on 69 attempts with 10 touchdowns. Montana State's defensive front has been stout all year, but Johnson will pose a threat to score and give Idaho some momentum.
The Vandals have passed for 2,520 yards this season, and Traynor has accounted for over a fourth of those yards. He has 46 catches for 640 yards and two touchdowns this season. The 6-foot-4, 212-pound transfer from Western Kentucky could be a pivotal part of Idaho's offense against MSU.
Walker leads the Vandals with 89 tackles. The 6-foot-1, 240-pound junior linebacker has been named an all-American and a Buck Buchanan Award finalist in his career, among other accolades. MSU head coach Brent Vigen noted Walker will be one of Idaho's defenders the Bobcats must watch out for.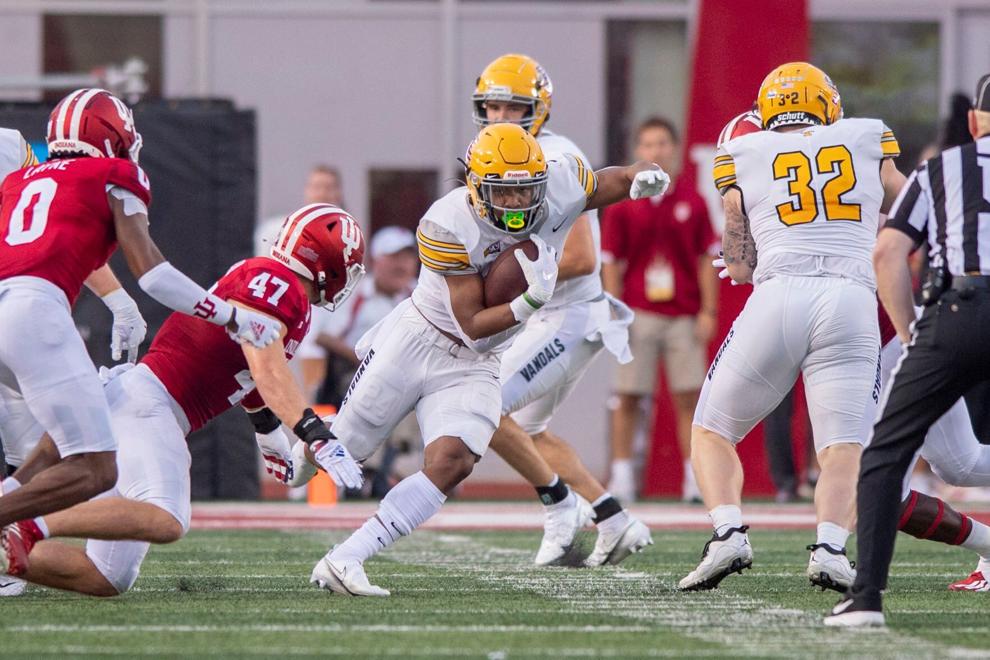 KEY FACTS
- Idaho leads the series with Montana State 25-18-1, but as Big Sky opponents, the record is 17-15. Idaho was MSU's first-ever out-of-state opponent in 1905.
- Seven of MSU's 16 eight-win seasons have occurred in this century. MSU's eight-game win streak is its longest since the 2011, when the Bobcats won nine straight.
- The Bobcats lead the Big Sky in total defense (280.2 yards per game allowed) and scoring defense (11.4 points).
- Against Eastern Washington last week, the Bobcats finished with a negative turnover margin for the first time in 20 games. MSU's run of 31 straight games with a takeaway ended in the win at EWU.
- The Bobcats still lead the Big Sky with a plus-1.1 turnover margin.
- MSU is fourth in the FCS in passing yards allowed (161.2 per game).
- The Bobcats lead the Big Sky in passing efficiency defense, while Idaho is ninth in the league in passing efficiency offense.
- Isaiah Ifanse is fifth among all college football players with 1,124 rushing yards.
- Troy Andersen and Ty Okada have either led or tied for the team lead in tackles four times each. Callahan O'Reilly and Daniel Hardy are the only other players to pace the Bobcats in tackles in a game.
Montana State head coach Brent Vigen said a team may lose to an opponent it's not expected to if focus is lost. He doesn't expect that to be the case with the Bobcats. Vigen said his players every week have prepared for opponents the same, no matter how skilled they are.
If that continues, the No. 3-ranked Bobcats will have little problem defeating Idaho. Their rushing attack has overwhelmed Big Sky foes, and their defense continues to be among the best in the FCS. MSU should win its ninth straight game.
Pool's pick: Montana State 45, Idaho 20