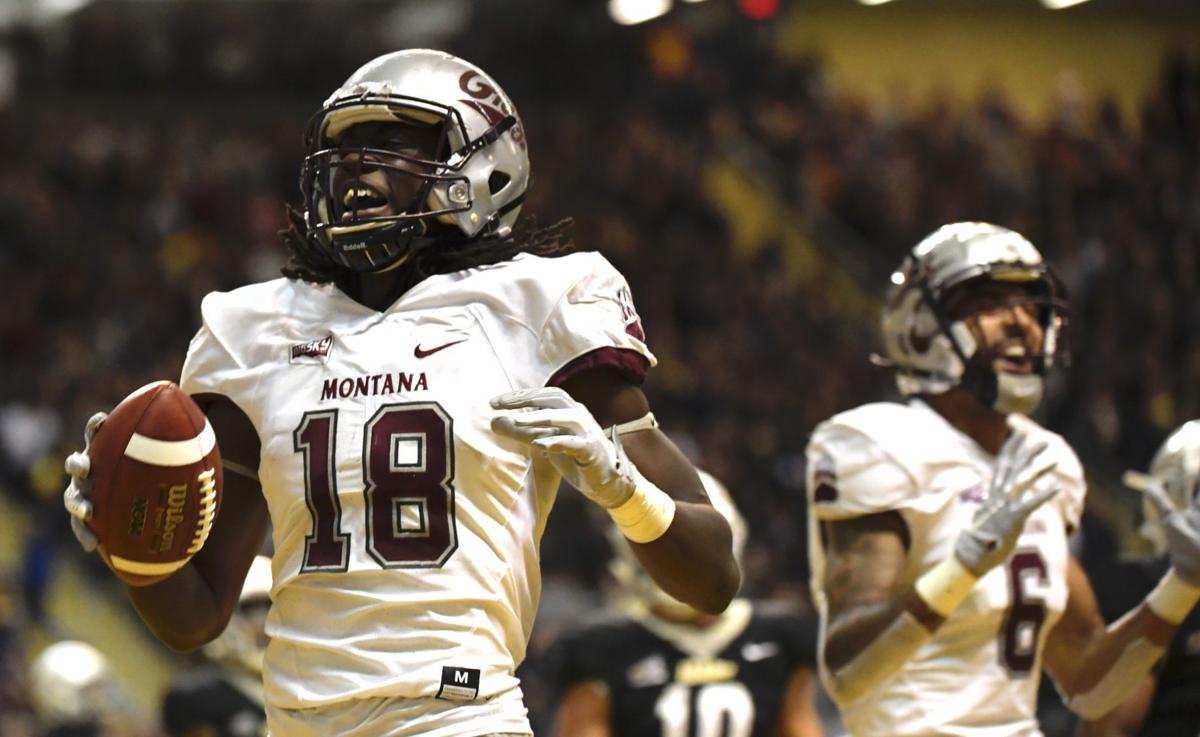 MISSOULA — There's now an official timetable for the start of the college football season.
Assuming a team's first game is Sept. 5, the date Montana and Montana State each open the season, this is the schedule they can follow:
From July 13-23, schools can have up to eight hours per week of weight training, conditioning and film review. No more than two hours per week of film review is allowed.
From July 24 through Aug. 6, schools can have up to 20 hours per week of countable athletically related activities and aren't allowed to go more than four hours per day. They can have up to eight hours per week for weight training and conditioning, up to six hours per week for walk-throughs, which can include the use of a football, and up to six hours per week for meetings, which can include film review, team meetings, position meetings, one-on-one meetings and more.
During that 14-day period, players are required to get at least two days off.
The 29-day preseason practice period remains the same. For UM and MSU, that means fall camp can begin Aug. 7.
Montana's football players returned to campus to begin voluntary workouts at the Champions Center on June 1.
"The Football Oversight Committee worked hard to create a model that balances the proper precautions due to the COVID-19 pandemic with the need for an acclimatization period to safely return to play," Council chair M. Grace Calhoun, athletic director at Pennsylvania, said in a news release. "The Council members believe approving this model is a positive step forward for the sport."
Be the first to know
Get local news delivered to your inbox!