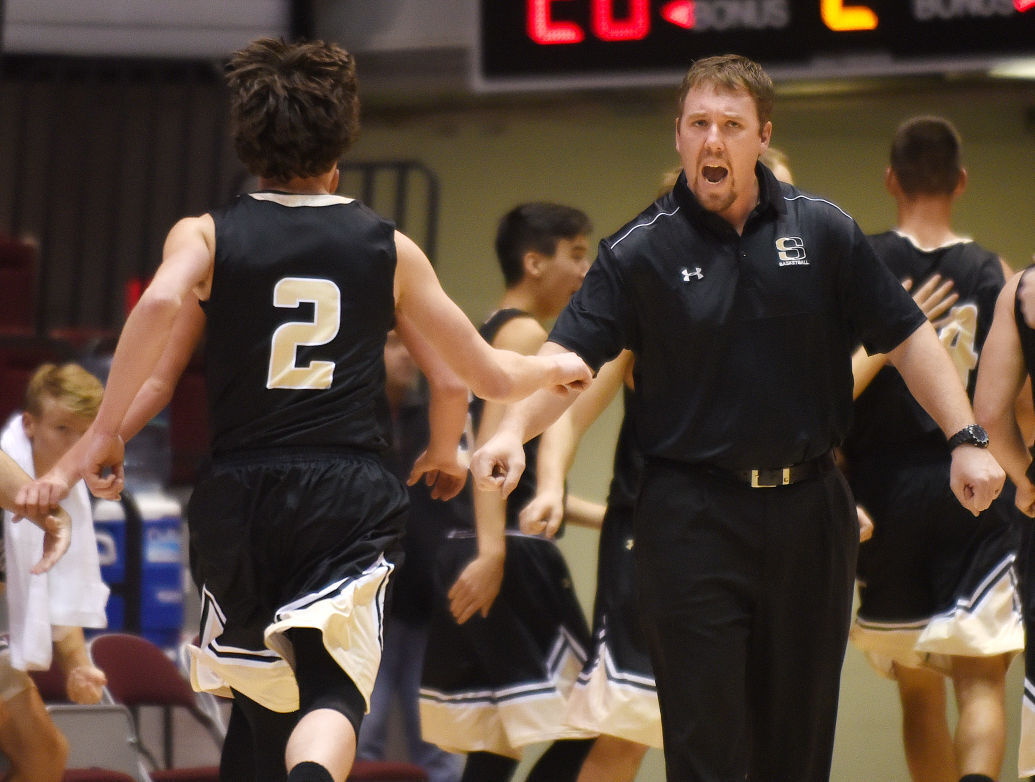 MISSOULA — If the name Tyler Hobbs sounds familiar to you as a western Montanan, you're not alone.
Hobbs, a former defensive end for the Montana football team and former head coach of the Stevensville boys basketball team, has been hired as head coach of the Missoula Big Sky girls basketball team. 
"Tyler brings more than a decade of coaching experience, passion for the game, educational background and commitment to building positive culture and community to Big Sky," Eagles athletic director Sabrina Beed said. "We believe he can take our program in the direction we expect it to go and that he will serve as an exceptional role model to our student athletes and community."
Big Sky was left without a head coach last week when former Montana Lady Griz player and coach Jace Henderson resigned. Henderson decided she wanted to try her hand at pro basketball in Puerto Rico.
Hobbs, who received business and education degrees from Montana in 2010, was student teaching at Big Sky before he graduated. As part of his duties, he helped coach the Eagles' football team and the sophomore boys basketball team.
Hobbs is a native of Spokane. At 6-foot-4 he made his presence felt for the Montana football team on the defensive front with his tackling and pass blocking abilities.
Hobbs has experience coaching prep girls basketball. In recent years he has served as an assistant at Sentinel under former longtime head coach Karen Deden.
Bill Speltz is Missoulian Sports Editor and has served as Sunday columnist the past 15 years. Do you have a story idea? Email Bill at bill.speltz@missoulian.com.