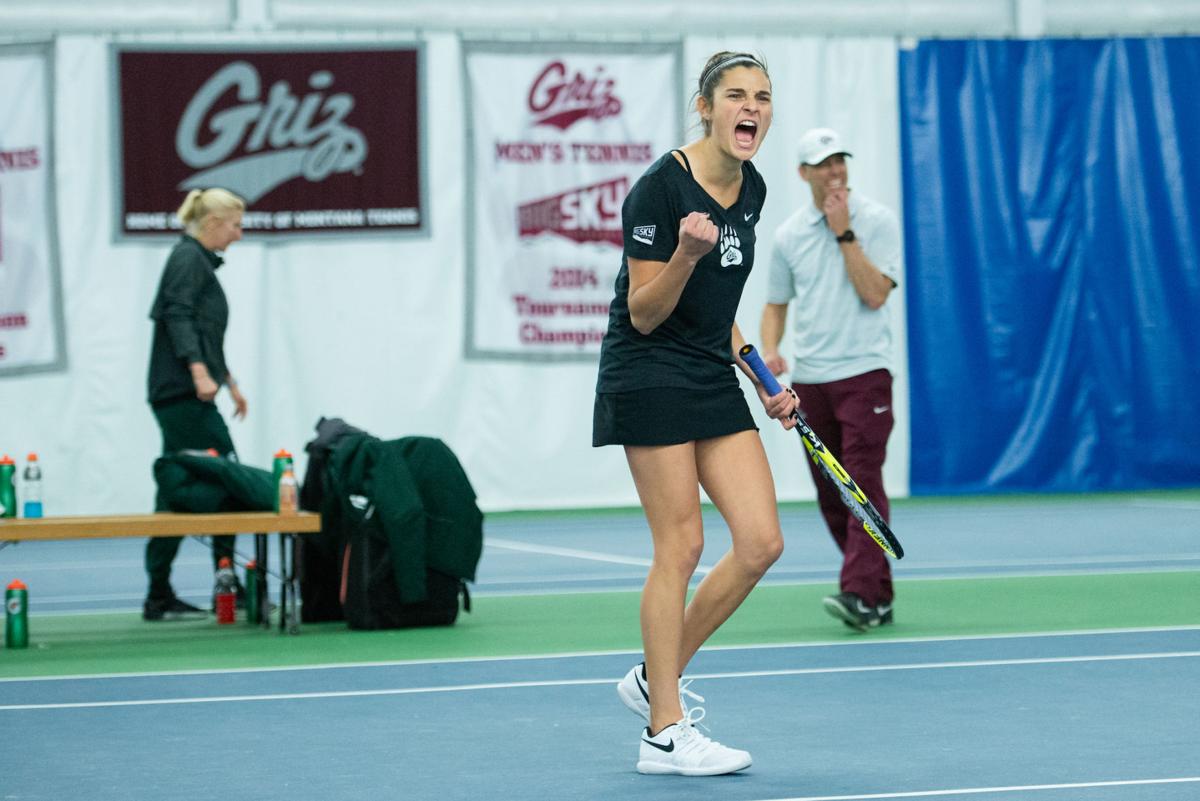 MISSOULA — Montana senior Julia Ronney has been named the Big Sky Conference women's tennis Player of the Week after posting one of the league's biggest singles upsets of the year, the league announced Tuesday.
Taking advantage of a strong counter attack and mixing her patterns, Ronney upset Gonzaga No. 1 Kate Ketels in straight sets, 7-6 (4), 6-4 in Spokane on Sunday. It was a signature win.
"This was a really good win for Julia," Montana coach Steve Ascher said.
"She's been putting in extra work in the weight room, and it's starting to show. Being physically able to control points is such a big piece, so kudos to her. And to get a win in a rematch is a great thing."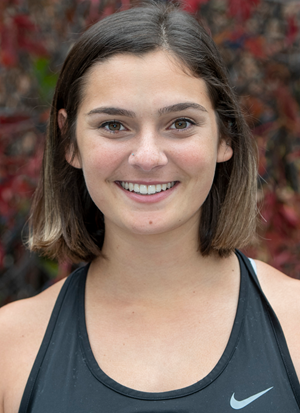 Ronney and Ketels last faced off on Jan. 24 when the Griz and Zags met in UM's season opener, with Ronney forcing the match to three sets before falling 7-5, 3-6, 6-1.
This time around, Ronney forced a tiebreaker in the first set with a strong start but found herself trailing 3-4 in the deciding point of the breaker. The Grizzly ace then rattled off three-straight games to win the breaker and secure the momentum for the rest of the match.
"Her defense was awesome and she did a great job of taking her opportunities when they were given. I thought she did a great job mentally in engaging and taking everything that came her way," said Ascher.
Ketels has been instrumental from the No. 1 position in Gonzaga's rise to the top of the West Coast Conference standings at 5-1 this season. The Zags turned heads with a big team win over Oregon in January and count a narrow 4-3 loss to Washington State as their only loss.