MISSOULA — The Montana soccer team, unbeaten through seven matches, has earned its first regional ranking of the season and the program's first since 2017. 
The Grizzlies are ranked No. 7 in the West Region by the United Soccer Coaches, a region that includes teams from the West Coast Conference, Summit League and Big Sky Conference. 
On a national level, Montana has an RPI of 68, one spot higher than Oregon, two spots better than Notre Dame. 
The Grizzlies are one of just five Division I teams without a loss or a tie, along with national No. 1 Florida State (11-0-0), High Point (8-0-0), Army (4-0-0) and Central Connecticut State (4-0-0). 
While the RPI is a computer-generated ranking, the region poll is put together by Division I coaches. And that means something. 
"To get this recognition from our peers within our region is pretty cool. It's our goal to be playing at a level where people are recognizing us, so I'm excited about it," said coach Chris Citowicki. 
Montana, at 6-0-0, sits atop the Northwest Division of the Big Sky Conference and has locked up a spot in next week's four-team league tournament in Ogden, Utah.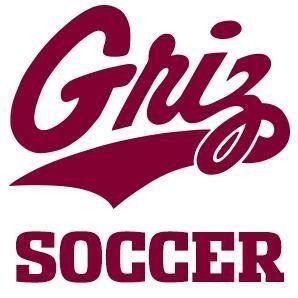 Be the first to know
Get local news delivered to your inbox!