Montana vs Portland State1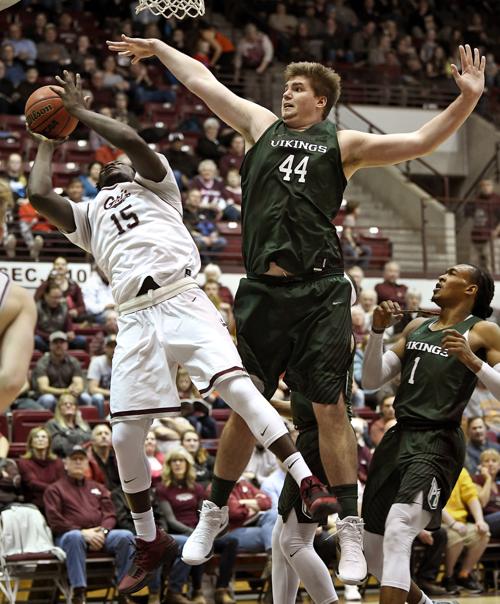 As featured on
MISSOULA — The Montana Grizzlies re-emphasized their motto before they took the court for the second half.
The Montana Grizzlies defeat Portland State 80-60 at Dahlberg Arena.
MISSOULA — Montana State's Zach Green went crashing to the ground before Jamar Akoh could even make solid contact.
It's time to vote your favorite local businesses, people and activities for the 2018 Billings Gazette Readers' Choice Awards.
Vacation photographs often capture perfect moments in favorite places. Send us your best ones by July 16 for a chance to win up to $1,000 in our Destinations Photo Contest. The top photographs submitted will also be featured in a national publication reaching more than 1 million households.