MISSOULA — Tucker Sargent knows what it's like to win a national championship as a member of the Montana lacrosse team.
He did it as a player 15 years ago, now he's hoping to do it as head coach of the Grizzlies when they open play in the Men's Collegiate Lacrosse Association Division II National Championship Monday night. The Grizzlies will tangle with Florida Gulf Coast in the first round at 6:15 Mountain time in suburban Austin, Texas.
There's no margin for error in the 16-team tourney. No double-elimination format.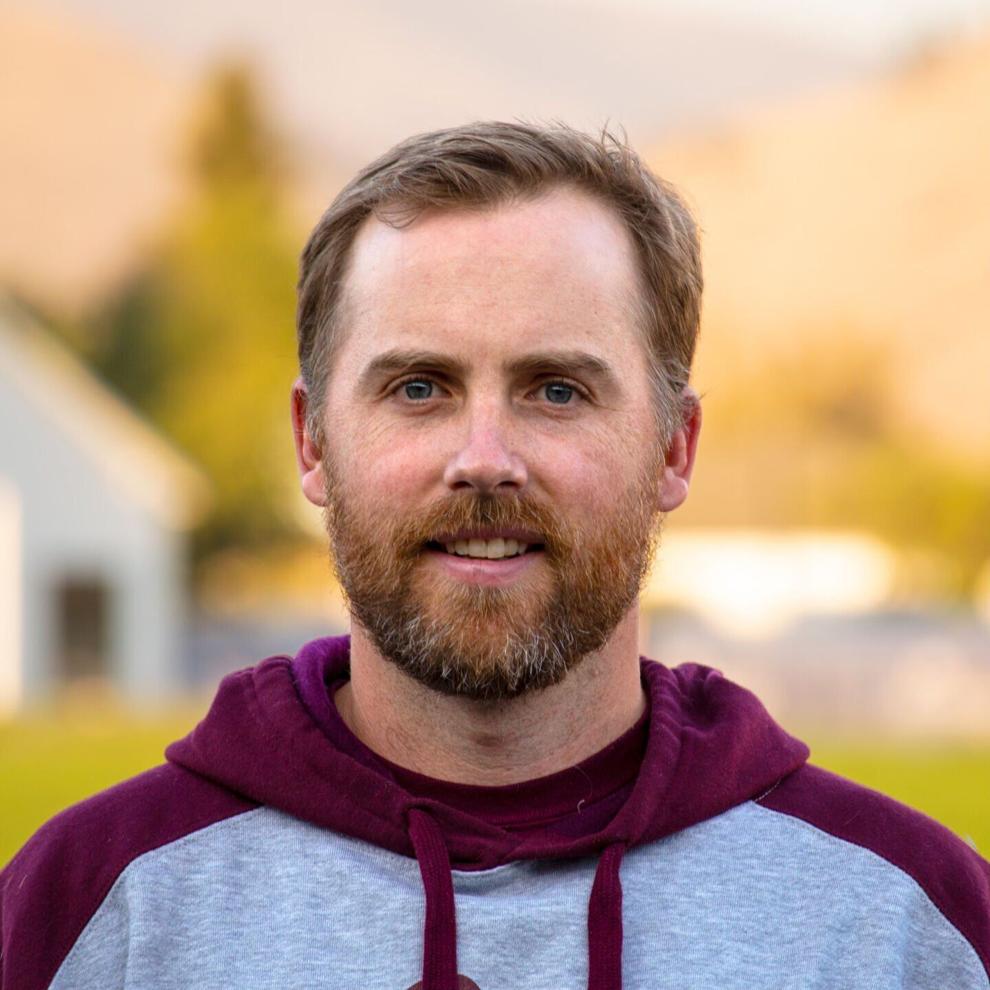 Sixth-seeded Montana (14-5) needs to be ready from the start against the 11th-seeded Eagles (10-3).
"The year we won it, we were a 3 seed, but to tell you the truth, I don't think anyone on that team had any idea what seed we were," Sargent said with a chuckle. "There was just that internal confidence of like, 'Yeah, we're going to the tournament to win it.'
"This is sort of the same thing now where, by beating the No. 1-ranked team in the country to win the conference championship (College of Idaho last weekend) — where at the time we were perceived as large underdogs — the guys feel like they belong and this is not just a tournament they're going to."
The difference between nationals and every other game the Grizzlies played this year, including the Pacific Northwest Collegiate Lacrosse League title game last Sunday, is the weather. Sargent is even more concerned about the heat and humidity than the competition, and for good reason.
"We've watched some film on (Florida Gulf Coast) and I definitely feel there are some things that our team does better," Sargent said. "But the fact that it's going to be 98 degrees almost every day and humid in Texas and we haven't played a game over 55 degrees this year, it's really going to be the wild card.
"Whether we can overcome that, I think it's going to be our biggest adversary, more so than any opponent. I think the way the team is playing right now and the belief they have in themselves, it's as good as I could ask for. But there's no way to replicate that weather. You don't know how exhausting it could be until you're there."
Like a lot of good NCAA Division I and II football teams, the Grizzly lacrosse squad has players from all over the country. There are athletes from as far east as New York and as far west as Hawaii.
Missoula Hellgate grad Jace Jarvis, a spark plug at face-off specialist, recently earned second-team all-league honors. Wyatt Smith of Kalispell and Brenden Cahill of Whitefish also see significant minutes, while freshmen Ethan Eppard of Missoula and Aidan Potter of Billings provide depth. 
"It's a larger team where there's 36 kids on the roster," Sargent said. "Only 10 are playing at a time and really only about 20 are seeing a significant amount of playing time during a game, but even the ones that aren't on the field as much are totally bought in and rooting for their teammates and challenging them at practice."
Sargent believes Montana's most important regular-season game may have occurred at home on March 12 against College of Idaho. The Grizzlies lost, 19-6, and the day served as a wake-up call.
"I honestly think how badly they beat us was probably the best thing that ever happened to the team because it gave us an opportunity to realize we're not always playing where we want to be," said Sargent, whose team avenged the loss last weekend with a 13-12 win over previously unbeaten COI in the league title tilt in Caldwell, Idaho.
"The game allowed us to have a tough talk with the team and refocus and gave us motivation toward the end. After that game, we started playing our best lacrosse."
Since then, the Grizzlies have won nine of 11 games, with close losses at UC San Diego and Montana State. The Cats (9-6) are also in the national tourney field, but they have a lower seed (No. 8) and a tougher draw in the first round Monday night against No. 9 seed Missouri State (10-6).
The Grizzlies, who are making their first appearance at nationals since 2019,  were scheduled to fly out of Missoula on Saturday so they could have time to acclimate to the hot Texas weather. Back in 2019, Montana struggled as a No. 14 seed, but this time feels different.
"I really want to win another national championship," Sargent said. "It does so much for the program and the school when kids see that. Recruiting-wise, it's incredible the amount of interest you get the better you do."
The tournament, which will culminate next Saturday, may be viewed via streaming for a small fee. Western Montana fans may watch for free at the Desperado Sports Tavern in Missoula. To find out more about the event or how to stream the action, log on to mcla.us/tournaments/championships.
Bill Speltz is Missoulian Sports Editor and has served as Sunday columnist the past 15 years. Do you have a story idea? Email Bill at bill.speltz@missoulian.com.