BOZEMAN — Fairfield product Natalie Klinker made two free throws with 46 seconds left in double overtime, and sister Lizzy Klinker was credited with a last-second steal as Idaho knocked off Montana State 69-68 in Big Sky Conference women's basketball Tuesday night.
Beyonce Bea scored 26 points as the Vandals (8-5, 3-1) handed the Bobcats (8-6, 4-1) their first Big Sky loss. Natalie and Lizzy Klinker each pulled down 10 rebounds.
Montana State led 54-48 in the fourth quarter but suffered through a scoring drought. A 3-pointer by Bea tied the game with 16 seconds left to help force overtime.
The Bobcats also had a chance to win with final possessions in the fourth quarter and at the end of the first overtime but couldn't convert.
Madeline Smith had 15 points and seven rebounds to lead MSU, while Fallyn Freije added 12 points and nine boards. Gina Marxen hit four 3-pointers and had 14 points for the Vandals.
MSU men 71, Idaho 68
MOSCOW, Idaho — Montana State trailed by nine points with less than nine minutes to play but rallied to claim a 71-68 victory over Idaho on Thursday in Big Sky Conference men's basketball.
Keyshaad Dixon's 3-pointer with 8:41 remaining put Idaho ahead 57-48. But a 3 by Ladan Ricketts pulled MSU within 59-57 with 4:46 left, and consecutive baskets by Harald Frey — including a 3-pointer at the 3:06 mark — put the Bobcats in front.
Idaho reclaimed the lead but a three-point play from Frey put MSU ahead again 67-66 with 44 seconds left. Frey and Mychael Paulo eventually iced the game from the foul line.
Frey finished with 22 points while Jubrile Belo added 15. Borja Fernandez scored 10 points. Both Belo and Fernandez had 10 rebounds.
Maquelle Fraser's 22 points paced the Vandals.
The Bobcats improved to 9-7 overall and 3-2 in the Big Sky.
UM women 92, EWU 54
MISSOULA — Montana ran away from Eastern Washington in the second quarter on the way to a 92-54 victory on Thursday at Dahlberg Arena.
The Lady Griz led by two after the opening quarter but outscored the Eagles 28-15 in the second period to take a 51-36 lead at halftime. Montana shot 12 of 22 from 3-point range, led by Taylor Goligoski, who hit four 3s off the bench.
Goligoski led the Lady Griz (9-5, 4-1 Big Sky) with 21 points. Gabi Harrington and Jamie Pickens each added 14 for UM, which put five in double figures. McKenzie Johnston had 11 points and 10 assists.
Jenna Dick led EWU with 18 points while Grace Kirscher chipped in 15.
UM men 90, EWU 63
CHENEY, Wash. — In a rematch of the last two Big Sky Conference tournament championship games, Montana cruised to a 90-63 victory over Eastern Washington at Reese Court.
Derrick Carter-Hollinger came off the bench to score 20 points and grab 14 rebounds as Montana evened its record at 8-8 overall and moved to 4-1 in the Big Sky Conference.
Sayeed Pridgett had 18 points and Kendal Manuel added 14 for the Grizzlies. UM outrebounded the Eagles 37-29.
Jacob Davison's 15 points led the way for EWU. Mason Peatling had 12 points and nine rebounds.
The Grizzlies defeated the Eagles in each of the past two years at the Big Sky tournament to qualify for the NCAA tourney.
You have free articles remaining.
MSUB women 66, Concordia 58
PORTLAND, Ore. — Taryn Shelley's double-double led the Montana State Billings women's basketball team to a 66-58 GNAC victory on the road at Concordia (Ore.) on Thursday.
Shelley, a 6-foot-3 sophomore transfer from Division I Washington State, had 23 points and 14 rebounds for the Yellowjackets. It was her sixth double-double of the season.
Shelley made 10 of 14 shots from the floor. MSUB shot 48.1% as a team (25 of 52). Guard Jeanann Lemelin added 20 points for the Yellowjackets on 5-of-10 shooting, and had a game-high five assists.
MSUB outrebounded Concordia 44-27.
The Yellowjackets (8-6, 3-2 GNAC) next travel to play Western Oregon in Monmouth, Oregon, on Saturday.
NW Nazarene 85, MSUB men 72
Brendan Howard's 22 points and seven rebounds weren't enough for Montana State Billings on Thursday in an 85-72 loss to GNAC foe Northwest Nazarene at Alterowitz Gym.
Ezekiel Alley had 27 points on 10-of-14 shooting off the bench to lead the Nighthawks, who shot 55% as a team (33 of 60). Adalberto Diaz added 19 points.
Alley hit all four of his 3-point attempts.
Tyler Green hit five 3-pointers for MSUB and finished with 19 points. Zharon Richmond added 17 for the Yellowjackets, who dropped to 6-7 overall and 1-4 in the conference.
MSU Billings shot 40.3% from the field (25 of 62) and hoisted 28 3s, making 10.
Rocky women 62, Tech 52
Kloie Thatcher's 17 points and eight rebounds helped Rocky Mountain College outlast Montana Tech in Frontier Conference women's basketball Thursday at First Interstate Arena at MetraPark.
Antuanisha Wright added 11 points for Rocky, which put four players in double-digit scoring. Markaela Francis had 10 points and nine rebounds for the Battlin' Bears.
Dani Urick had 19 points for Montana Tech, while teammate Mesa Williams added 11. Tavia Rooney's 10 rebounds led all players.
Rocky led 17-5 after the first quarter and outscored the Orediggers 19-9 in the third. The teams combined to shoot 8 for 37 from the 3-point arc. The Bears shot 26 of 31 from the foul line.
Tech 80, Rocky men 72 
Sindou Diallo scored 26 points to lead Montana Tech past Rocky Mountain College 80-72 in Frontier Conference men's basketball on Thursday at First Interstate Arena at MetraPark.
In earning the victory, Tech rallied from a five-point halftime deficit and outscored RMC 39-26 in the second half.
Taylor England added 16 points and nine rebounds for the Orediggers (9-5, 1-2) and Drew Huse totaled 14 points, four rebounds and six assists. Troy Owen Jr. also scored 14 for Tech.
Darius Henderson had a team-high 23 points for the Battlin' Bears (6-6, 1-2). Henderson also pulled down six rebounds. Sam Vining netted 13 points and Grant Wallace and Kelson Eiselein both had 11 points.
MSU Billings vs. Northwest Nazarene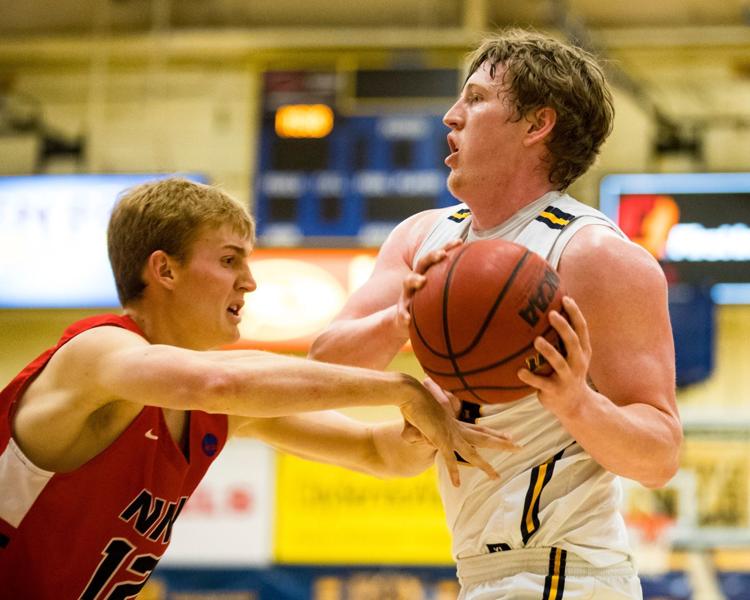 MSU Billings vs. Northwest Nazarene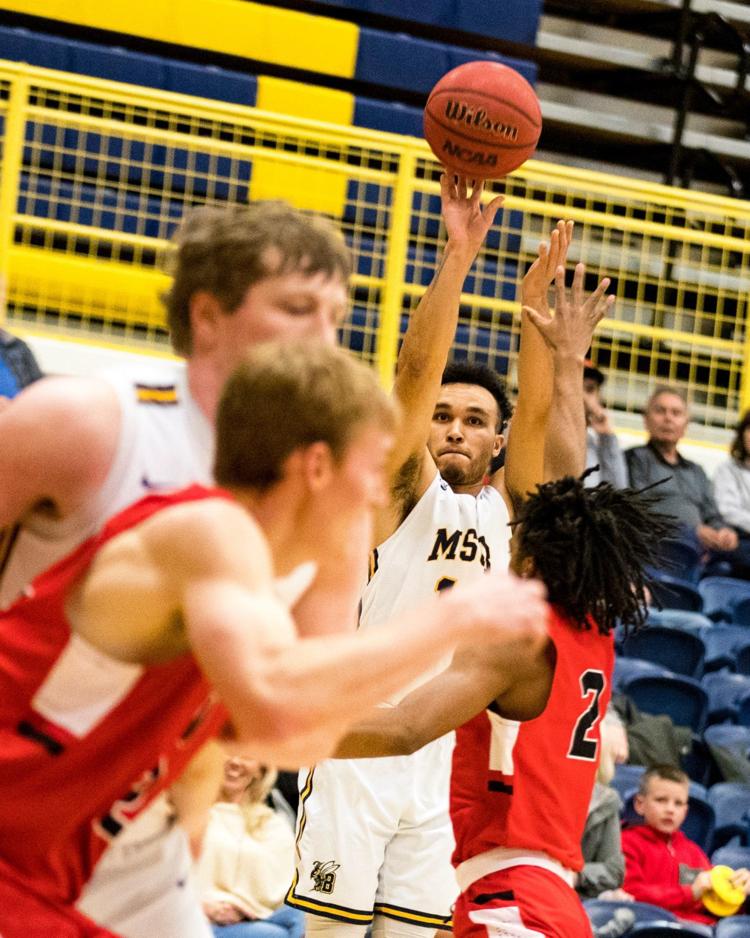 MSU Billings vs. Northwest Nazarene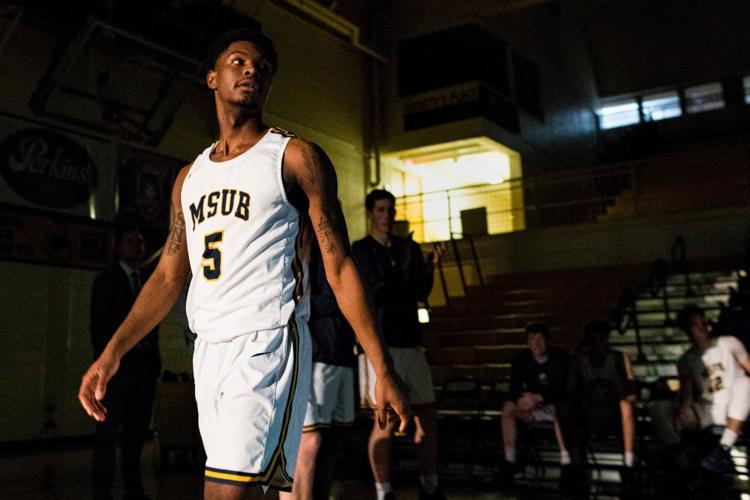 MSU Billings vs. Northwest Nazarene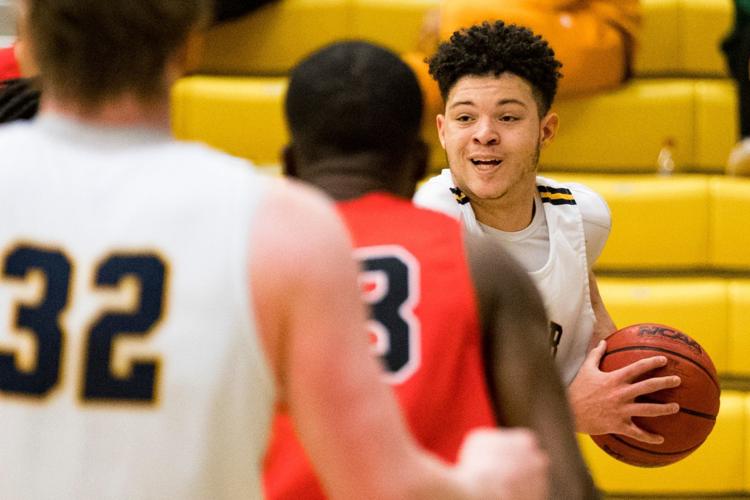 MSU Billings vs. Northwest Nazarene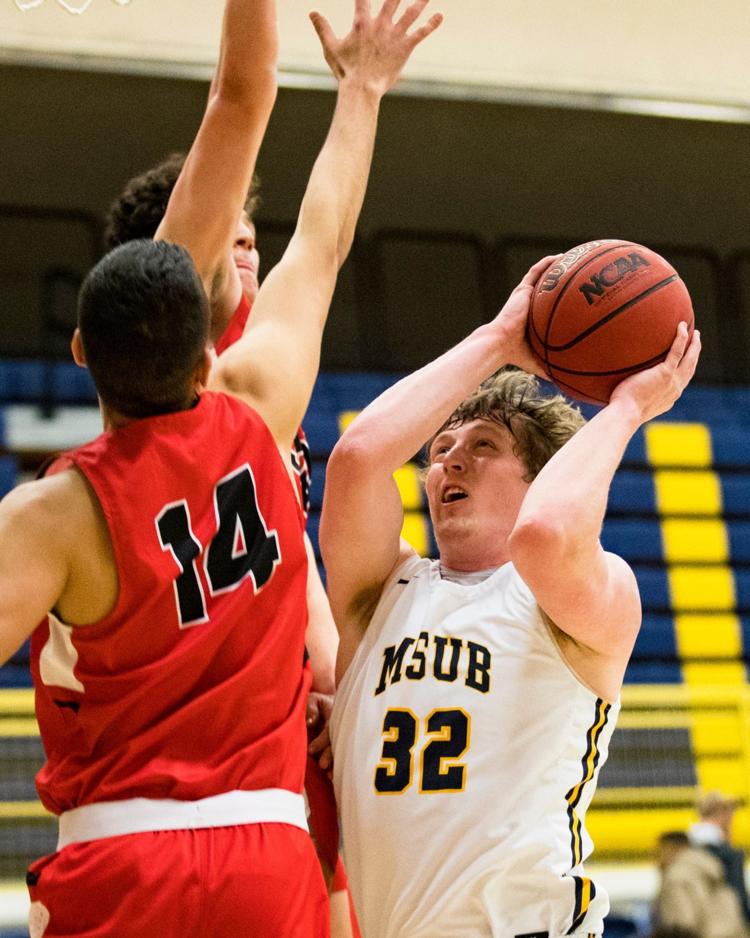 MSU Billings vs. Northwest Nazarene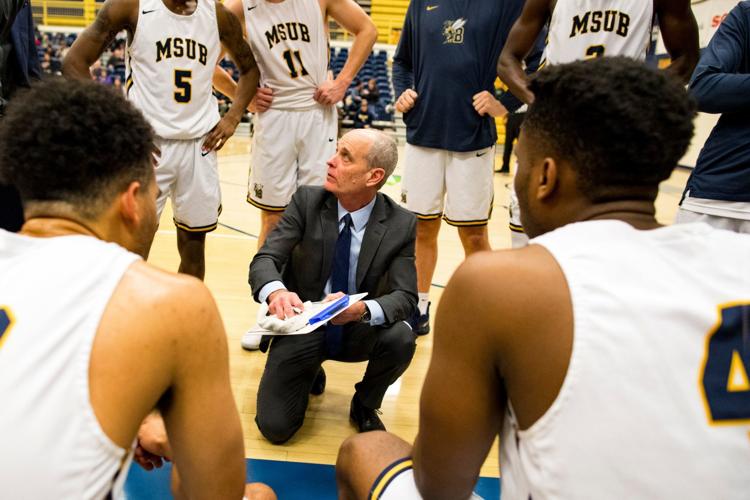 MSU Billings vs. Northwest Nazarene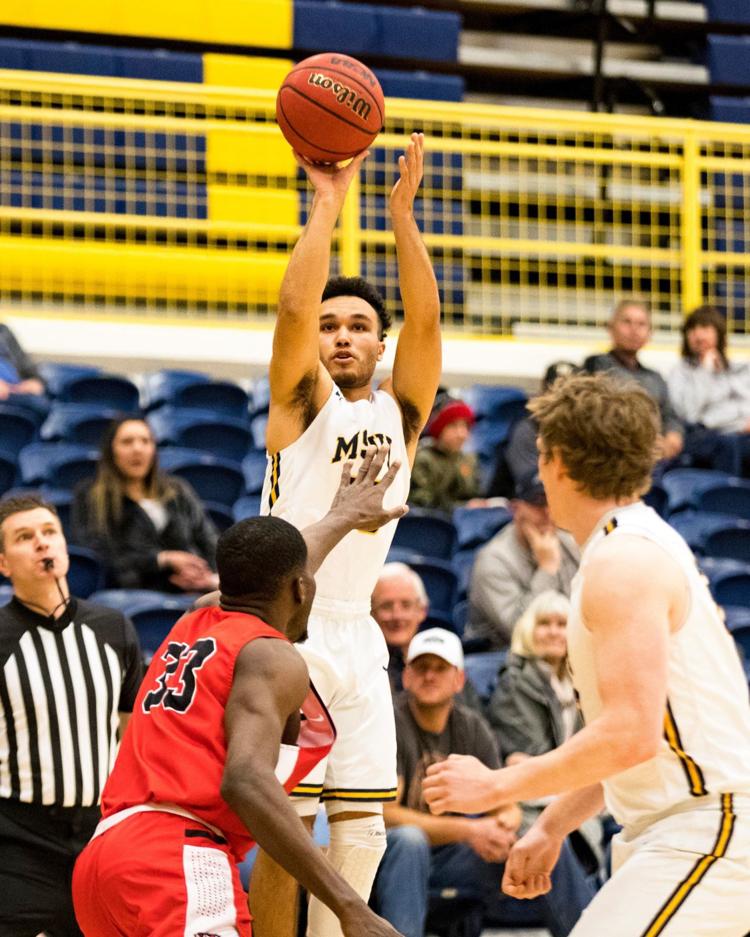 Chrishon Dixon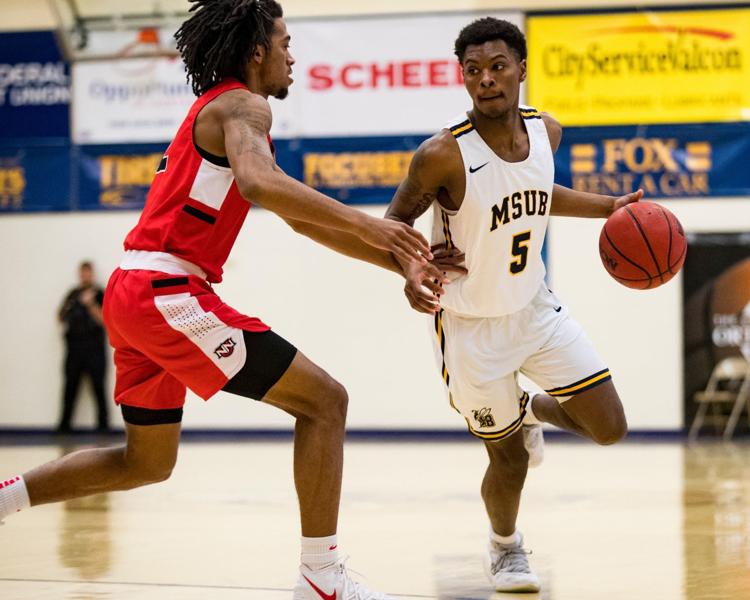 MSU Billings vs. Northwest Nazarene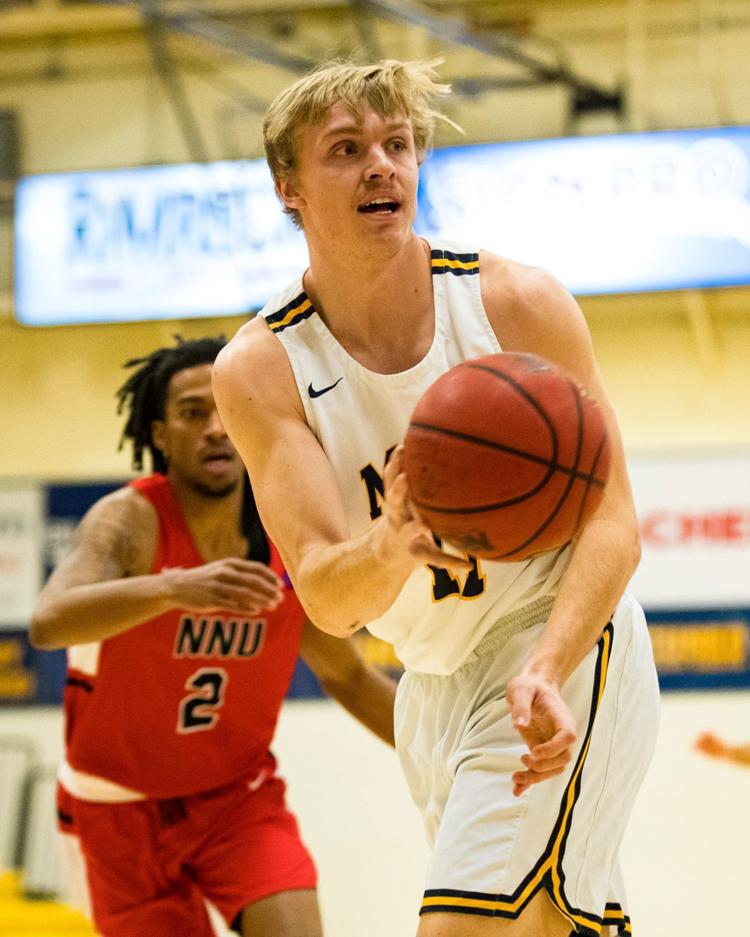 MSU Billings vs. Northwest Nazarene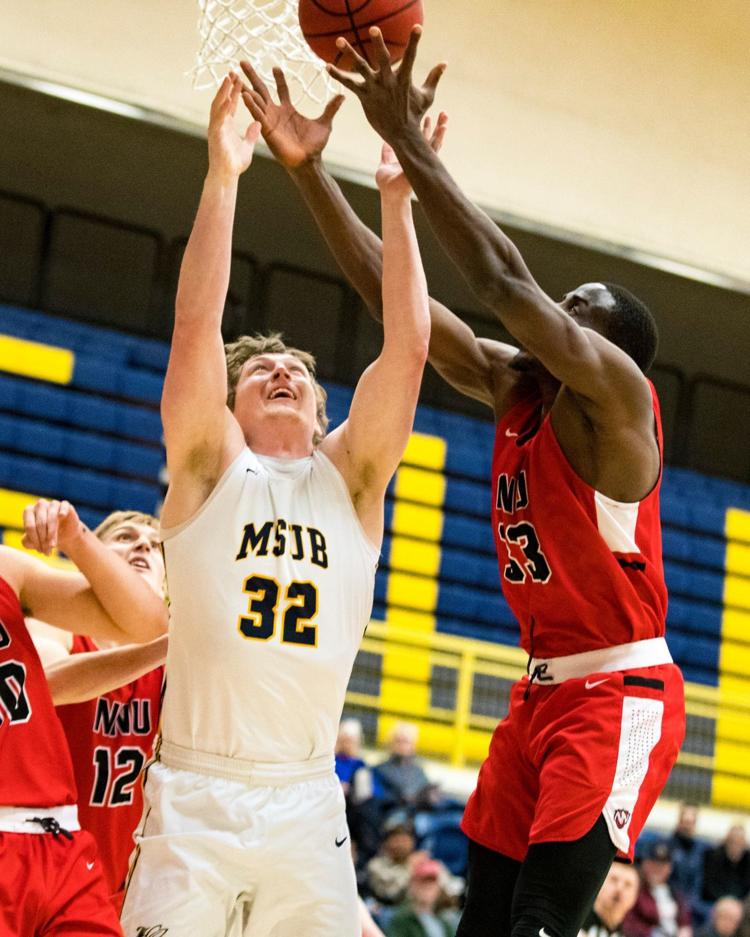 MSU Billings vs. Northwest Nazarene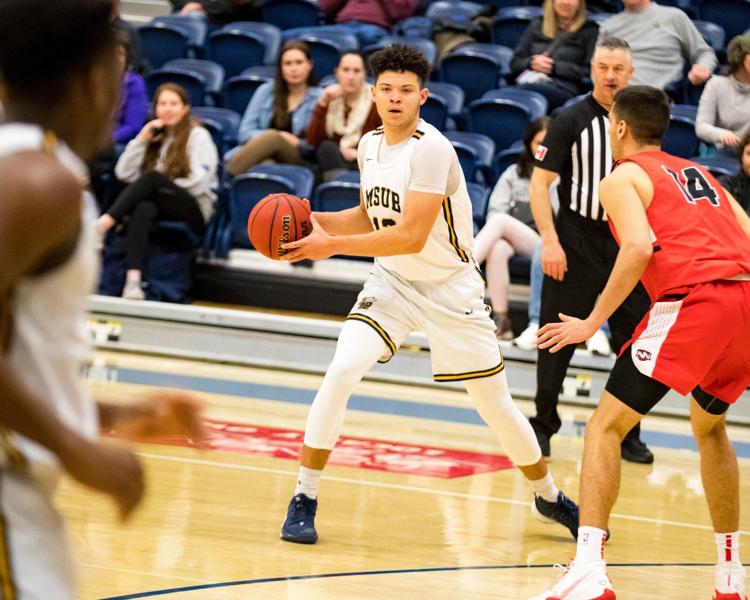 MSU Billings vs. Northwest Nazarene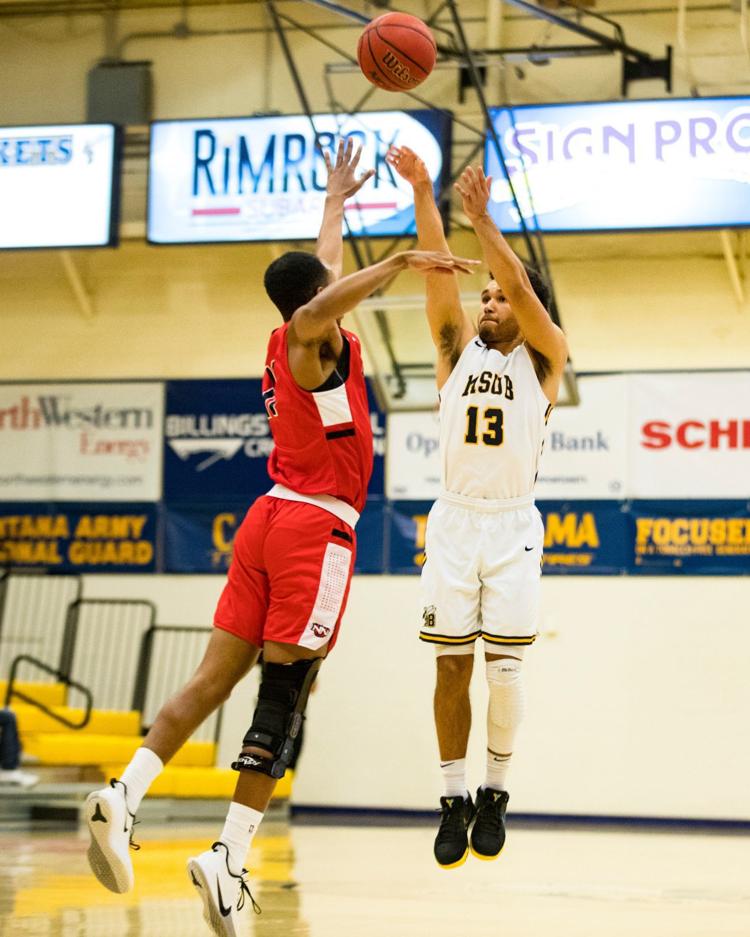 MSU Billings vs. Northwest Nazarene
MSU Billings vs. Northwest Nazarene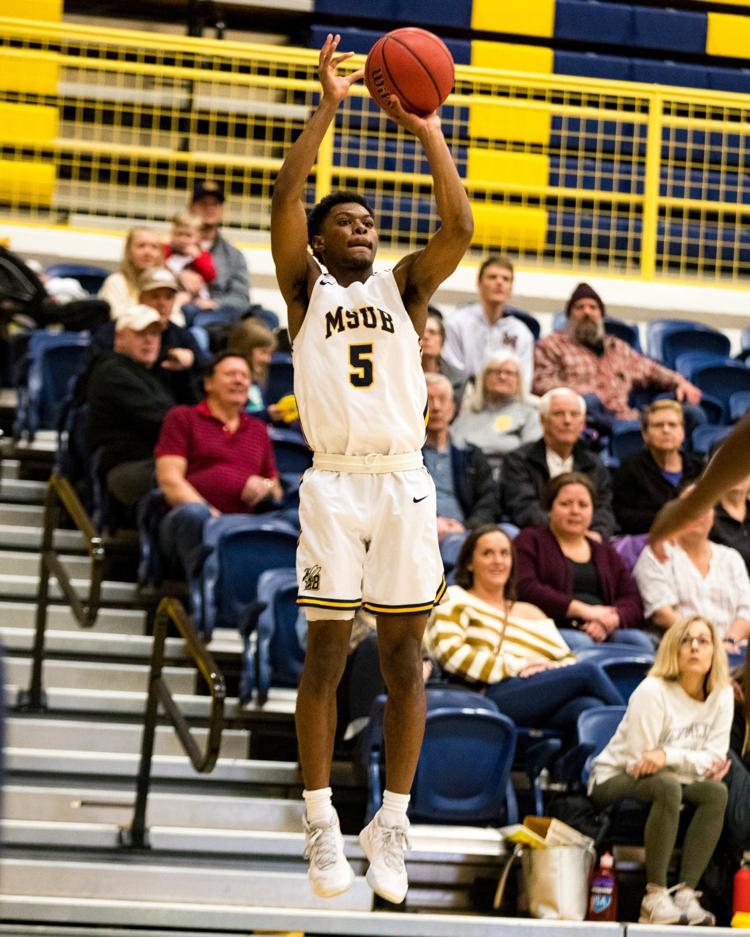 MSU Billings vs. Northwest Nazarene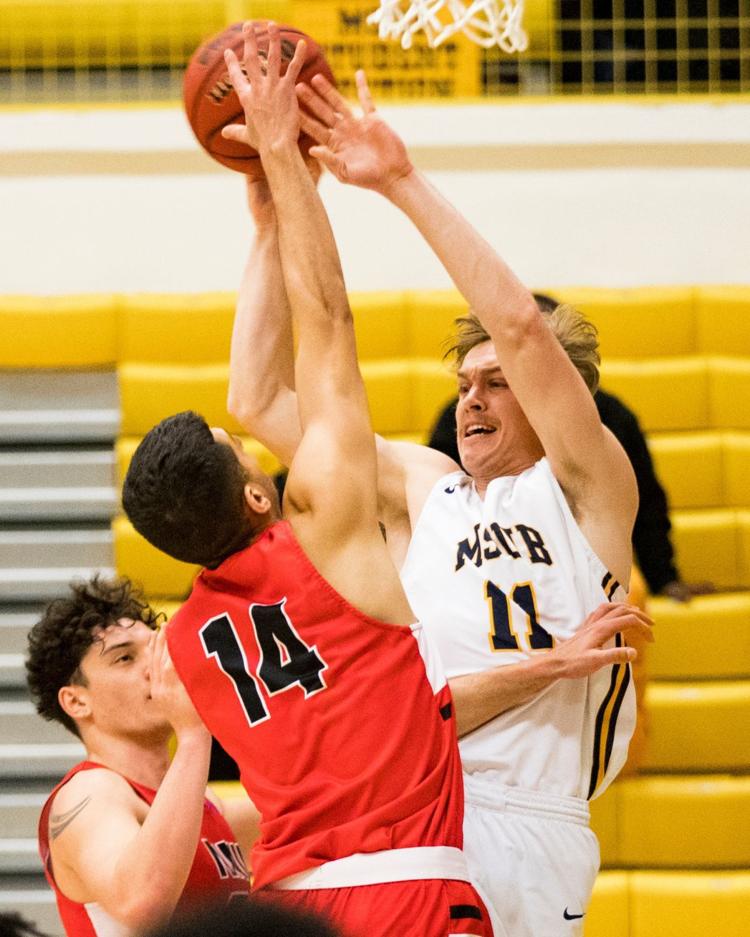 MSU Billings vs. Northwest Nazarene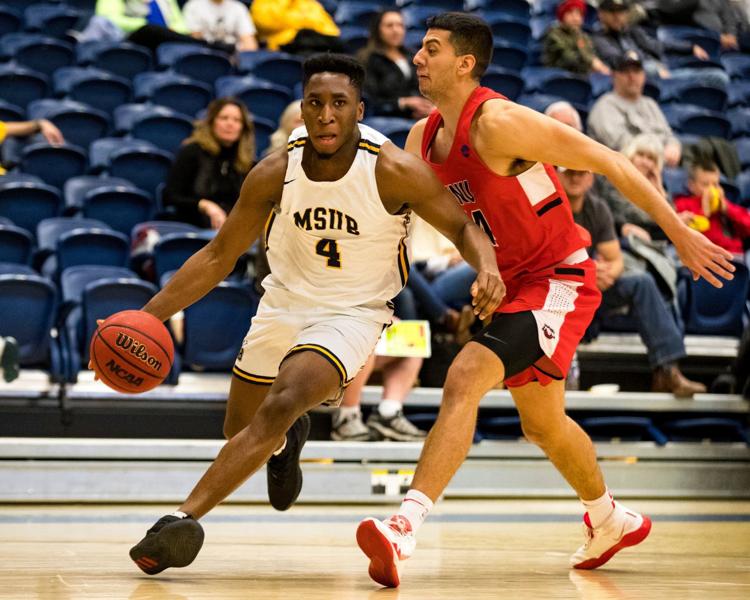 MSU Billings vs. Northwest Nazarene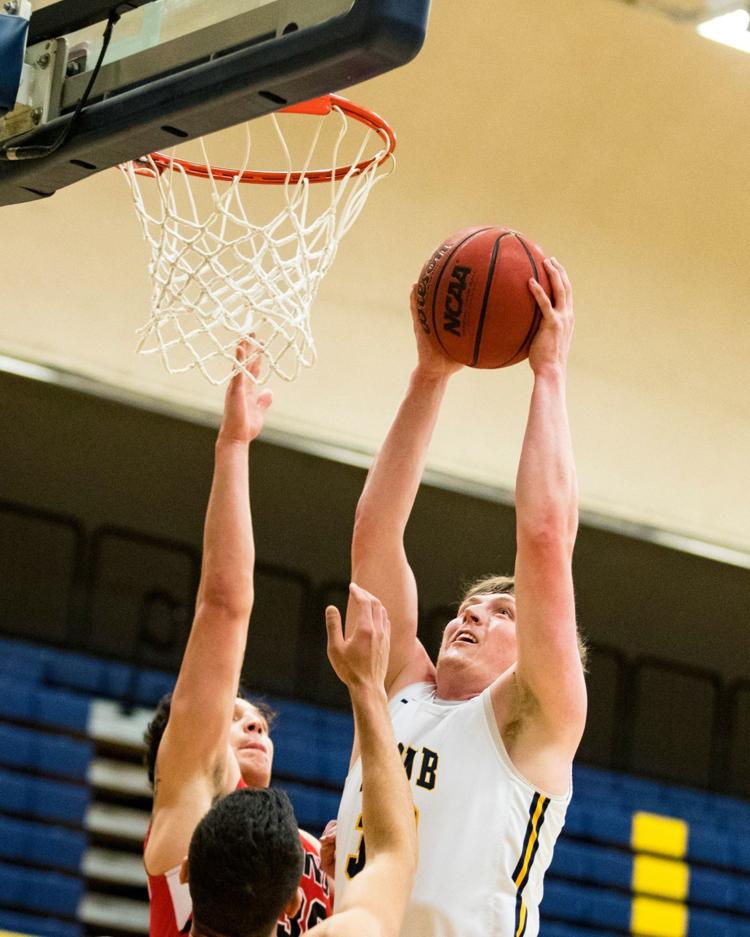 MSU Billings vs. Northwest Nazarene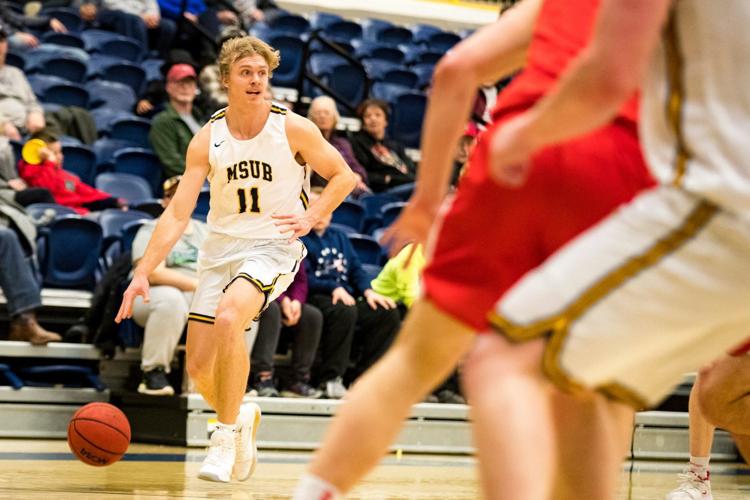 MSU Billings vs. Northwest Nazarene
MSU Billings vs. Northwest Nazarene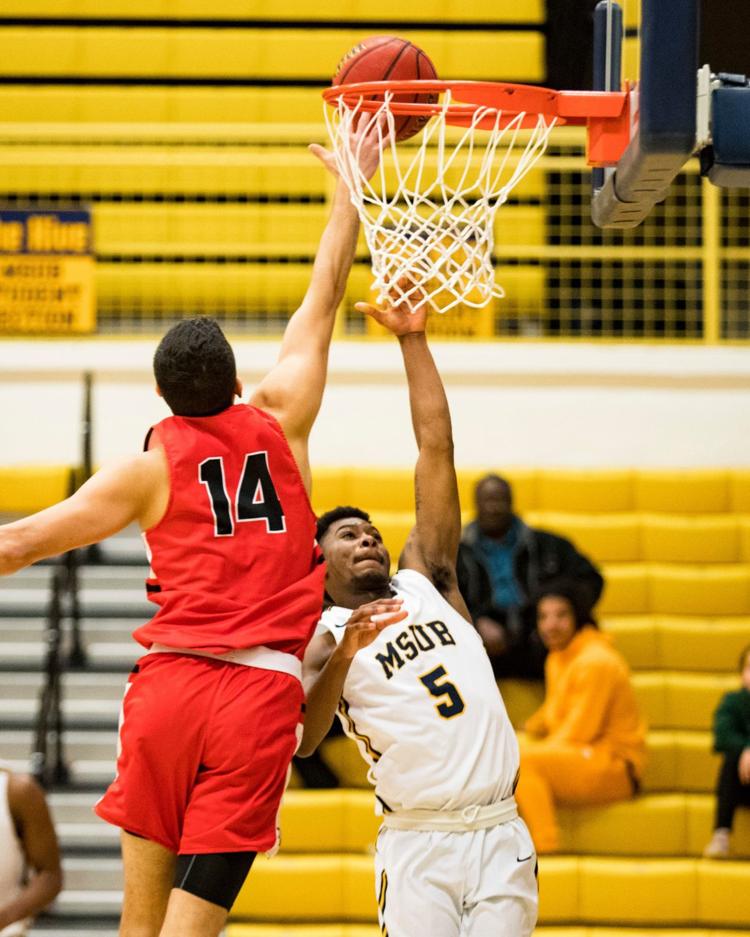 MSU Billings vs. Northwest Nazarene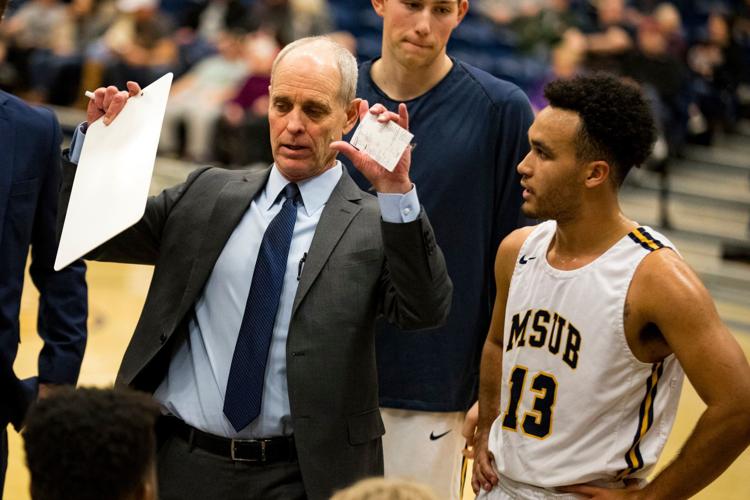 MSU Billings vs. Northwest Nazarene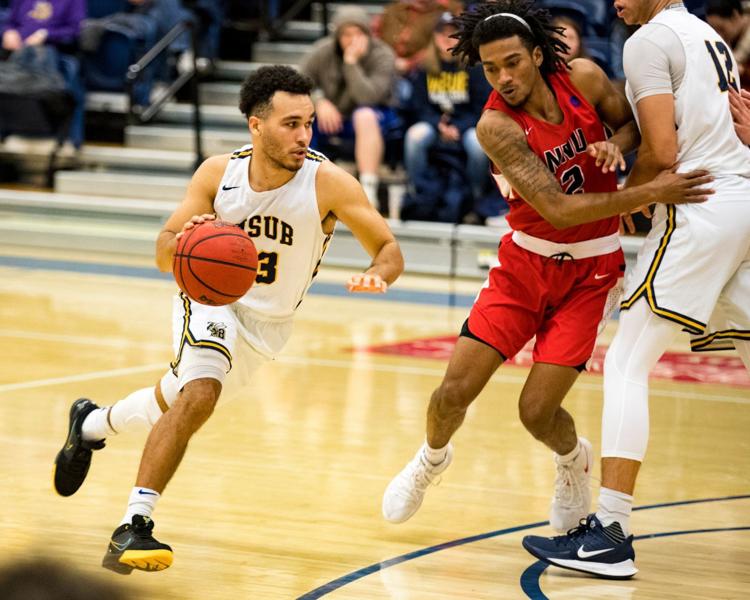 MSU Billings vs. Northwest Nazarene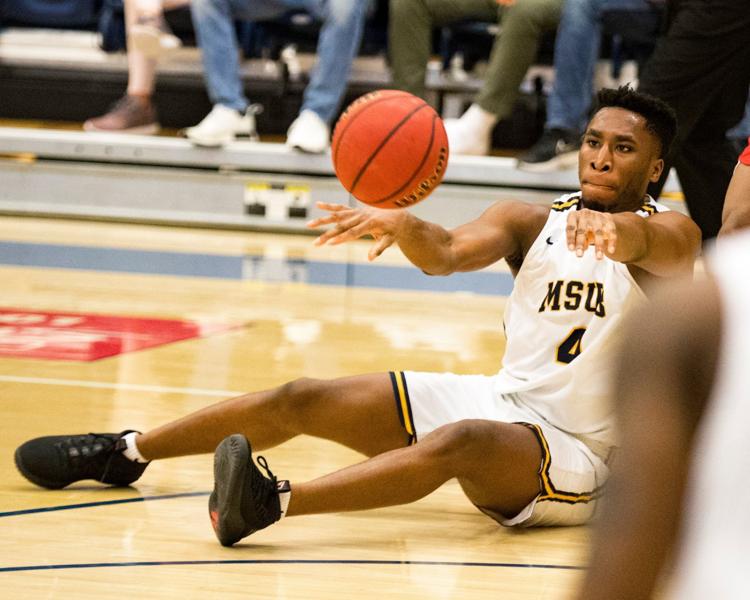 MSU Billings vs. Northwest Nazarene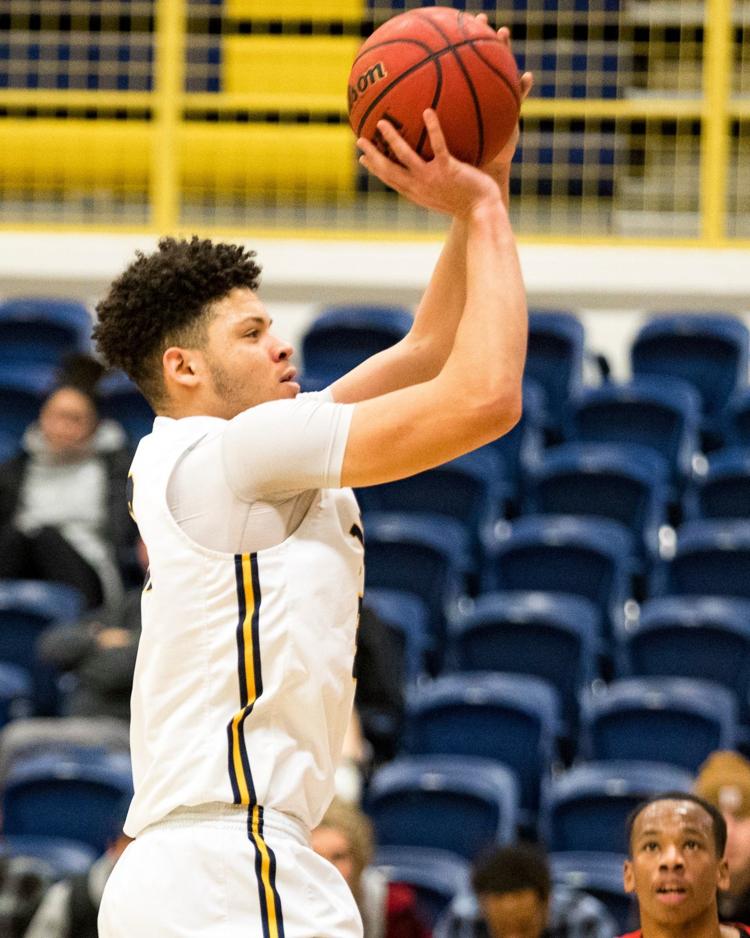 MSU Billings vs. Northwest Nazarene