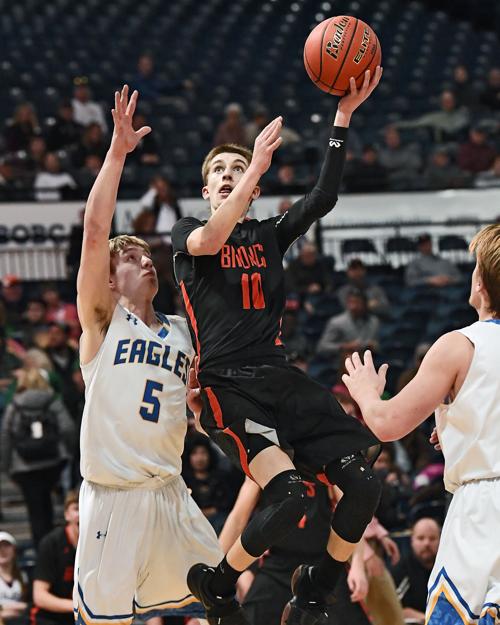 MILES CITY — Frenchtown guard Zack Baker has signed with Miles Community College to continue his basketball career, MCC announced Monday.
Baker averaged 10 points, three assists and three rebounds per game and helped the Broncs reach the Class A state tournament this past season. The 6-footer, who was an all-Western A selection, was coached by former MCC player Brandon Robbins.
"I chose MCC because it was a good fit for me to continue my basketball career and to work at getting to the next level while gaining college credit to pursue my educational goals," Baker said in a press release.
Be the first to know
Get local news delivered to your inbox!