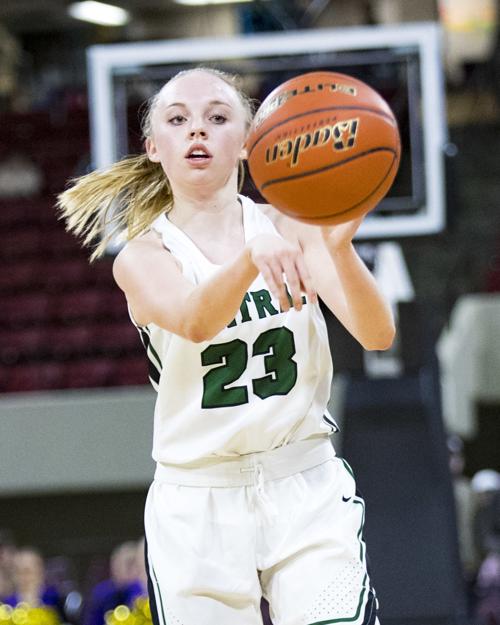 BILLINGS — Billings Central senior Isabelle Erickson plans to continue her basketball career at Carroll College.
The forward announced her commitment to the Frontier Conference school Saturday on social media.
Erickson earned an all-Eastern A second-team selection for her performance during the 2019-20 basketball season, which ended after the state semifinals because of the coronavirus pandemic. The Rams shared the State A title with Hardin.
Be the first to know
Get local news delivered to your inbox!