J.R. Small, a Bozeman senior who helped propel the Hawks boys to back-to-back Class AA titles, signed with Montana Tech's golf program on Tuesday.
Rocky Mountain College could not stop Montana Tech as the Orediggers rolled to their largest margin of victory in a Frontier Conference game s…
BUTTE — Another close game at Kelvin Sampson Court ended in another tight loss for Montana Tech.
Kyle Samson's opening press conference as Montana Tech football's head coach focused on two things: family and accountability.
BUTTE — Montana Tech director of athletics Matt Stepan announced the hiring of Kyle Samson to lead the Oredigger football team on Tuesday. Sam…
Montana Tech head men's basketball coach Adam Hiatt announced the signing of Fairfield's Keeley Bake on Monday.  
BILLINGS – Sindou Diallo scored 26 points to lead Montana Tech past Rocky Mountain College 80-72 in Frontier Conference men's basketball on Th…
BILLINGS — Kloie Thatcher's 17 points and eight rebounds helped Rocky Mountain College outlast Montana Tech in Frontier Conference women's bas…
Head coach Chuck Morrell has left the Montana Tech football program for an assistant coaching position at FBS school Fresno State, a source wi…
The 406 staff are sharing their favorite stories from 2019.
The College of Idaho and Montana Western highlight the 2019 All-Frontier Conference football selections.
MISSOULA — A tight turnaround for the Montana men's basketball team brings NAIA Montana Tech to Dahlberg Arena for a 7 p.m. tipoff on Monday evening.
Montana Tech def. Carroll
E. Washington def. Montana
Frontier Conference Championships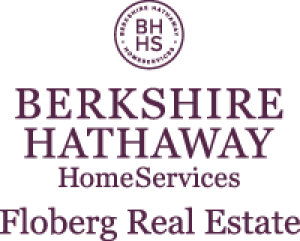 Susan B. Lovely - Berkshire Hathaway Home Services Floberg Real Estate