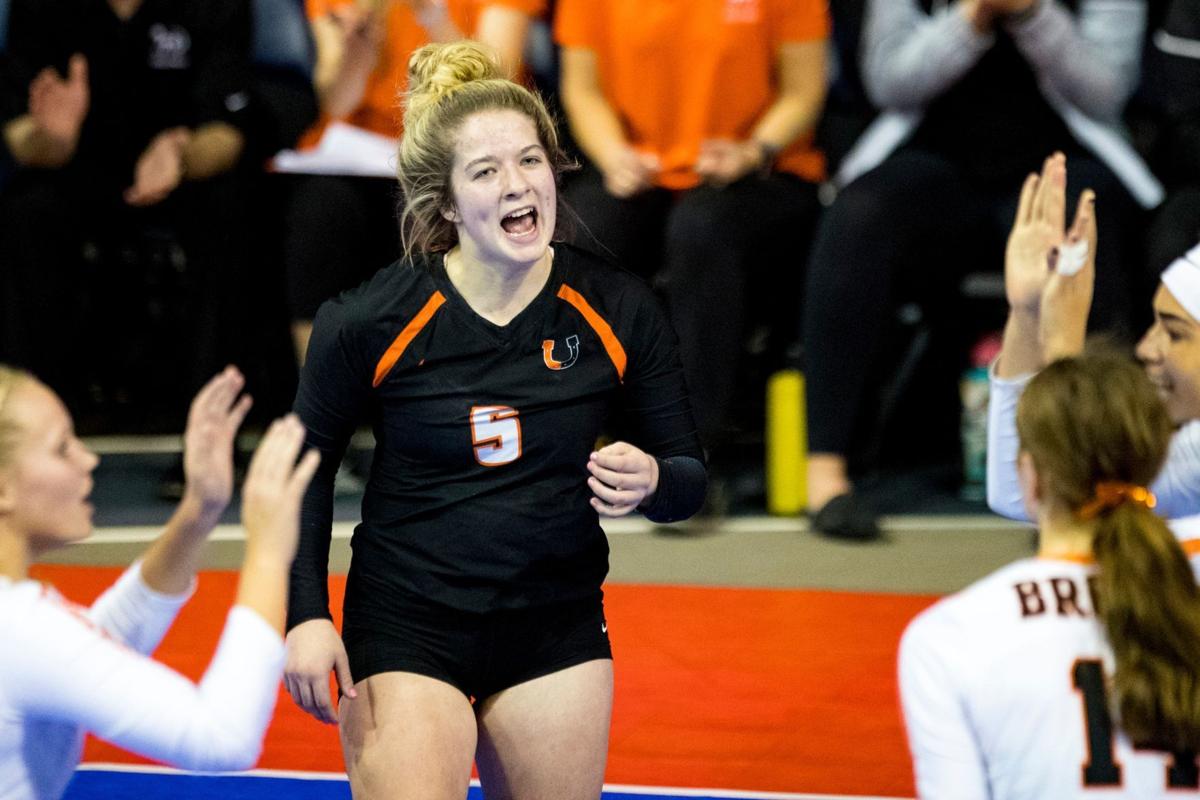 HAVRE — Montana State University-Northern women's volleyball coach Jerry Wagner announced the signing of Billings Senior's Hailie George on Wednesday.
"So, I looked into other schools and chose to come to Northern," George said in a press release by the school. "I chose Northern because the girls were very nice and I love the program and what they have built. I am just excited to have the chance to further my volleyball career."
The Skylights finished 6-20 last season.
"She is going to be an important factor as we build up the program's ball handing and defense," Wagner said in the release. "I haven't seen Hailie play this year, but legendary Montana hall of fame coach Jeff Carroll recommended Hailie. So, I know that Hailie was well-coached because of Jeff Carroll and the program that he built at Billings Senior High School."
Be the first to know
Get local news delivered to your inbox!