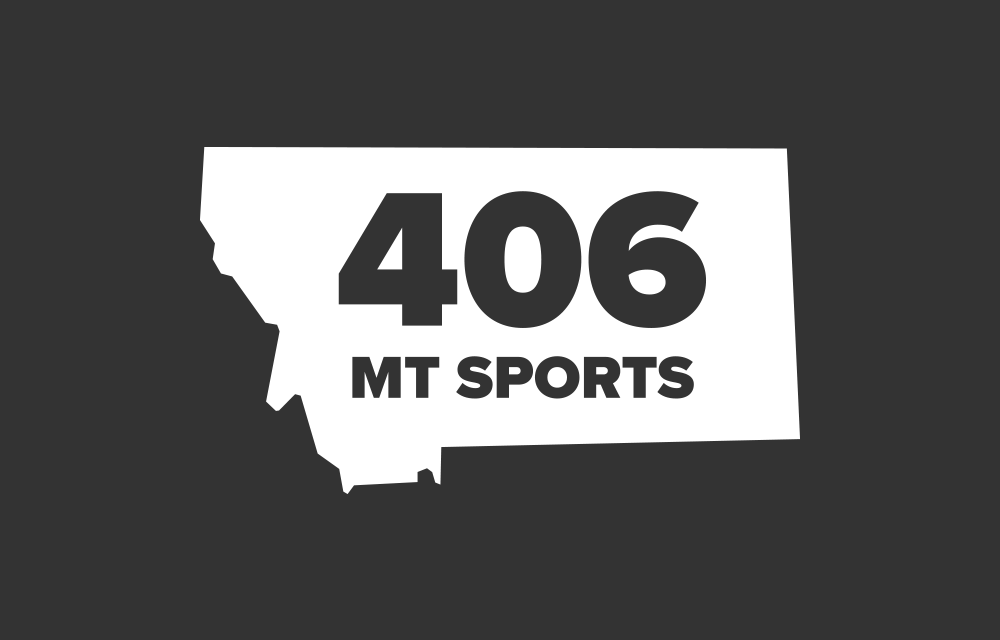 HAVRE -- Peyton Kehr scored 14 points, Kenya Lorton added 10 points and Sydney Hovde contributed eight points, 13 rebounds and five assists as 11th-ranked Montana State-Northern fended off Rocky Mountain College 57-47 on Sunday on the second day of the Duck Inn Tournament.
The Skylights (13-1) trailed by three points after one quarter and were up 27-26 at halftime before gradually pulling away. Hailey Nicholson had eight points, four rebounds and three more blocked shots for MSU-Northern.
Destinee Pointer topped Rocky with 16 points. Markaela Francis added seven points and eight rebounds.
Be the first to know
Get local news delivered to your inbox!