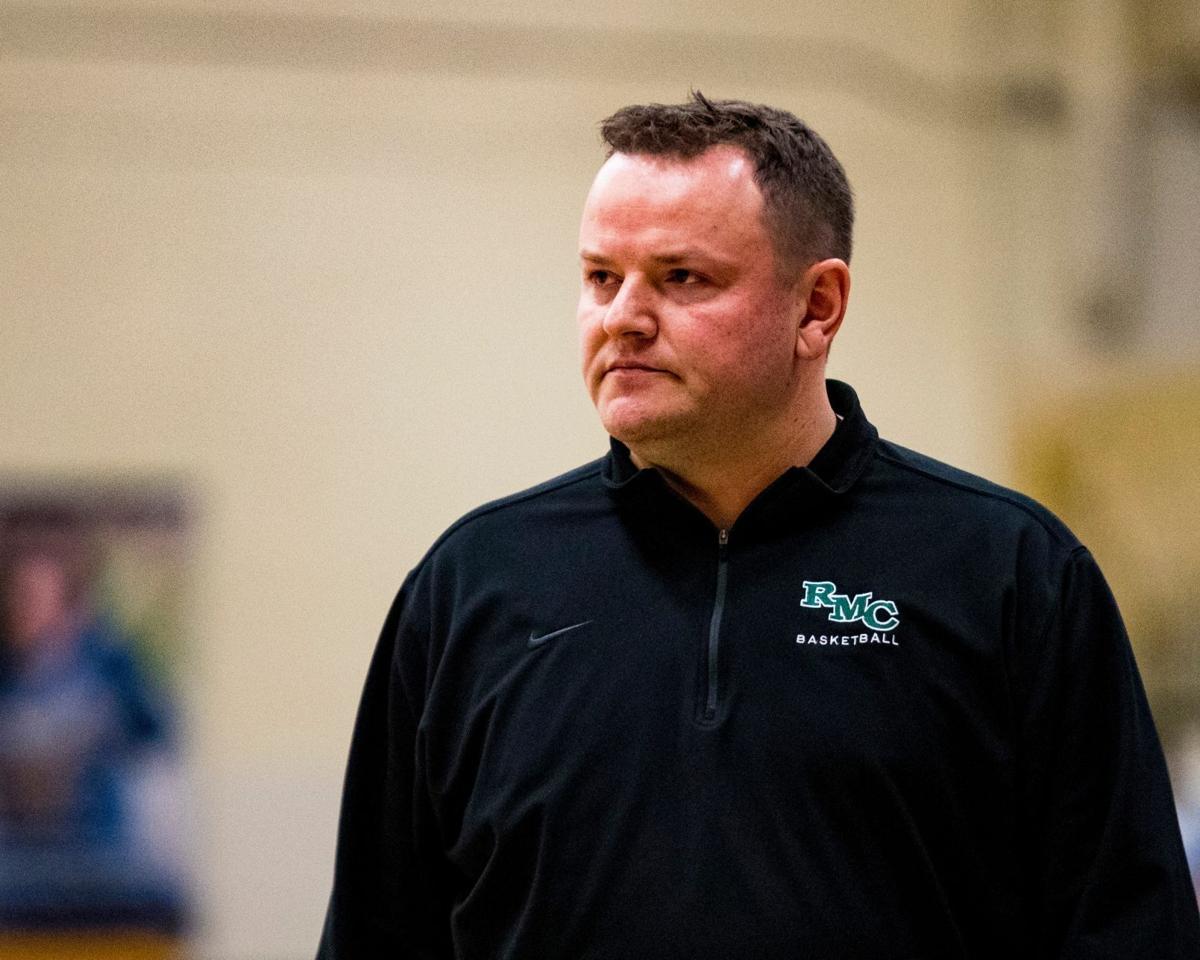 BILLINGS — Rocky Mountain College head women's basketball coach Wes Keller has been placed on administrative leave.
Sources with knowledge of the situation have told The Billings Gazette and 406mtsports.com that Keller was placed on leave by Rocky officials after some players objected to what they perceive is an abrasive coaching style by Keller.
The sources spoke on the condition of anonymity. When reached Tuesday, RMC president Bob Wilmouth, vice president and dean of students Brad Nason and athletic director Jeff Malby said they could not comment on personnel issues.
The Battlin' Bears forfeited two Frontier Conference games last weekend that were scheduled to be played on the road against Montana Western. A conference spokesperson said last week that the forfeits were "an institutional administrative decision." The games were not canceled due to COVID-19 concerns.
Attempts to reach Keller have been unsuccessful.
A source said that a handful of Rocky players, perhaps as many as five or six, have opted not to play for the Bears in the meantime as a show of solidarity and support for Keller.
The Bears are scheduled to host crosstown rival Montana State Billings on Wednesday at the Fortin Center as part of a doubleheader with the men's teams. It is unclear which players, or how many, will suit up for the Bears.
Fans aren't allowed to attend the games due to the Frontier's no-spectator rule that remains in effect because of the ongoing coronavirus pandemic.
Keller is in his seventh season as the head women's coach at Rocky. In that time, the Bears have posted a 101-90 record. The team averaged 21 wins per season in the three-year span prior to 2020-21. After last weekend's forfeits, Rocky is 1-7 this season in its conference-only schedule.
The Bears have had eight games this season canceled due to coronavirus. Wednesday's game will be their first since Jan. 24. It is unclear if Keller will coach Rocky against MSUB. The Bears' assistant coaches are Brett Morehouse and Markaela Francis.
Prior to becoming the head women's coach at Rocky, Keller spent eight seasons as an assistant under men's coach Bill Dreikosen. He was a member of the coaching staff when the Bears won the 2009 NAIA men's basketball national championship.
Keller is a 1996 graduate of Helena High. He played college basketball at both Miles Community College and UM Western.