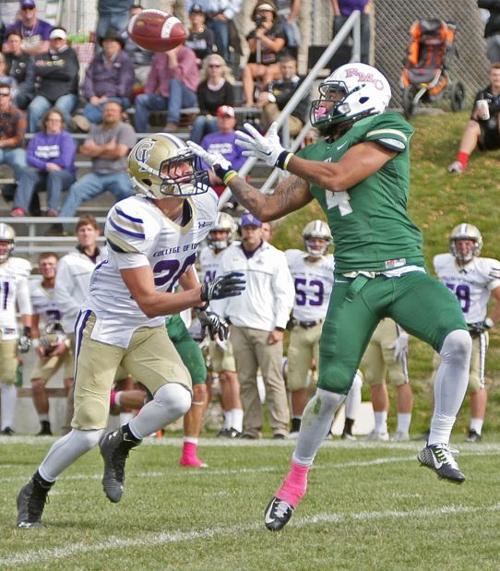 Locations
As featured on
Rocky College of Idaho Football
Rocky Mountain College didn't need a classic comeback this time around.
One of the most exciting plays for Rocky Mountain College this fall is when All-America wide…
Get the latest news, photo galleries, and video on local topics including politics, sports, entertainment, obituaries and more. Receive breaking news notifications. Save stories to a favorites list to view later. Share stories with your friends via text, email or Twitter.
Unique pieces and collections available for sale for Christmas, Dec. 8-17. Online bidding starts at more than 50 percent below retail.