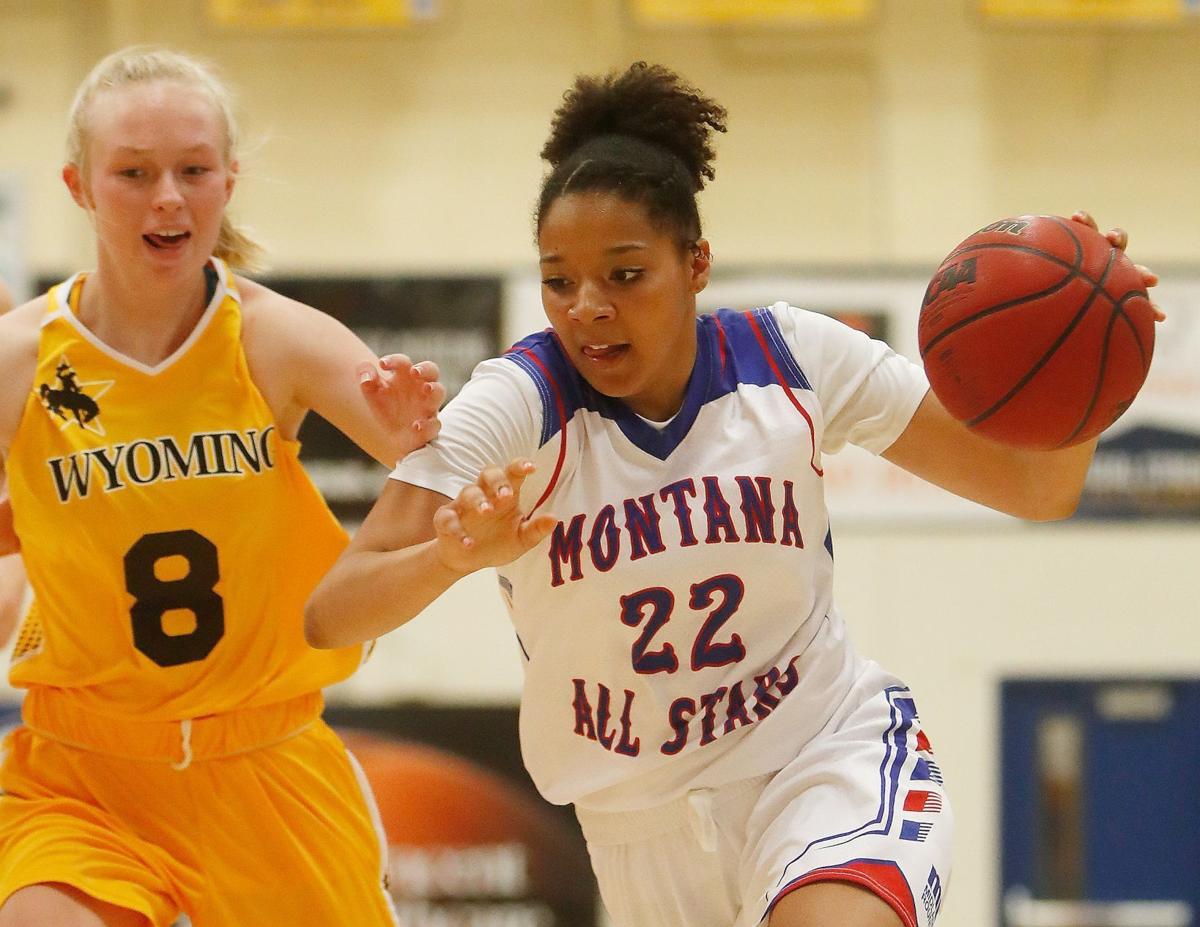 BILLINGS — Rocky Mountain College women's basketball coach Wes Keller announced on Thursday that former Billings West standout TyRaa Manuel has signed a letter of intent to join the Battlin' Bears.
"I chose Rocky because it is going to be a great fit for me," Manuel said in the release. "It has the program that I wanted academically, while still playing the sport I love. I'm more than excited to continue my athletic and academic career under coach Wes. Their women's basketball program has so much potential and I'm excited to work hard and to be a part of it." 
"TyRaa is a winner," Keller said in the release. "She is a long, athletic guard that can shoot the three and get to the rim and finish. TyRaa has the ability to impact the game on both ends of the floor. We are very excited to watch her grow in our program over the next four years."