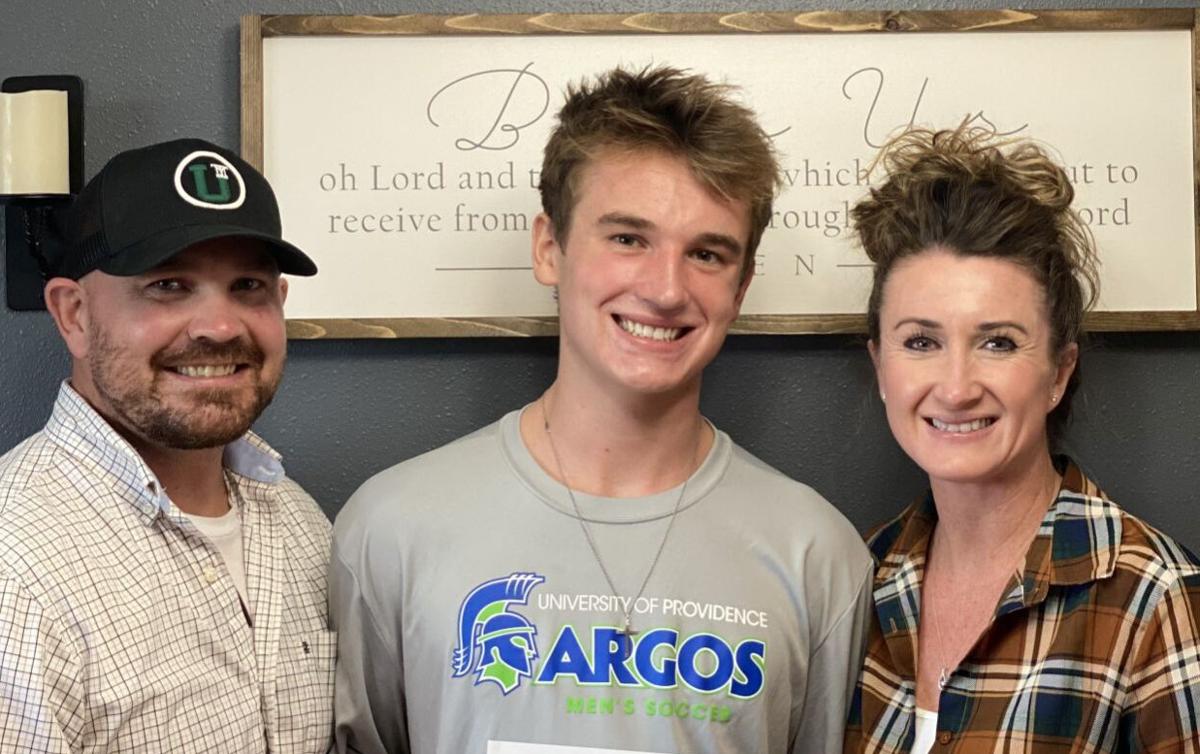 GREAT FALLS — The Providence men's soccer program announced Friday that Kolby Hayes of Gillette, Wyoming, has committed to the program.
Hayes joins the program from Thunder Basin High School. He also played football and wrestled.
An all-conference pick as a senior, he led his team to a runner-up finish at the Wyoming 4A state championship.
"Kolby is a player we believe can add to our goal-scoring opportunities," interim Argos coach Danny Burstein said in a school press release. "He has some positional versatility but is an attack-minded player, which is an area that we needed to bolster for this upcoming season. His strong technical abilities and eye for creating chances will aid in our offensive output."
Be the first to know
Get local news delivered to your inbox!