BILLINGS — Brendan Howard supplied 21 points and nine rebounds Saturday night to help spark Montana State Billings to a 79-59 victory over vis…
BILLINGS — Taryn Shelley led five Montana State Billings players in double figures with a game-high 21 points Saturday night as the Yellowjack…
BILLINGS — No. 8 Alaska Anchorage pulled away from Montana State Billings 83-69 on Thursday in GNAC women's basketball at Alterowitz Gym.
It was MSUB's seventh loss in the past eight games.
The Yellowjackets have no room for error with three weeks left in the regular season.
The Yellowjackets are teaming with the St. Vincent Healthcare Foundation Eva Project in hopes of raising breast cancer awareness. 
It was the sixth loss in the past seven games for the Yellowjackets.
Six players scored in double figures for the Yellowjackets on Saturday.
ST. GEORGE, Utah — Montana State Billings lost a pair of women's softball games Friday during the second day of the Dixie State Courtyard Classic. 
ELLENSBURG, Wash. — Tyler Green scored 21 points and Brendan Howard added 20, but Montana State Billings struggled to score Thursday in a 67-5…
The Yellowjackets trailed by 10 points at the outset of the fourth quarter.
ST. GEORGE, Utah — The women's softball team from Montana State Billings claimed two wins Thursday during the opening day of the Dixie State C…
The Howard brothers are helping to build a new basketball culture with the Yellowjackets
The Yellowjackets are clinging to the sixth and final postseason position in the GNAC standings
Matthew Houlihan singled out as conference pitcher of the week.
The Wolves shot 72.7% in the second half to beat the Yellowjackets
The Yellowjackets have lost four of their last five games
The Yellowjackets finished 2-1 on their season-opening road trip to California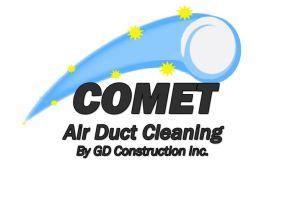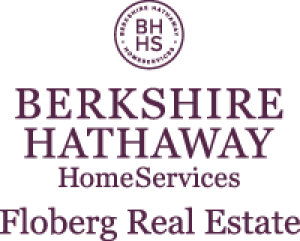 Susan B. Lovely - Berkshire Hathaway Home Services Floberg Real Estate
The Yellowjackets avenged last year's loss to Point Loma in the first round of the NCAA West Regional tournament.
Yellowjackets welcoming large local recruiting class for 2020 season
The Yellowjackets snapped a three-game losing streak.
A 7-0 run by the Nighthawks in the game's final three minutes sent MSUB to its third loss in four games
BILLINGS — Montana State Billings looks to snap a three-game losing streak when it welcomes Concordia (Ore.) to Alterowitz Gym for a Great Nor…
Beckett breaks two school records.
Foltz played for the College of Southern Idaho.