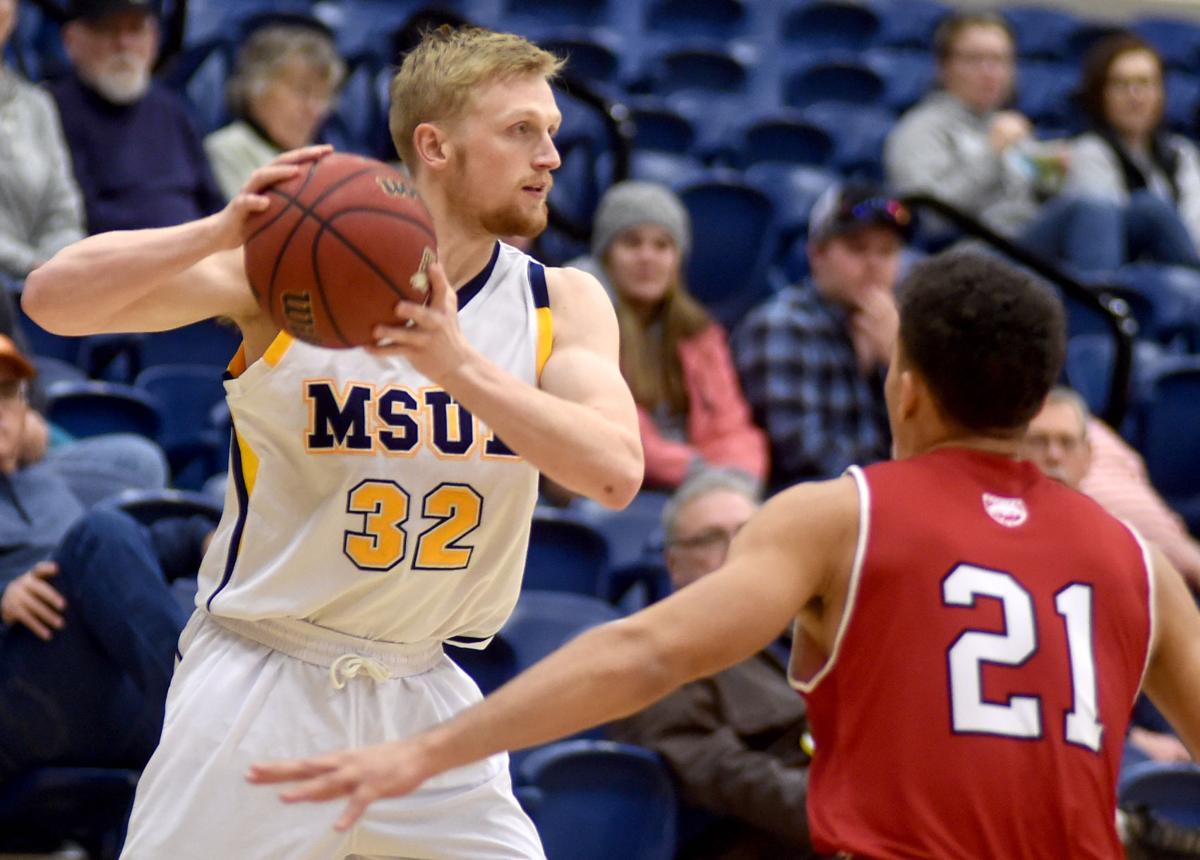 BILLINGS — It was a career-week for Sven Jeuschede as the Montana State Billings junior forward amassed 68 points in three games and earned his first GNAC men's basketball Player of the Week honor.
The German scored 20-or-more points in each of the Yellowjackets' three games after having a career-high of 17 heading into the week.
"Sven is what makes coaching college athletics special," coach Jamie Stevens said in a press release. "To see his transformation as a player from two years ago into the player he is now is remarkable. Defensively, he has always been college ready. It's exciting to see his offensive game really take shape. He had a great week against some high-quality opponents. I hope he can build on this as we get started with the bulk of our very difficult schedule."
The Yellowjackets swept the conference awards for basketball as Alisha Breen earned GNAC women's player of the week recognition. 
Be the first to know
Get local news delivered to your inbox!