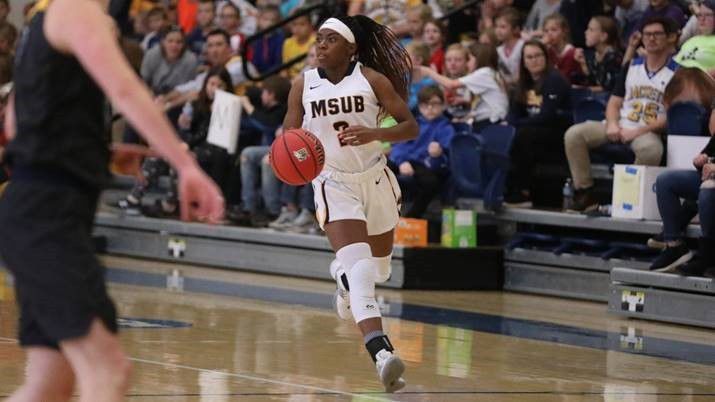 BILLINGS — The Montana State Billings women's basketball team will carry a three-game winning streak into its Great Northwest Athletic Conference opener at Simon Fraser University (6-5, 1-0) on Thursday.
You have free articles remaining.
MSUB (3-4, 0-0) has not played since downing Chadron State College 68-54 at Alterowitz Gymnasium on Nov. 23.
The Yellowjackets will then travel to Western Washington University (4-3, 0-1) for a GNAC contest on Saturday.
"We are really looking forward to starting conference play," said MSUB coach Kevin Woodin in a school press release. "It's difficult to play two talented teams on the road to start off, but I think we've gotten better over the last few weeks. Now it's time to find out exactly where we are at."