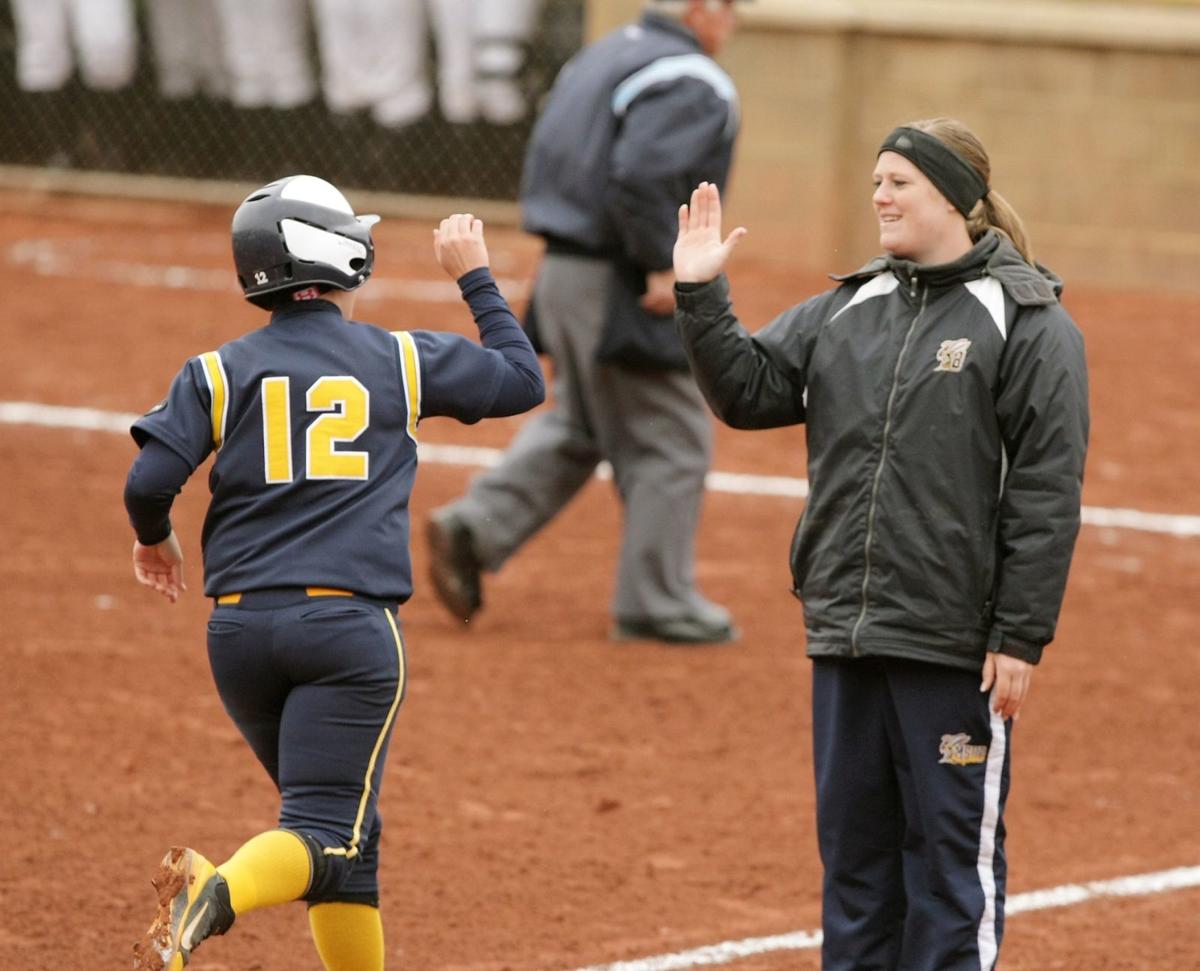 Two months after guiding the Montana State Billings softball team to the Great Northwest Athletic Conference title and a berth in the championship game of the NCAA Division II West Region tournament, coach Lisa Allen has accepted the head softball coaching position at San Francisco State University.
The announcement was made Monday by MSUB athletic director Krista Montague.
Allen spent seven seasons with the Yellowjackets, including the past four as head coach. She also led the Yellowjackets to a GNAC title and NCAA regional championship berth in 2012, and was part of MSUB's 2009 regional playoff team as an assistant.
"I have had an amazing seven years at MSUB, but it is time for me to start a new chapter," Allen said. "I would like to thank all of the players for working so hard to make MSUB softball what it is today."
Allen had a record of 95-90. She led the Yellowjackets to 32 victories in 2012 and 31 this past season. San Francisco State, which plays in the Division II California Collegiate Athletic Association, went 12-40 overall and 7-29 in league games last season.
"We are excited to add Lisa Allen to the Gator family as the head softball coach," San Francisco State athletic director Charles Guthrie stated. "Lisa is the right person for the job at the right time, and she brings a wealth of head coaching, recruiting and high-level playing experience to the Gators softball program. I believe coach Allen will help take our program to another level."
Prior to her time at MSUB, Allen was an assistant coach at Middle Tennessee State and Linfield College.
As a collegiate player, Allen twice earned All-Pac 10 honors as a catcher at Oregon State, and helped the Beavers qualify for the NCAA regional championships in each of her four seasons. In 2006, she helped the Beavers reach the Division I College World Series, and finished her career ranking among the top-10 in at-bats, RBIs, hits, doubles and home runs.
Montague said a national search for a new coach is under way.