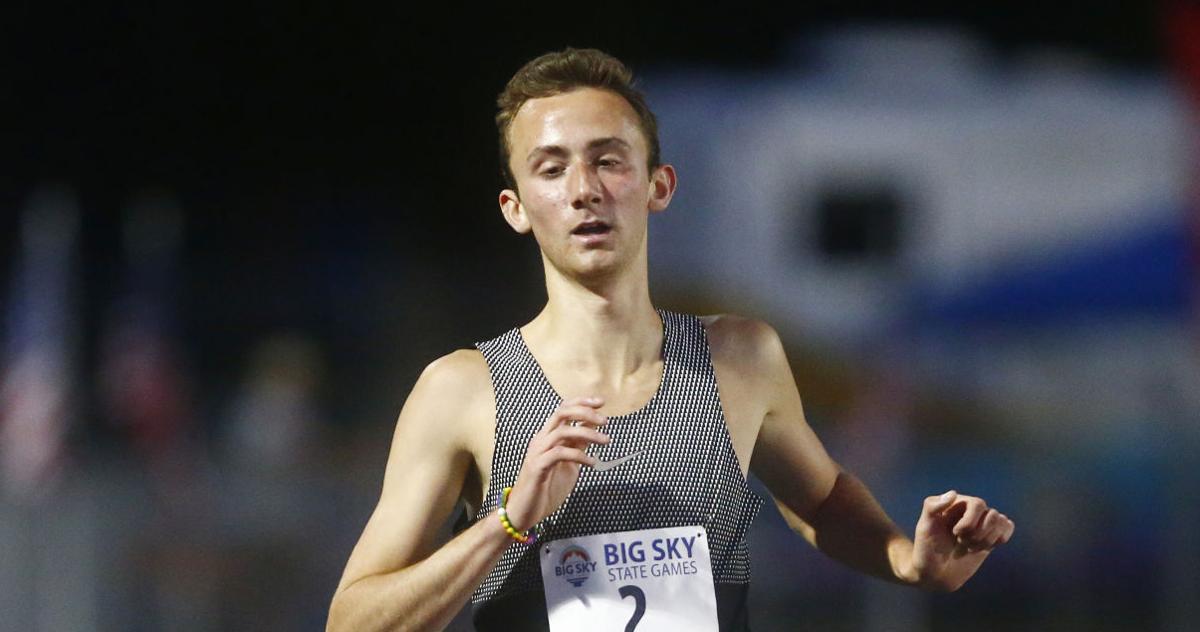 MINNEAPOLIS — The University of Minnesota cut three men's sports Thursday, including men's track and field — temporarily leaving Sidney thrower Carter Hughes and Billings distance runner Dawson LaRance without a team.
In announcing the cuts in a letter, university president Joan Gabel and athletic director Mark Coyle cited financial burdens related to the COVID-19 pandemic and the Big Ten Conference's decision to postpone fall sports to the spring. Minnesota dropped men's indoor and outdoor track and field, tennis and gymnastics.
LaRance, a junior, was an All-American in the distance medley relay during the indoor season for the Gophers. He also was second-team all-conference in the 800.
LaRance had qualified for the NCAA Championships in the distance medley relay, but the March event was canceled due to the pandemic. He also ran cross country as a freshman.
Hughes' brother, Garrison, is a junior pole vaulter for Nebraska.
Minnesota officials said the sports were chosen to help remain compliant with Title IX laws. In all, 58 athletes are impacted; the school said it will honor their scholarships should they choose to complete their degrees at Minnesota.
Be the first to know
Get local news delivered to your inbox!