Cowboys go 11:26 without a point as their league futility continues.
The Cowgirls fell behind early and lost for the fourth time in five games.
The Cowboys have now lost seven straight Mountain West games dating back to last season.
LAS VEGAS — Wyoming held a halftime lead on the road but struggled in the third quarter in a 65-53 loss to Mountain West foe UNLV on Saturday.…
LARAMIE — The more lucrative television contract Wyoming and the rest of the Mountain West have been anticipating for months is official — and…
LARAMIE, Wyo. — In a game that featured 12 lead changes and eight ties, the Wyoming women's basketball team fell 56-49 to rival Colorado State…
Wyoming assistant coach Willie Mack Garza has been suspended indefinitely from the football team after being charged with driving under the in…
What the scoreboard shows once Wyoming and Idaho get through playing won't be the only significant development inside War Memorial Stadium on …
A body pulled from a California beach earlier this week has been identified as Wyoming football signee Naphtali Moi Moi, the San Mateo County …
LARAMIE, Wyo. — Authorities are searching for a University of Wyoming football signee who was swept out to sea at a California beach Thursday,…
TUCSON, Ariz. — Aari McDonald poured in 25 points, hauled down six boards and dished out four assists to lead Arizona past Wyoming 67-45 in th…
LARAMIE — With the season hanging in the balance for Wyoming's women's basketball team, Joe Legerski knew exactly who he was going to.
LARAMIE -- Joe Legerski was concerned about South Alabama's balance heading into Wyoming's second-round matchup in the Women's National Invita…
LARAMIE — Wyoming's quarterback competition is heading into the spring at full strength.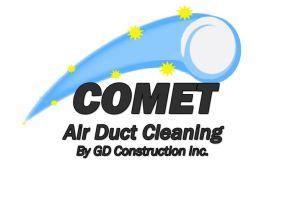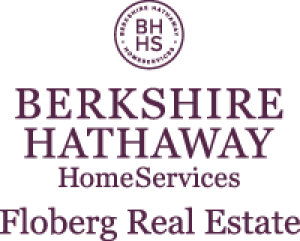 Susan B. Lovely - Berkshire Hathaway Home Services Floberg Real Estate
The University of Wyoming's "The World Needs More Cowboys" campaign unveiled last summer won national awards, despite criticism from some scho…
LARAMIE, Wyo. — Ryan Swan dropped in a game-high 37 points as Air Force defeated Wyoming 80-72 in Mountain West men's basketball on Saturday.
LARAMIE, Wyo. — Bailee Cotton had a game-high 17 points and Marta Gomez added a double-double as Wyoming shut down Colorado State 56-32 Saturd…
FORT COLLINS, Colo. — Five players in double figures helped Colorado State easily roll past Wyoming 83-48 Saturday afternoon in Mountain West …
GREELEY, Colo. — The Wyoming Cowboys eclipsed the most dual wins in a season in head coach Mark Branch's tenure on Sunday.
RENO, Nev. — The Wyoming women's basketball team continued its impressive late-season run, winning 55-51 at Nevada on Saturday.